From March 6–11, SMART once again celebrated Women in Construction Week, hosting a series of virtual events and distributing various videos to recognize the SMART sisters who make our union strong. The women of our union consistently strive to empower SMART and advocate on behalf of women and all workers — whether fighting against discrimination on the job or bargaining to include maternity leave in local benefits packages.
Read the full report on the week in the Spring 2022 Members' Journal.
SMART GP Sellers: Welcome to the 2022 Women in Construction Week
In a video message, SMART General President Sellers both celebrated our union sisters and spoke to the work currently being undertaken — and the work that still needs to be done — to make our union a leader in recruitment and retention for future generations.
Building Pathways
SMART's sponsored organization for Women in Construction Week 2022 was Building Pathways, a Boston-based nonprofit that connects workers in underserved communities with family-sustaining careers in the construction industry.
Meet Emily Wigre
In this video, SMART SM Local 66 member Emily Wigre talks about her journey in boxing and how it has benefited her both on and off the job.
2022 Happy Hour Cocktail
SM Local 17 member Shamaiah Turner showed how to make this year's happy hour cocktail ahead of the SMART Women in Construction Week Happy Hour.
SMART Sister Spotlight
Meet 13 of your SMART sisters in this video highlighting the sectors they work in, some of their hobbies outside of work, traits they say define them and fun facts about their work, families and lives.
Sister Tips
Throughout the week, numerous women of SMART were featured in Sister Tips videos, offering a range
of advice for their fellow union sisters.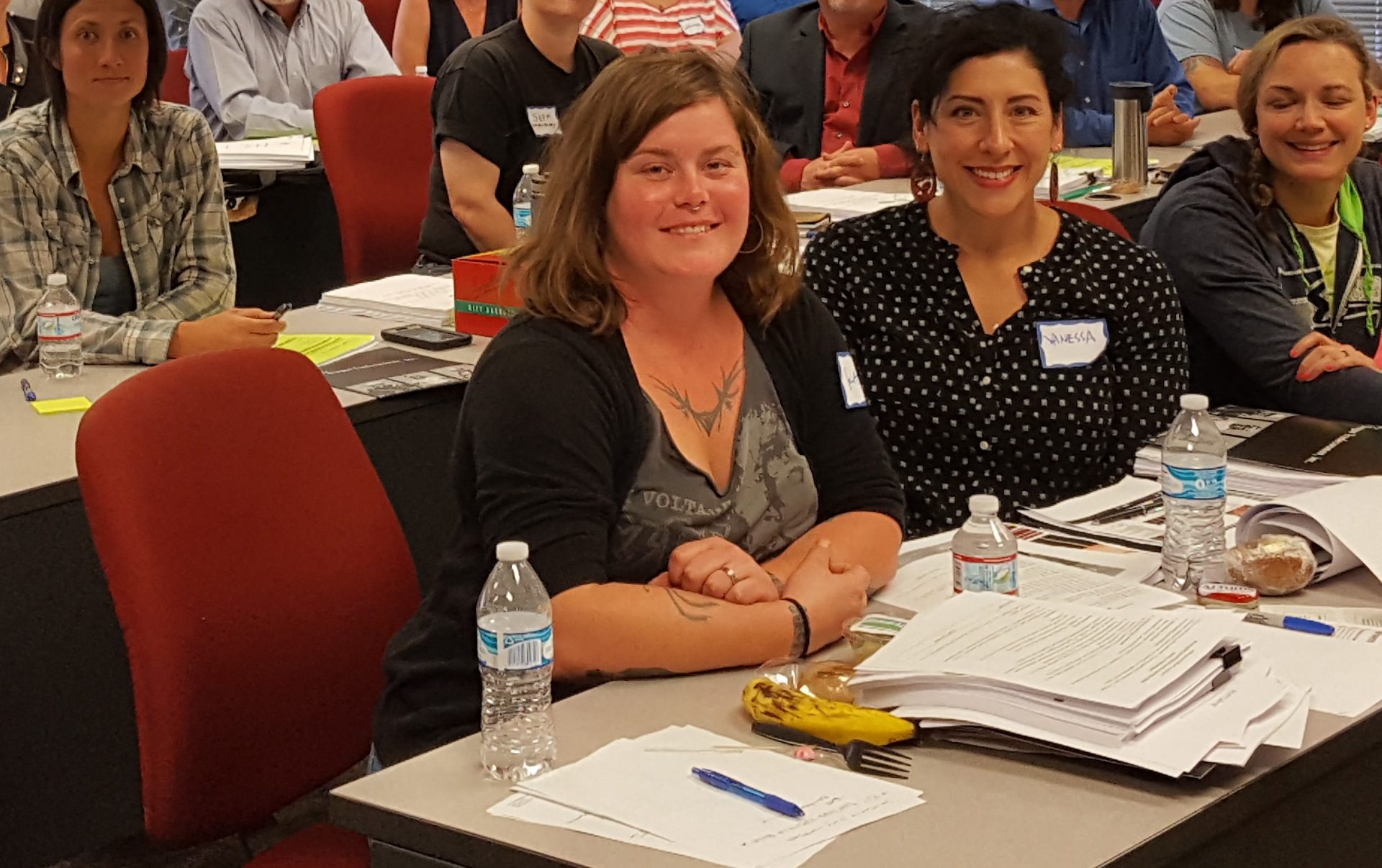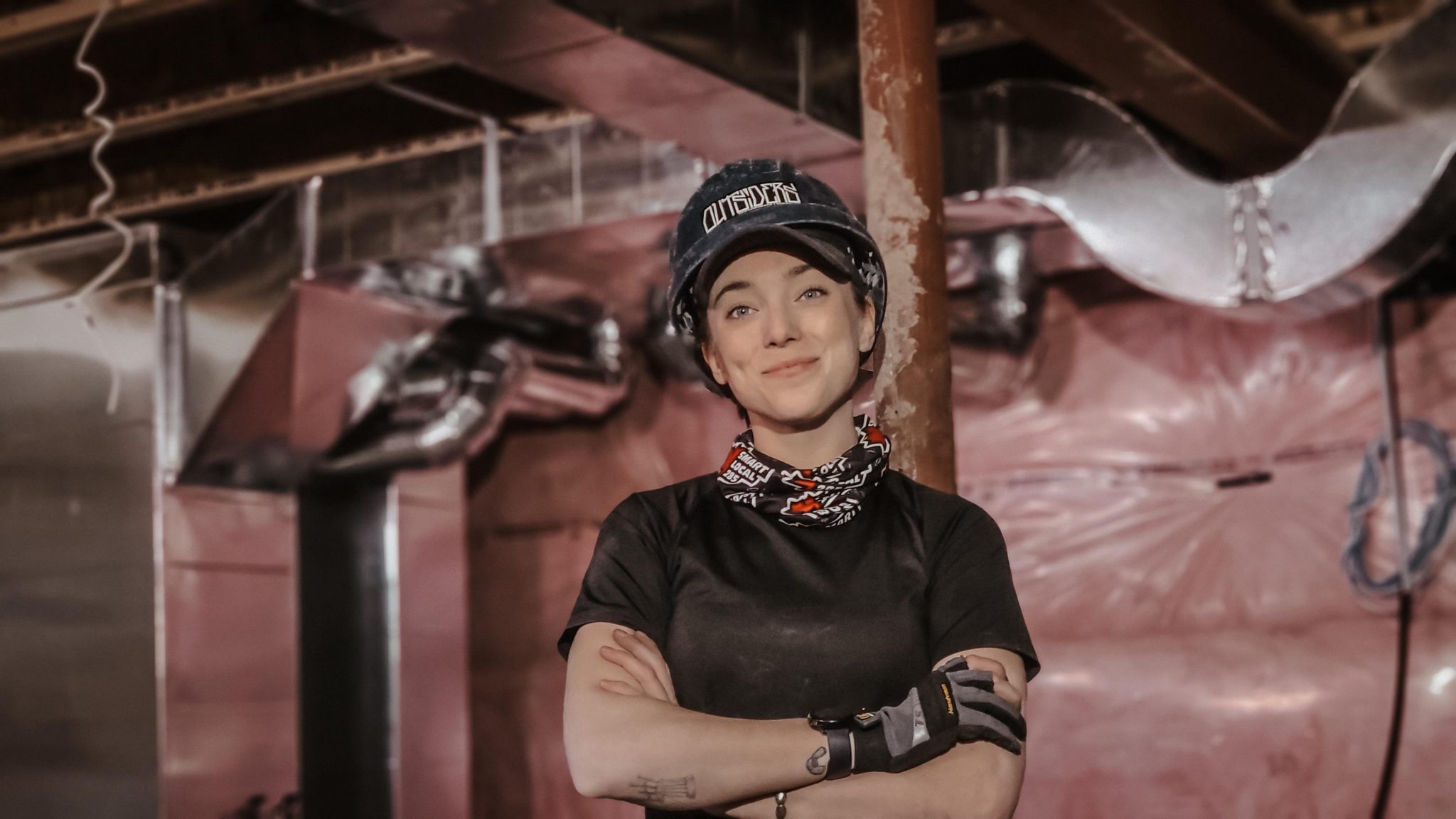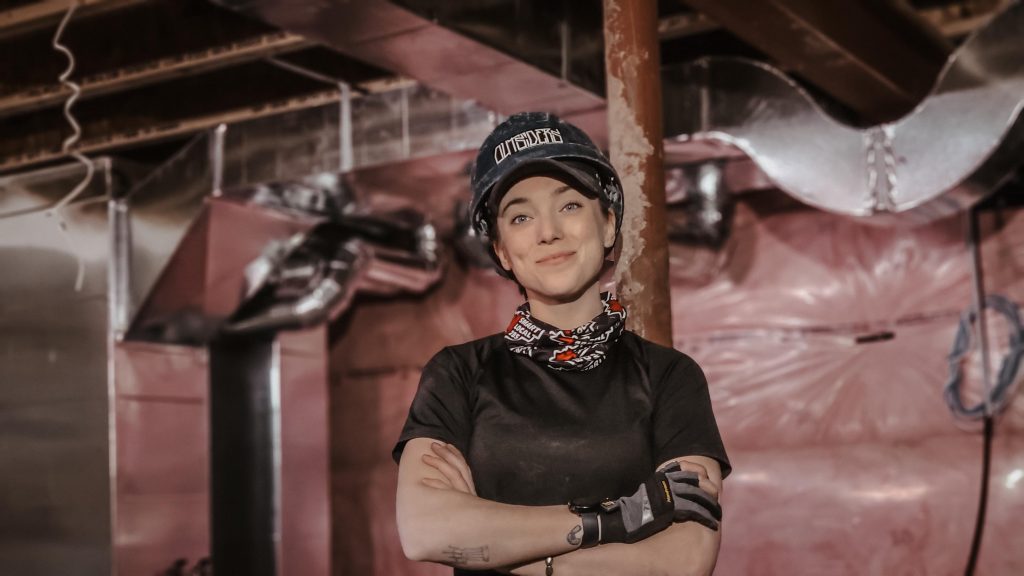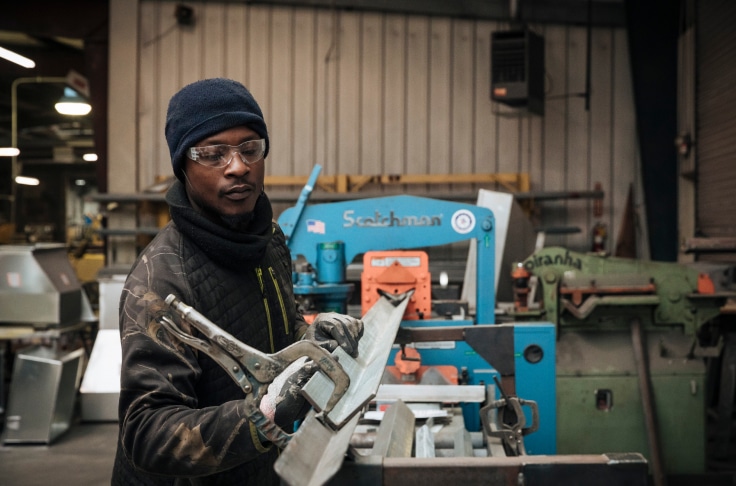 Become a SMART Member
Take the next step on your journey towards a rewarding career. Learn how you can become a SMART member.
Member Voices
Hear about the Union directly from SMART Union members themselves.
Member Stories: Meet Carol Jones
Longtime Amtrak conductor Carol Jones — who is also a local chairperson with SMART-TD Local 1361 out of New Haven, Conn. — shares her story of coming up in the transportation industry and working as a pioneering woman in the passenger rail sector..