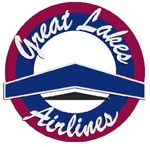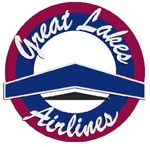 JAMESTOWN, N.D. — Great Lakes Airlines crews represented by the UTU will soon be flying in and out of Jamestown.
The Department of Transportation selected Great Lakes Airlines to provide air service to Jamestown Regional Airport through the Essential Air Service program, which partially subsidizes flights to small communities with federal funds. The airport reported record passenger boardings in 2011.
Great Lakes is tentatively scheduled to take over from Delta Air Lines, the previous EAS provider, March 12.
Great Lakes will offer 18 round-trip flights per week between Jamestown and Minneapolis, using 19-seat Beech 1900 planes.
The UTU represents pilots and flight attendants at the airline, who are members of UTU Local 40 at Denver, Colo.