It is with great sadness that we announce the death of Brother David Colelli of Local 206 (Peru, Indiana), who passed away on May 5, 2023, at the age of 46.
Brother Colelli lived in the service of his family, both at work and in his personal life. Colelli, an 18-year member of SMART-TD, served his union proudly as legislative representative from 2012 through 2019.
On a family vacation in Pensacola, Florida, David's five-year-old niece was caught in a riptide. Brother Colelli and one other person in their group succeeded in saving the young girl, but both succumbed to injuries suffered in the riptide incident.
In the words of Ken Edwards, state legislative director for Indiana: "There is no doubt that David was a hero. If you knew David, you know what a gentleman and what a great man he was. He loved his family more than anything."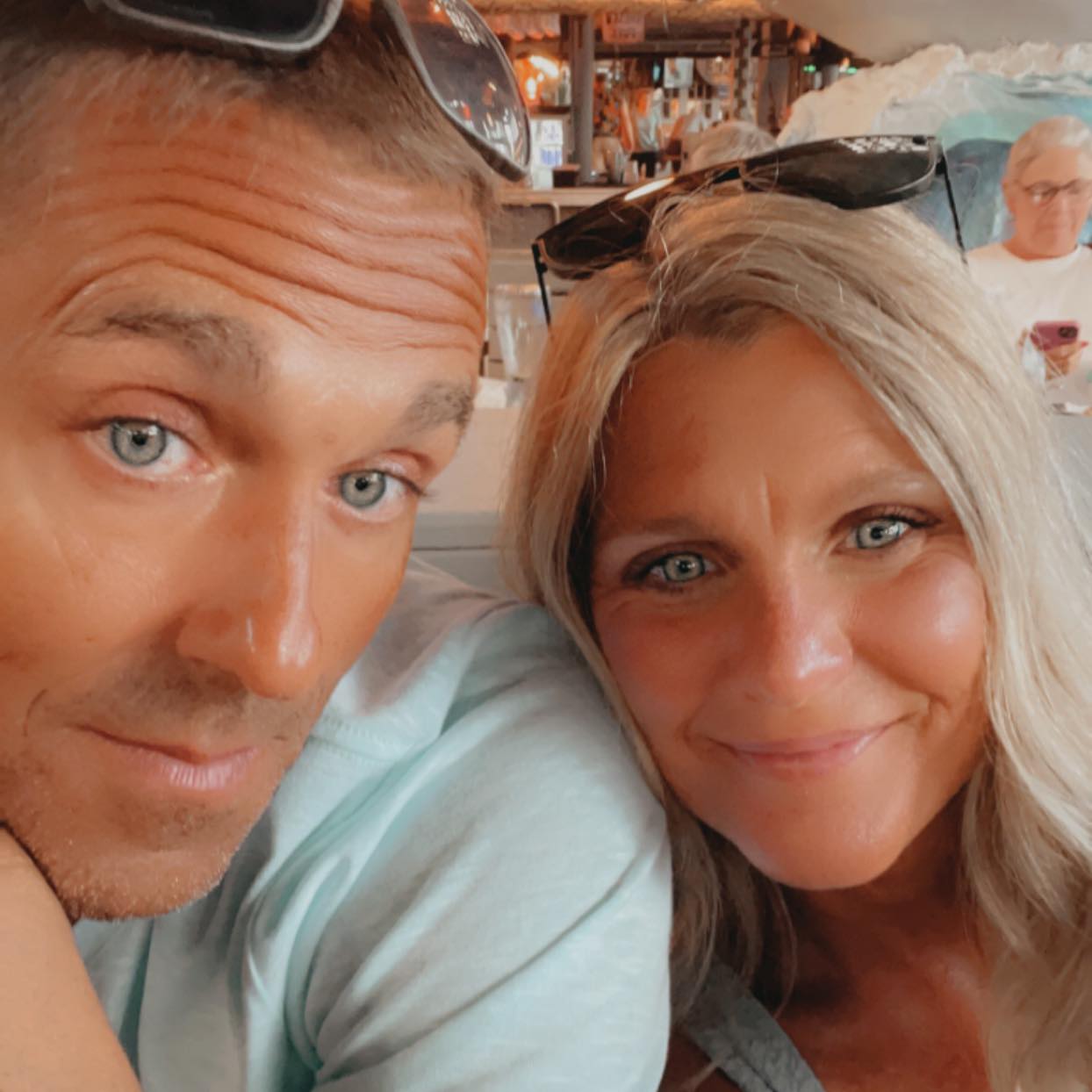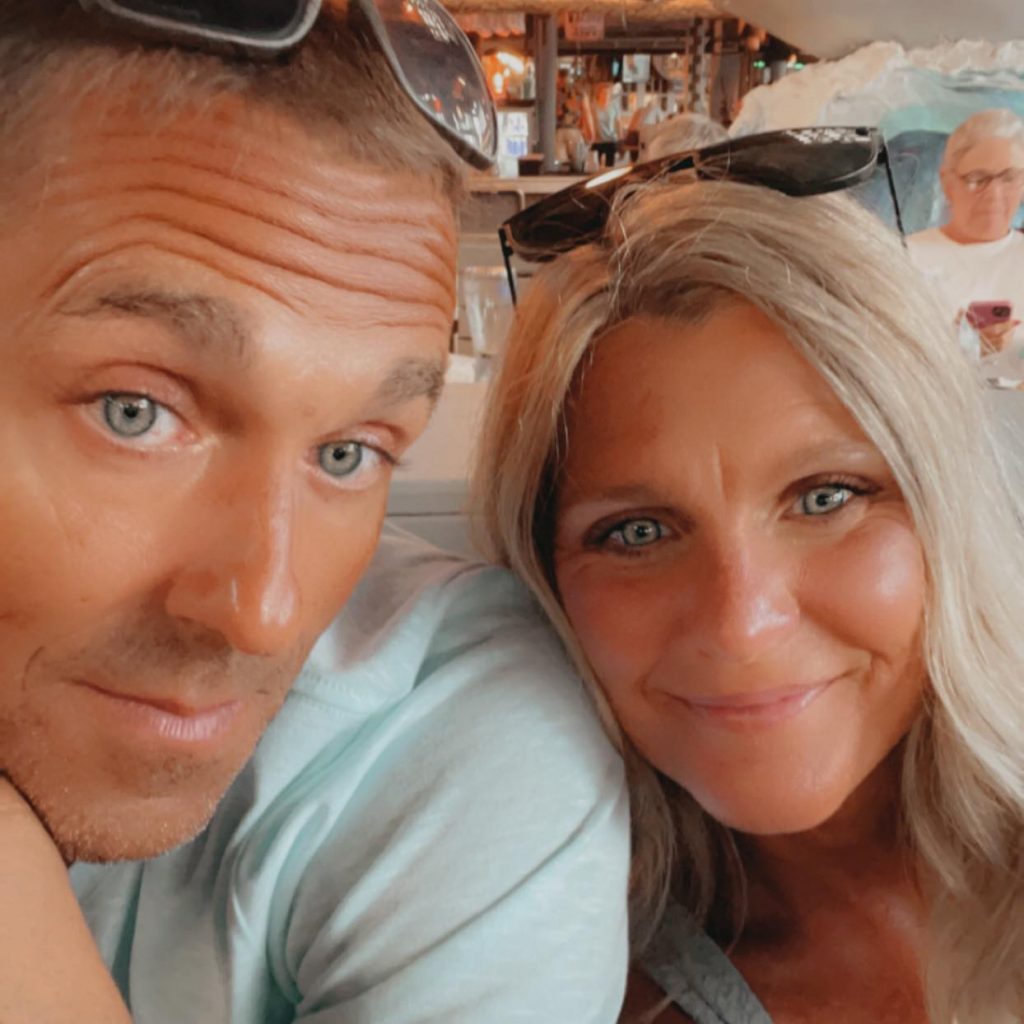 He is survived by his wife, Joyce Eltzroth; his father-in-law, Dean Eltzroth of Peru; his children, Devin Studebaker (Braxton) of Nyona Lake, Trey Christensen (Jamie) of Peru, Tanner Boggs of Peru, Izabella Colelli of Peru and Jocelynn Colelli of Peru; his grandchildren, Leeah, Kyson, Jason and Eliza; his siblings, Andrea, Amy, Katherine Colelli and Christopher Colelli; and his nieces, Dacia, Jaeden, Kailyn (Braxton) and Addyson (Chance).
Visitation will be held on Friday, May 12, 2023, from 2 to 8 p.m. at the Eikenberry-Eddy Funeral Home (84 W Main St, Peru, IN 46970). A prayer will be held on Friday, May 12, 2023, at 8 p.m. at the same location. A celebration of life will be held on Saturday, May 13, 2023, at 10:30 a.m. at the St. Charles Catholic Church (58 W 5th St, Peru, IN 46970). A burial will be held on Saturday, May 13, 2023, at 11:30 a.m. at the St. Charles Catholic Cemetery (N Kelly Ave, Peru, IN 46970).
Local 206 Legislative Representative Pete Ulery, a longtime friend of Brother Colelli, said of David: "His family meant absolutely everything to the man. I know for a fact that if he knew the outcome, he would have done it all over again. That is the man I know him to be. David is a hero, and we will all remember him with the respect that he deserves."
If you are able to make a donation to Brother Colelli's family and would like to do so, please follow this link to the GoFundMe account established by Brother Ulery to benefit David's wife and daughters.
SMART-TD is saddened at the loss of Brother David Colelli, and we are keeping his family and his brothers and sisters in Local 206 in our prayers.