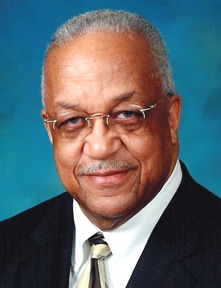 LOS ANGELES – The almost 5,000 UTU members employed by Los Angeles County Metropolitan Transportation Authority (LACMTA) have ratified a new contract, through June 30, 2014, by better than a three-to-one margin.
The new contract provides for wage increases, a signing bonus, improved work rules, narrows the pay gap between the top and bottom tiers of employees, and maintains health care and pension benefits.
LACMTA General Chairperson James Williams led the negotiations, with assistance from UTU International Vice President Vic Baffoni.
"We have high praise for all the general committee and local officers who supported our efforts during a difficult two-year process to obtain this agreement," Baffoni said. "We gained stability and job security in a very troubling economic environment and we are in a position to build on this agreement, on behalf of our membership, in better economic times."
The agreement affects UTU Locals 1563, 1564, 1575, 1607 and 1608.