SMART-TD General Committee of Adjustment 261 representing our members working on the CP-SOO property were dealt a blow when General Chairperson Gerald Wallace passed away July 16th. Less than two weeks later, on July 27, Vice President John (J.D.) Whitaker III, who served as their advocate assigned to work on their behalf at the SMART-TD national level, passed away.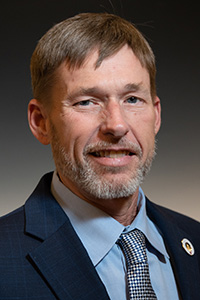 These two men were tireless champions for the cause of rail labor. Their loss will be felt by SMART-TD as a whole and especially by the men and women of CP-SOO for years to come. This is an inescapable truth. However, their legacy and the benefits that are the product of their aggressive leadership will stay with the members as well.
Our brothers and sisters in the seven terminals SMART represents on the CP-SOO properties resoundingly cemented the legacy of these two men recently by ratifying the agreement that was the last project brothers Wallace and Whitaker had collaborated on. The agreement received a solid majority of 65% voting to ratify the agreement.
This vote to ratify was not based on sentiment. The agreement brothers Wallace and Whitaker pounded out for GO-261 warranted this mandate of support. With the ratification of this agreement, our brothers and sisters on the CP-SOO properties agreed to a three-year agreement that compounds over the life of the agreement to roughly a 15.5% raise in wages. The raises for 2022 and 2023 come complete with retro pay so the immediate impact of this agreement will be substantial.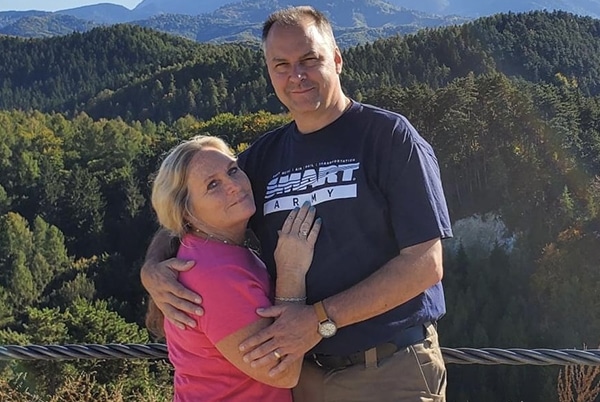 For 2022, the raise is 7%, with 4% raises in 2023 and 2024. In addition to the rise in financial compensation, this agreement also came complete with an additional personal leave day starting in 2023.
When talking to the Acting General Chairperson for GCA-261, Vince Ramirez, he told SMART News that he would like to dedicate this win to these two men and their legacies.
"It is with immense pride that I acknowledge the hard work, dedication and commitment that the committee demonstrated throughout this whole process. In this moment of triumph, we are acutely aware of the absence of former General Chairperson Gerry Wallace, as well as SMART-TD Vice President John D. Whitaker," Ramirez said. "The unwavering visions and leadership of these men were instrumental in bringing this endeavor to fruition. Their absence is deeply felt, and their legacy resonates in the success of this agreement. We will honor their memory with every step we take forward."
SMART-TD echoes the sentiments of Acting GC Ramirez and would like to add that we have every confidence that he and the team of professionals in GCA-261 will be successful in carrying the mantle left to them by the passing of Whitaker and Wallace.