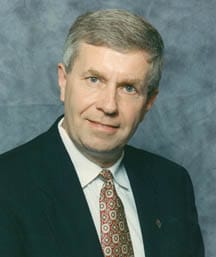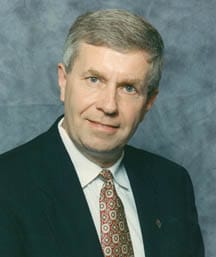 By James Stem,
UTU National Legislative Director
With the election over, change has come to Washington. Since 2001, the congressional political majority has shifted three times. New majorities are nothing new to our UTU legislative team.
While most UTU-endorsed candidates were re-elected, we did lose friends with whom we had long and positive relationships. Thankfully, the UTU is a bipartisan organization that works with lawmakers on both sides of the political aisle.
In the now Republican-controlled House of Representatives, there will be new committee chairpersons – those posts mean everything. Chairpersons decide which bills have hearings and are moved to the House floor for a vote.
Rep. John Mica (R-Fla.) – very knowledgeable on rail, bus and transit issues, and an advocate of investment in infrastructure – likely will chair the Transportation & Infrastructure Committee, where most transportation legislation is first considered. He is one of many Republicans endorsed by the UTU and has exhibited strong support for Railroad Retirement. His door is always open to hear UTU concerns on legislation affecting our membership.
In the Senate, the key committee for transportation legislation is the Commerce Committee, and it likely will continue to be chaired by Sen. Jay Rockefeller (D-W. Va.), another UTU friend. Job number one for the National Legislative Office and talented state legislative directors now is to establish and maintain a dialogue with the newly elected members of Congress and state legislatures – Democrats and Republicans.
Our message will be consistent and focused on job security, better benefits and workplace safety.
Our UTU PAC will continue to be a crucial tool we use to influence legislation. Our UTU PAC helps to establish and maintain relationships. Working families cannot afford to write the large checks provided election campaigns by corporations and wealthy executives. We counter those efforts through our UTU PAC.
Our goal is to have every UTU member registered to vote, paying attention to the issues and contributing $1 per day to the UTU PAC.
You can commit to the UTU PAC by contacting the treasurer of your local, or by calling our Washington legislative office at (202) 543-7714.
Be assured that the UTU will continue working to protect Social Security and Railroad Retirement benefits, secure dependable funding for Amtrak and transit systems, make our jobs more secure and the workplace safer.