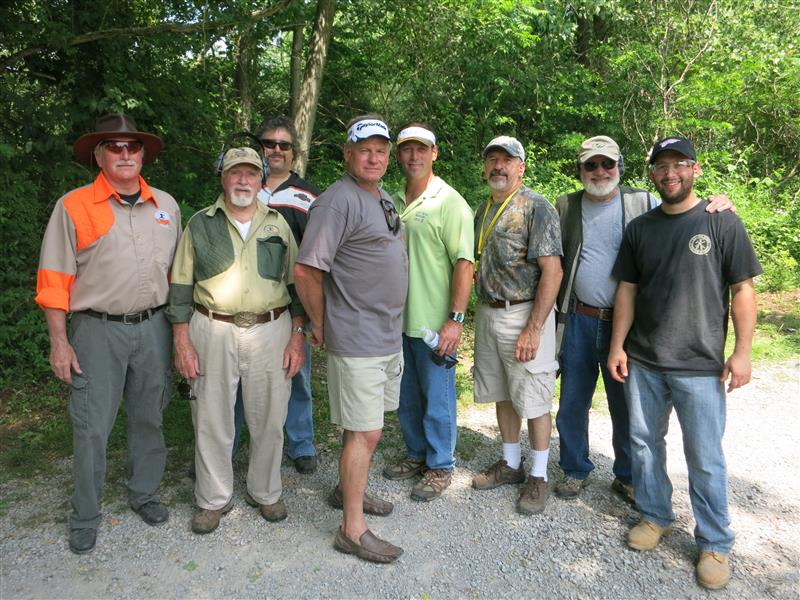 Left-Right: Former business manager and William's son, Ken Greiner; Local 12 member William A. Greiner, aged 93; Business Rep. Geoff Foringer; former Business Rep. Dave Zychowski; Business Rep. Kevin Malley; former Business Manager and William's son, Bob Greiner; William's son and Local 12 member Bill Greiner; and William's grandson and Local 12 member Ben Greiner
Longtime Local 12 (western Pa.) member and former Business Representative William Greiner passed away on March 11, 2023, at the age of 103. Greiner not only led a fulfilling life as a sheet metal worker, a unionist and an engaged retiree; he helped forge a deep personal and familial legacy within SMART.
"The Greiner family has a long, rich history embedded in the fabric of Local 12," said Local 12 Business Rep. Geoff Foringer. "William had three sons, a son-in-law and two grandsons in the trade — two sons, Bob and Ken, were business representatives and went on to be business managers of Local 12."
Greiner served in the United States Navy as a sub chaser during World War II before entering the sheet metal trade; he would live the rest of his life — 77 years — as a proud member of Local 12, including 18 years as a business rep. He ended up collecting a pension for longer than his years of service, Foringer added, and he was the definition of an active retiree: In addition to Local 12 activities, Greiner was an enthusiastic participant in Union Sportsmen's Alliance (USA) events, as well as an avid gardener.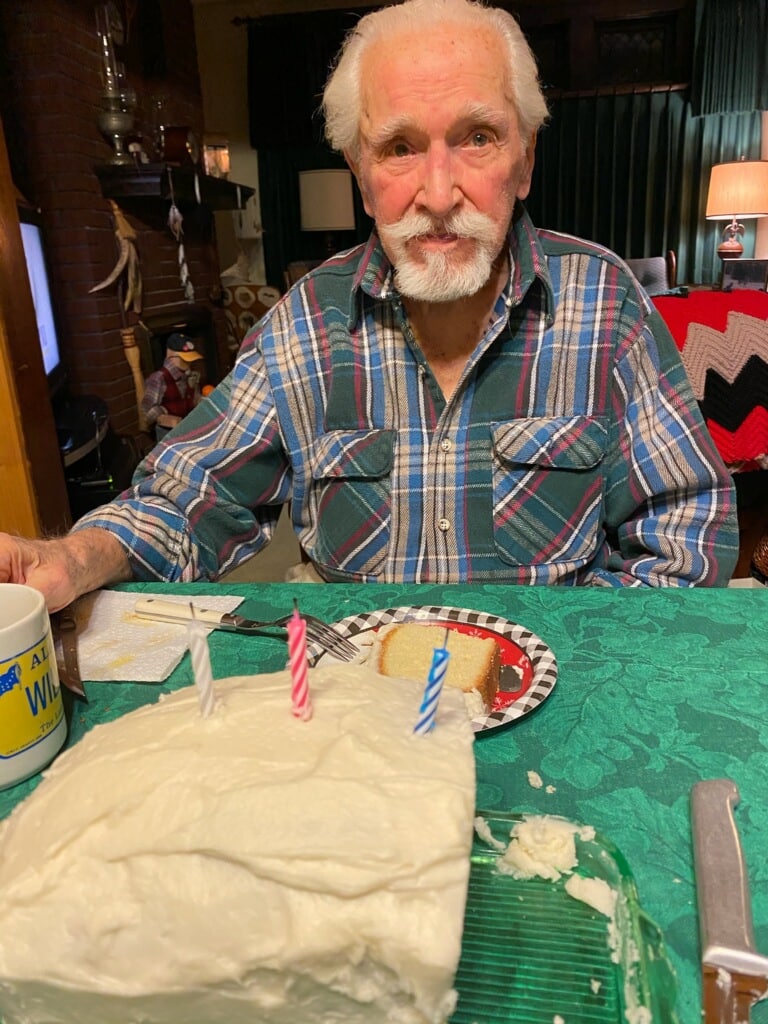 "Bill loved to dance and was always the life of the party," Greiner's Legacy.com obituary reads. "Bill cherished his children, grandchildren, and great-grandchildren."
In 2015, the SMART Members' Journal published an article on the legacy of the Greiner family, noting at the time that, collectively, the family had contributed more than 480 years of service to the local. As we honor and remember William Greiner, it is clear that at least several generations — both in the Greiner family and beyond — benefited greatly from the more than seven decades he served as a SMART member.
"He lived a full and active life," Foringer concluded.