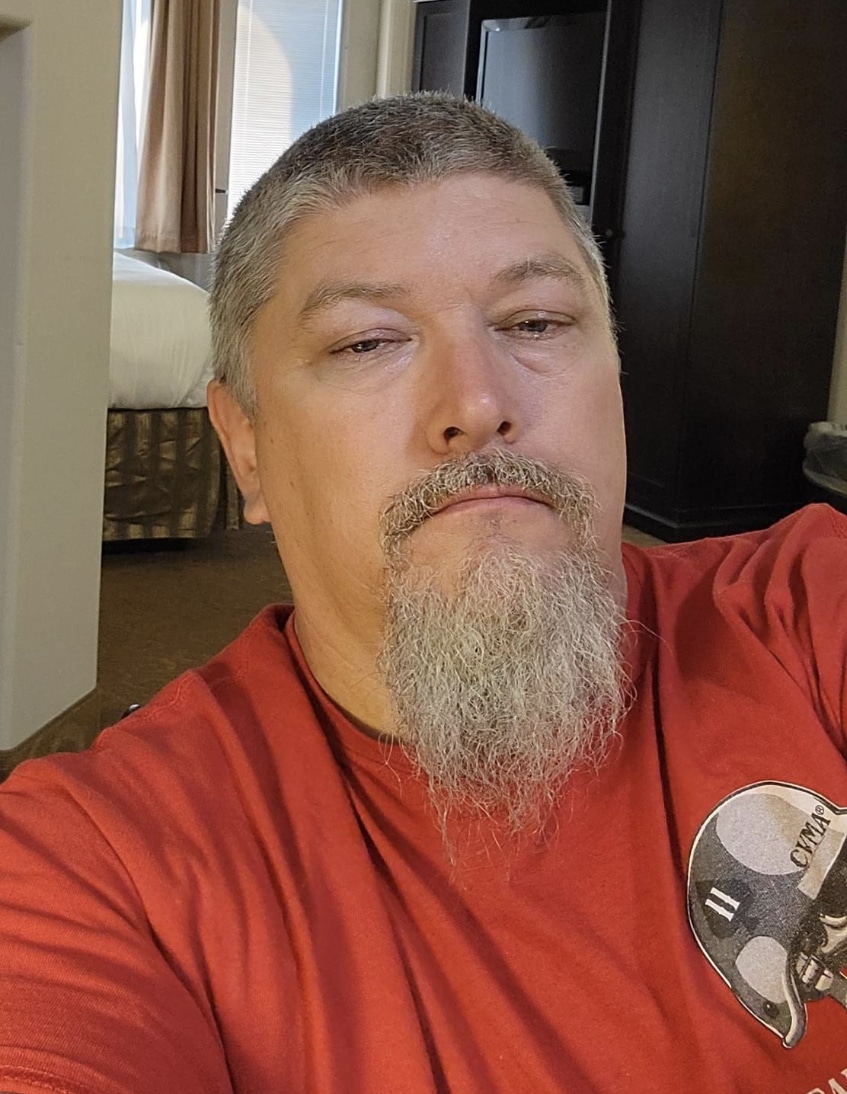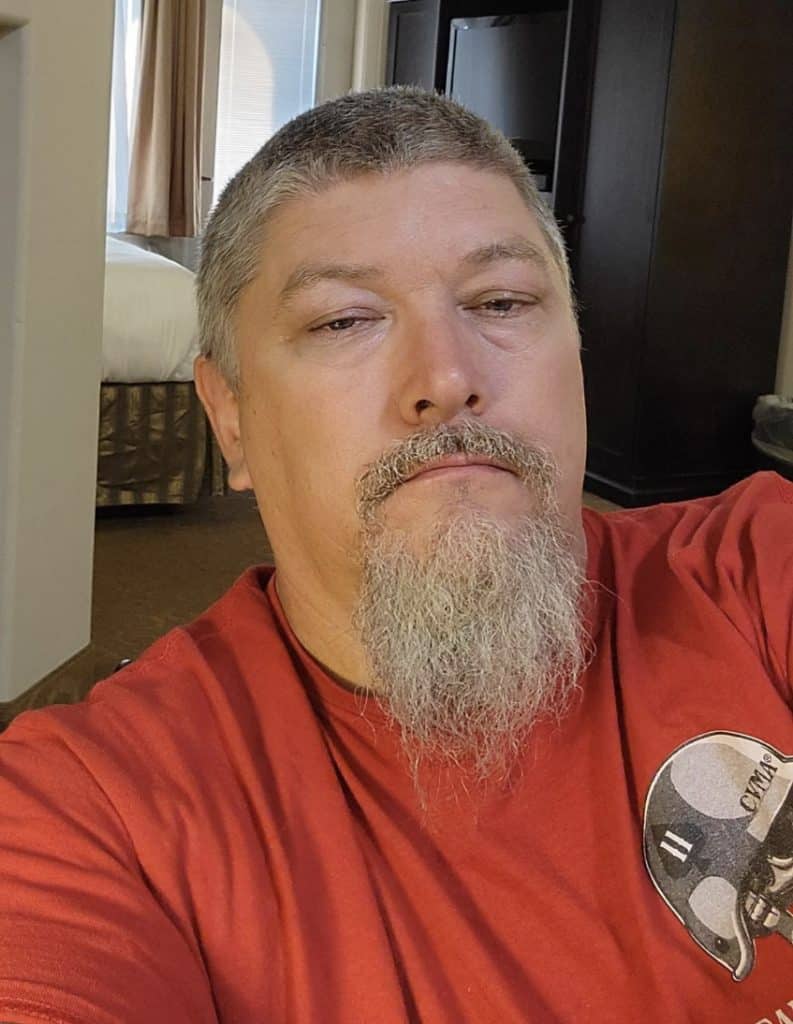 SMART Local 556 (Tacoma, Wash.) recognized a moment of silence for their fallen brother this week.
BNSF Brakeman William "Bill" Laver, 51, of Grapeview, Wash., had his life of dedicated service cut short Friday, Sept. 16 by an alleged drunken driver while he was on his way to work.
Laver had answered his call to work and was riding his motorcycle to the yard when police said a driver going the wrong way on Route 16 struck him head on Sept. 16. The driver then allegedly fled the scene of the accident and has since been arrested by police. He is now facing charges of fleeing the scene and driving while under the influence in relation to the accident.
Brother Laver hired on with BNSF in 2011 and prior to that served our country honorably, retiring with 20 years of service in the United States Navy. At the time of his retirement, he was a Senior Chief.
Bill Price, local chairperson of Local 556, said, "I worked with Bill many times, and he was a great guy. He's going to be missed by all of us."
Price said Laver left behind his wife, six children, and two grandchildren along with both his mother and father.
There will be a celebration of life Sunday, October 2 at 1 p.m. at the Shelton Civic Center, 525 W. Cota St., Shelton, WA 98584. This opportunity to pay respects to the Laver family is open to the public.
Follow this link to donate to Brother Laver's GoFundMe page.
SMART-TD extends our deepest condolences to the Laver family, Local 556 and to all who knew Brother Laver.