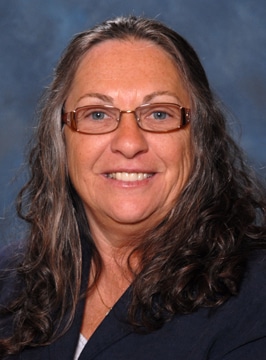 By Bonnie Morr
Alternate Vice President, Bus Department
The Federal Motor Carrier Safety Administration (FMCSA) is seeking comments on proposed new rules affecting drivers of commercial motor vehicles, which includes bus operators.
The rules cover revocation or disqualification of a commercial driver's license (CDL) for traffic violations received while operating a personal automobile, and a ban on cell phone use while operating a commercial vehicle, which also can result in CDL revocation or disqualification.
The disqualification rules proposed are flawed, especially with regard to not providing a right of appeal or to contest disqualification. This strikes to the heart of job security, because any CDL revocation means a loss of employment.
As proposed by the FMCSA, states would lose federal highway funding if they fail to enact the proposed rules.
The UTU's National Legislative Office, assisted by the Bus Department, is making the following comments to the FMCSA:
The final rule should remove any process for civil penalties against drivers.
The rule should contain an appeal process for the levels of disqualification.
If cell phone use is to be banned, then other appropriate and effective electronic communication devices must be made available by employers for use by drivers — and they must be sanctioned by the FMCSA.
Violations of the cell phone ban should be separate from traffic violations that lead to disqualification, and should not be allowed to progress to a lifetime disqualification.
Electronic communication devices should be placed so that they can be used by the driver without having to take one's eyes off the road to use them.
Employers should be subject to periodic review of their procedures in communicating with drivers in emergency situations. Employers should also be subject to fines for noncompliance.
The problem of distracted driving goes beyond the bus operator, and involves employers, who have an obligation to provide effective communications devices in the vehicles we operate.
As a professional driver, I receive calls from my employer on my cell phone, with the company knowing that I am driving. These calls often inform me that I must work overtime or cover an additional shift. I am required to take the call.
Moreover, it is important to have the ability to use a cell phone in an emergency situation, which includes reporting dangerous situations involving passengers or abuse of the driver by a passenger.
I have been a commercial driver of school buses and public transit buses for 28 years, and I know that trained professional drivers are among the safest on the highway. We, as an organization representing trained and safe professional drivers, must make our voice heard within the FMCSA.