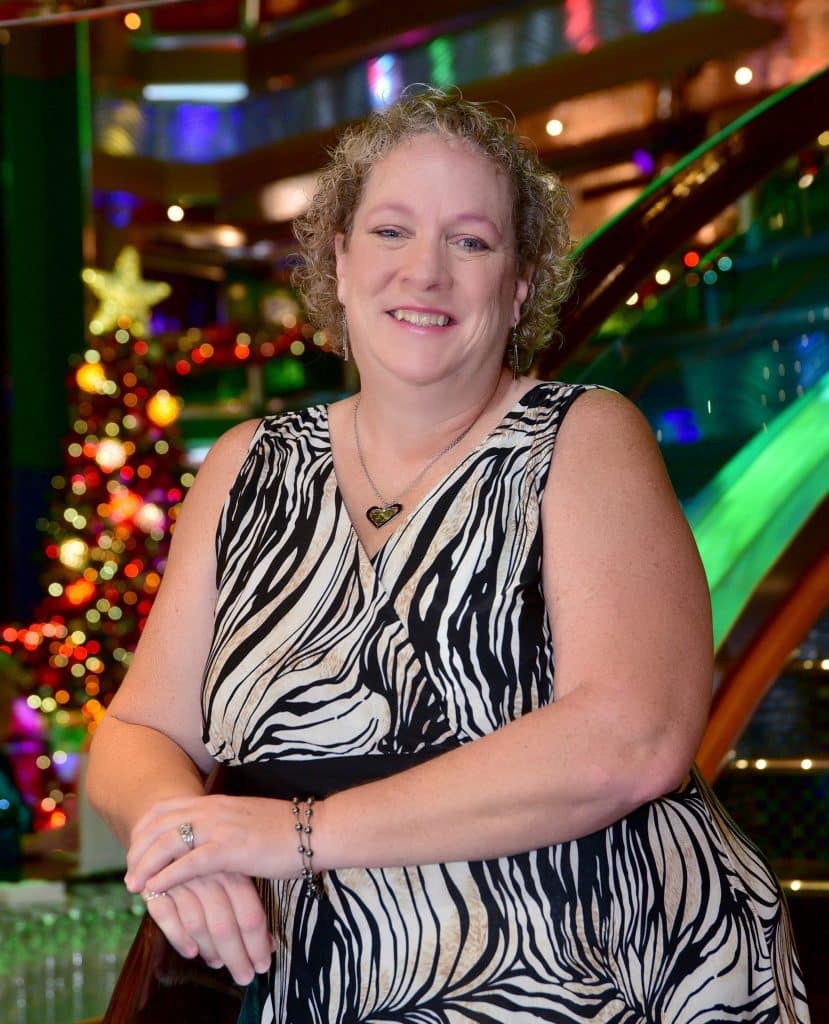 Stacy DeMonbrun – a journeyperson, instructor and recording secretary at SM Local 5 (East Tennessee and North Carolina) – has worked in the sheet metal trade for 30 years, where her leadership skills and unique perspective have made her a natural trailblazer. Read more about Stacy and her career as a SMART member below.
What unique strengths do you bring to your trade?
Leadership and a different point of view.
What do you love to do when you are not at work?
Spend time with the family, especially my grandchildren.
Goals in the future — any ambitions or changes to your trade?
I love where I am currently, so my future ambition is retirement (in about 15 years).
What surprised you about your trade?
All of it, honestly. I had no idea what sheet metal was about when I started, I just knew I wasn't happy with where I was headed. My dad told me the hall was taking applications, and I figured I would give it a try.
What do you find frustrating about your job/trade?
Past coworkers that automatically thought a female couldn't handle construction work.
What's the coolest job you have been on?
The Department of Energy site I am on now. I love knowing what we do, the history of the site and where we are headed.
What traits do you think a good sheet metal worker has?
Show up — on time — every day with a willingness to learn (even if you have been in the trade for 30 years).
Why sheet metal?
I love how we can take flat stock material and make whatever we want. We are only limited by our imagination.
Tool you can't live without?
The ability to think outside the box if needed.
Best advice you got as an apprentice?
It was from my dad: You make the same amount of money I do, you better do the same amount of work I do. (He never cut me any slack.)
Best advice for an apprentice?
Get involved. You are part of a family now, and family doesn't sit back when there is a need.
What do you think about Tradeswomen Build Nations?
It is an amazing experience. Many times [in my career], I was the only female sheet metal worker (several times I was the only female) on the jobsite. To see that many like-minded women in one place was unbelievable. To know you really are not alone on a jobsite helps when you are having a rough day.
Are you active in trade-related activities such as career fairs, volunteer work or the SMART Army?
Absolutely. Any time I can make it, I am there to help out.