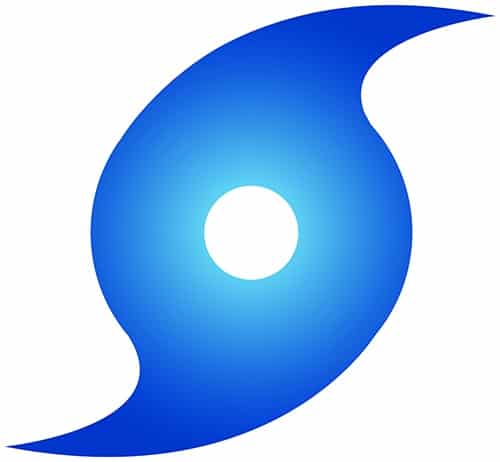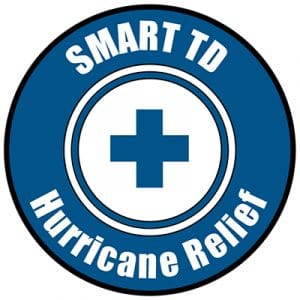 LCA – CSXT Secretary and UTUIA Field Supervisor Chris Fly (Local 1106) is collecting goods of necessity for our union families who are in need in the wake of Hurricane Florence.
"Currently, Wilmington, N.C., in particular, is not accessible. This is where our Brothers and Sisters from SMART TD Local 1105 reside," Fly said. "I am preparing to facilitate goods of necessity to our union family and their community, which will be collected at my home for now, depending upon the abundance of items received."
Fly also reports that the Lumberton, N.C. area also has flooding issues and the Lumber River is still rising.
"We have a game plan to serve their need for necessities as well," Fly said. "A lot of SMART TD Local 1011 members reside in this area."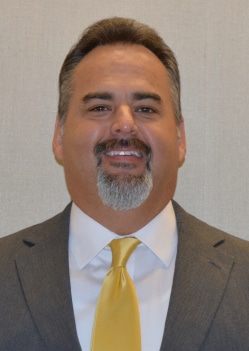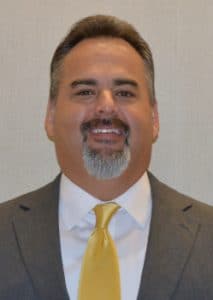 Fly is accepting water, canned food, diapers, wipes, cleaning supplies and hygiene items for men, women and children.
These items can be sent to:
Chris Fly
1071 Lindsay Rd.
Nashville, NC 27856
"The response from inland communities has been awesome, I may have to rent a U-Haul due to the abundance of necessities donated," Fly said. "Mainly, we need prayers that the water will subside so assistance can get in. Currently, they are still isolated by the flood waters."
N.C. State Legislative Director Ron Ingerick is also accepting donations for those affected by the hurricane. So far, Ingerick has reported that two members have lost everything in the flood. He asks that members keep Ryan Forinash (Local 1105) from Wilmington, and Vice Local Chairperson Jeff Hunt (Local 1011) from Lumberton, and their families in your prayers.
SMART TD has activated the disaster relief fund and is collecting monetary donations for members affected. All donations to the fund are used solely for the benefit of TD members who are impacted by natural disasters.
UTUIA President Kenneth Laugel announced Wednesday that his organization was giving $5,000 to relief efforts for members affected by the storm.
"The devastating flooding and the resulting damage in the Carolinas and particularly North Carolina continues to grow as a result of the aftermath from Hurricane Florence," Laugel said. "It is our hope and desire that this will serve to ease the burden of those who are suffering."
To donate, checks can be made payable to 'SMART TD Disaster Relief Fund' and can be sent to:
SMART TD Disaster Relief Fund
24950 Country Club Blvd.
Suite 340
North Olmsted, OH 44070-5333
Donations are tax deductible to the extent permitted by law.