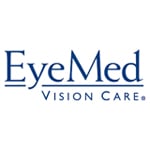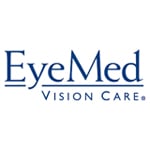 UTU members covered by the Railroad Employees' National Vision Plan will see improvements in the program effective Jan. 1 when benefits formerly provided by VSP will be administered by EyeMed Vision Care. 
Enhancements include: 
• A larger national network of providers, consisting of both independent and retail-affiliated providers; 
• Five of the top six eye-care providers – LensCrafters, Pearle Vision, Sears Optical, Target Optical and JCPenney Optical – will participate in the program; 
• Employees will receive identification cards to ensure eligibility and benefits; 
• Those insured will enjoy greater discounts (40 percent versus the current 30 percent) on complete second pair purchases. There are no restrictions on how often or where an insured member can use the EyeMed additional-pairs discount; it applies at all in-network locations, at any time. 
• Members are eligible for discounts on LASIK or PRK services; 
• During 2013, each member can receive a $60 discount on non-prescription Ray-Ban polarized sunglasses at participating providers. Visit www.rayban.com and click on "store providers" to locate a participating provider; 
• A no-cost discount plan for early retirees will be introduced. This plan will not be a part of the Railroad Employees National Vision Plan but will provide early retirees with savings on eye exams and material purchases at EyeMed provider locations. 
Workers covered by the vision-care plan should have received a postcard from EyeMed announcing the changeover. Covered participants will receive ID cards, information on participating providers and a summary of benefits by mail in January. 
For more details on the improvements, click here.