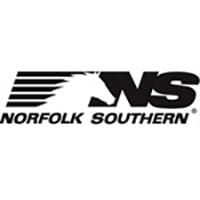 Norfolk Southern has sued in federal court an engineer and conductor who were aboard a freight train than collided with another NS train last month in Scott County, Ky.
According to the Lexington Herald-Leader, the suit claims the crew ignored a signal and failed to reduce the speed of their moving train and prevent the March 18 collision with a stopped train.
NS's lawsuit seeks compensation from the crew for damages caused by the collision, which destroyed two locomotives and caused 13 cars to derail, the newspaper reported.
Read the full story at the Lexington Herald-Leader's website.