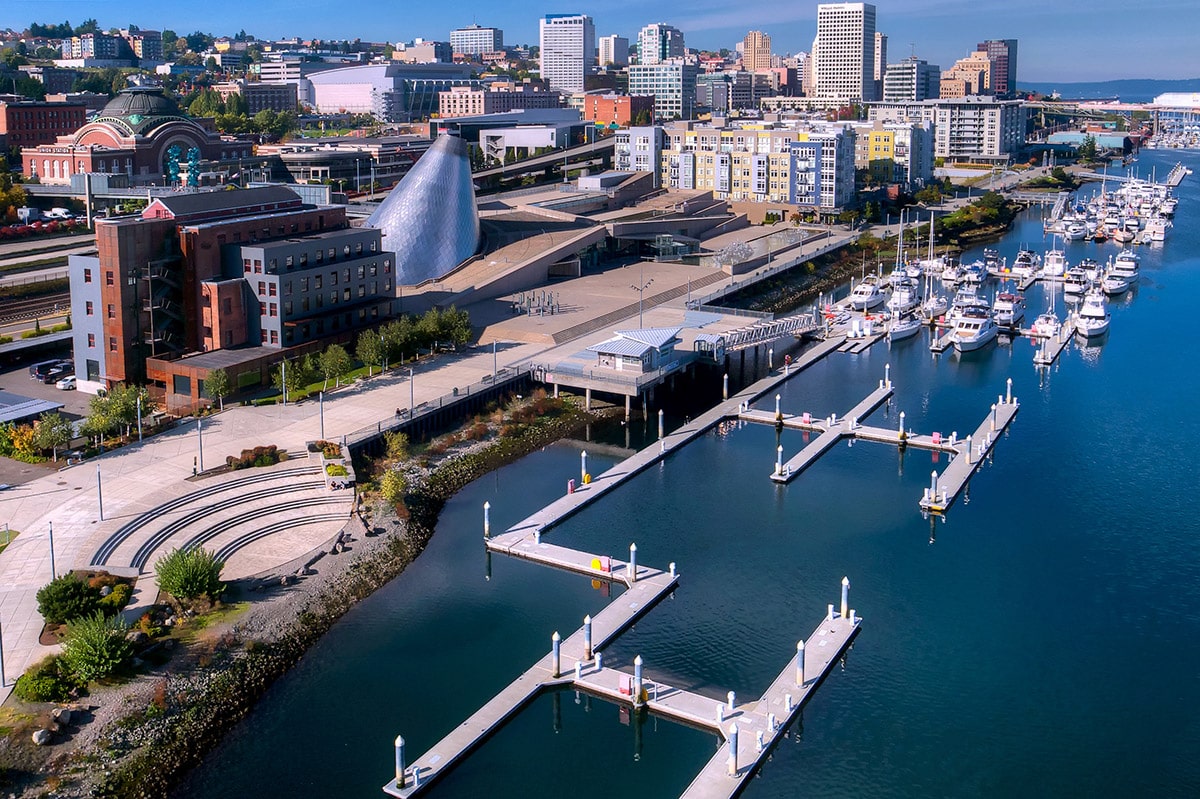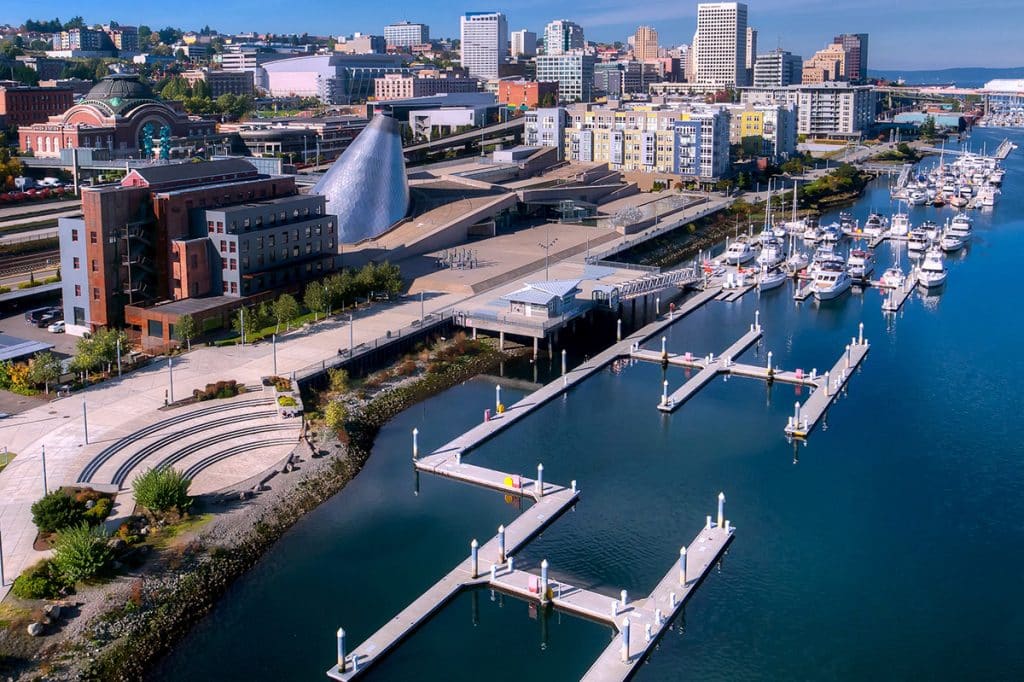 The deadline for the booking discount for the SMART Transportation Division Tacoma Regional Training Seminar (RTS) has been extended one final time to 5 p.m. Pacific, Wednesday Oct. 19.
For SMART-TD members and officers planning to attend the event Oct. 24 to 27 at the Murano Hotel in Tacoma and stay over, that is your last chance to book a room and receive the $169 discount rate. Attendees should follow this link to get the hotel discount.
The SMART TD event rate is $169 per night (single/double occupancy), the last deadline for hotel reservations is 5 p.m. Pacific Time Wednesday, Oct. 19 for the event rate.
This special rate is available for members who wish to arrive as early as Sunday Oct. 23 or stay through Saturday Oct. 29. Overnight hotel parking is $22 per vehicle and includes unlimited in-and-out privileges.
Attendees are responsible for making their own hotel reservations on the Hotel Murano website.
The cost to attend all three days of the RTS is $65. Registration is done through the SMART website at register.smart-union.org.
Special single-day registration added
Washington State Legislative Director Herb Krohn has announced that a special one-day admission registration has been created for TD members in the immediate area who want to attend the Tentative Agreement, FRA NPRM and crew-consist presentations and the Q&A with President Jeremy Ferguson at the RTS on Oct. 27.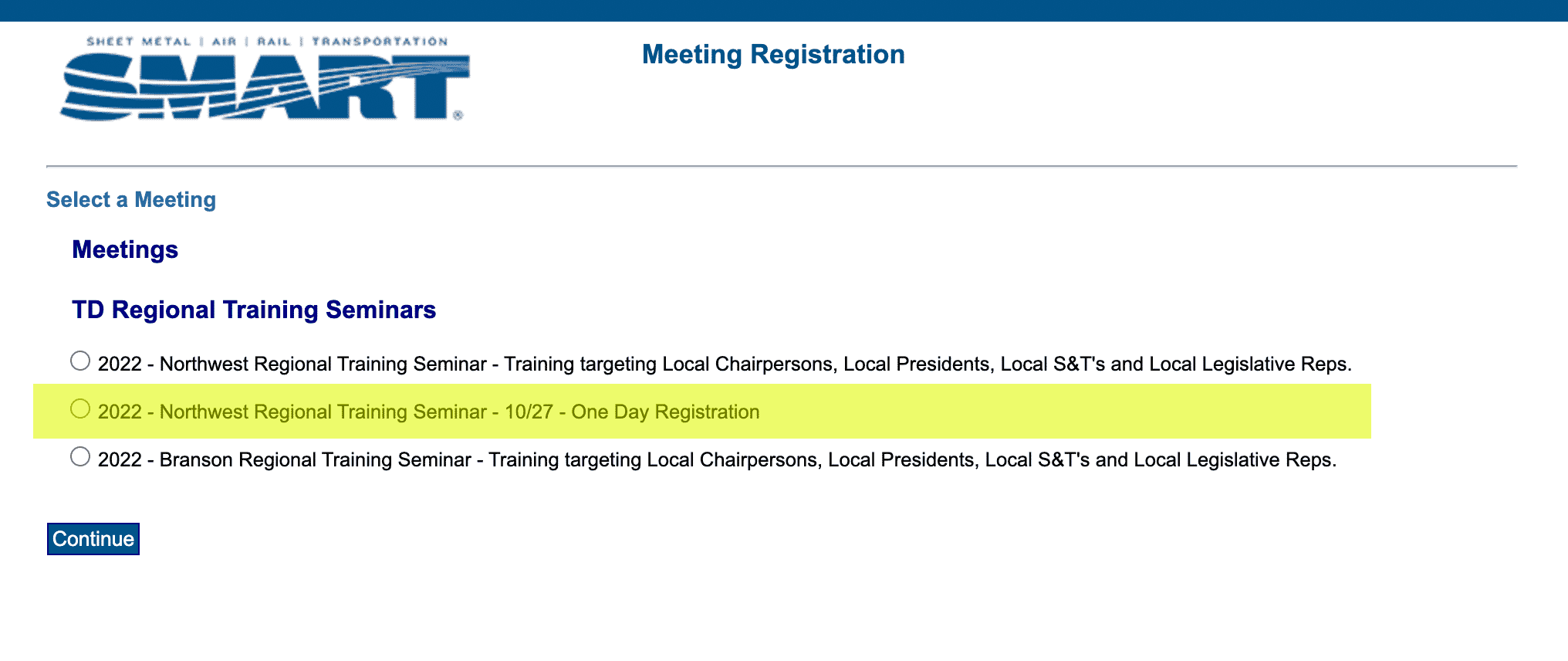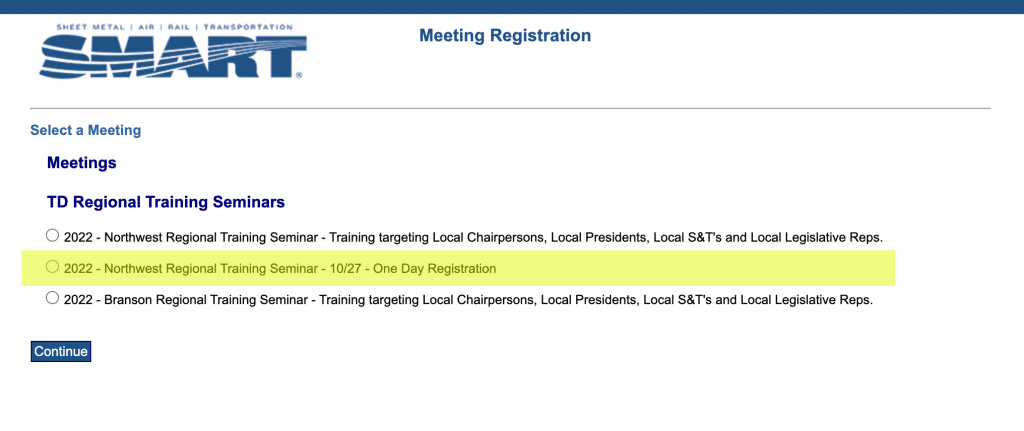 Registration is available through the SMART website and includes breakfast and lunch.
Cost for the single day registration is $35.
Local leadership and members can engage one on one with union experts to help fulfill the need for local training closer to home.
For more information, contact Krohn at hskrohn55@hotmail.com.