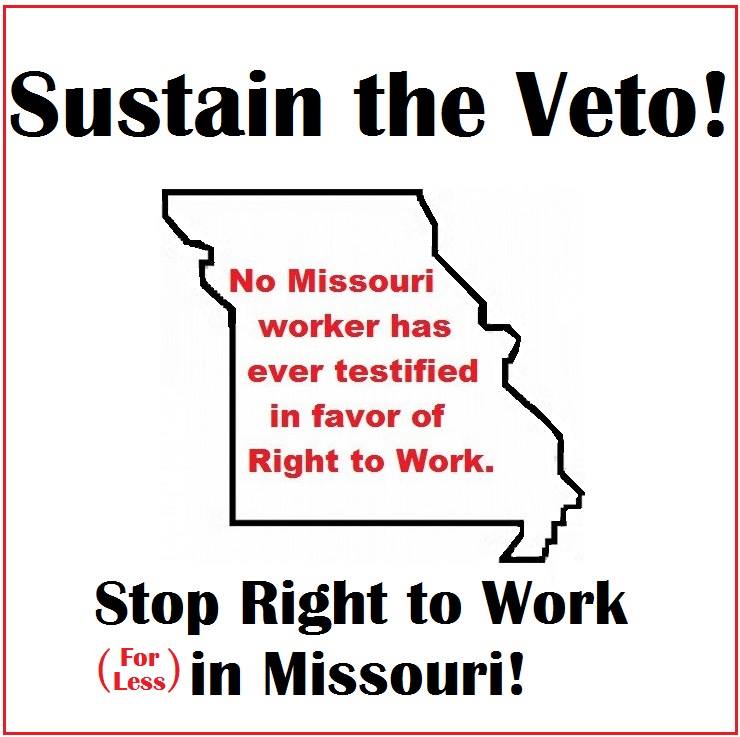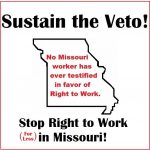 JEFFERSON CITY, Mo. — A major Republican donor, David Humphreys, who had been relatively quiet donated half a million dollars to a new committee Sept. 15 that is rumored to be targeting Republicans that support Gov. Jay Nixon's veto of Right-to-Work legislation.
Days ago, the "Committee for Accountable Government in Missouri" filed with the Missouri Ethics Commission and Humphreys, President and CEO of Joplin-based Tamko Building Products and a longtime generous Republican donor, dropped $500K into the committee.
Read more from The Missouri Times.