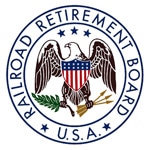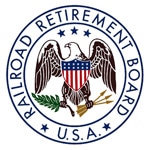 The Railroad Retirement Board (RRB) released its Informational Conference Schedule for September – December 2017. Check-in begins at 8:00 a.m. and programs begin promptly at 8:30 a.m. and end at 12:15 p.m. at all locations.
Click here for a list of conferences.
Online registration for each informational conference will be available 60 days prior to the date of the conference. Registration is available now for March and April conferences.
Click here to register online.