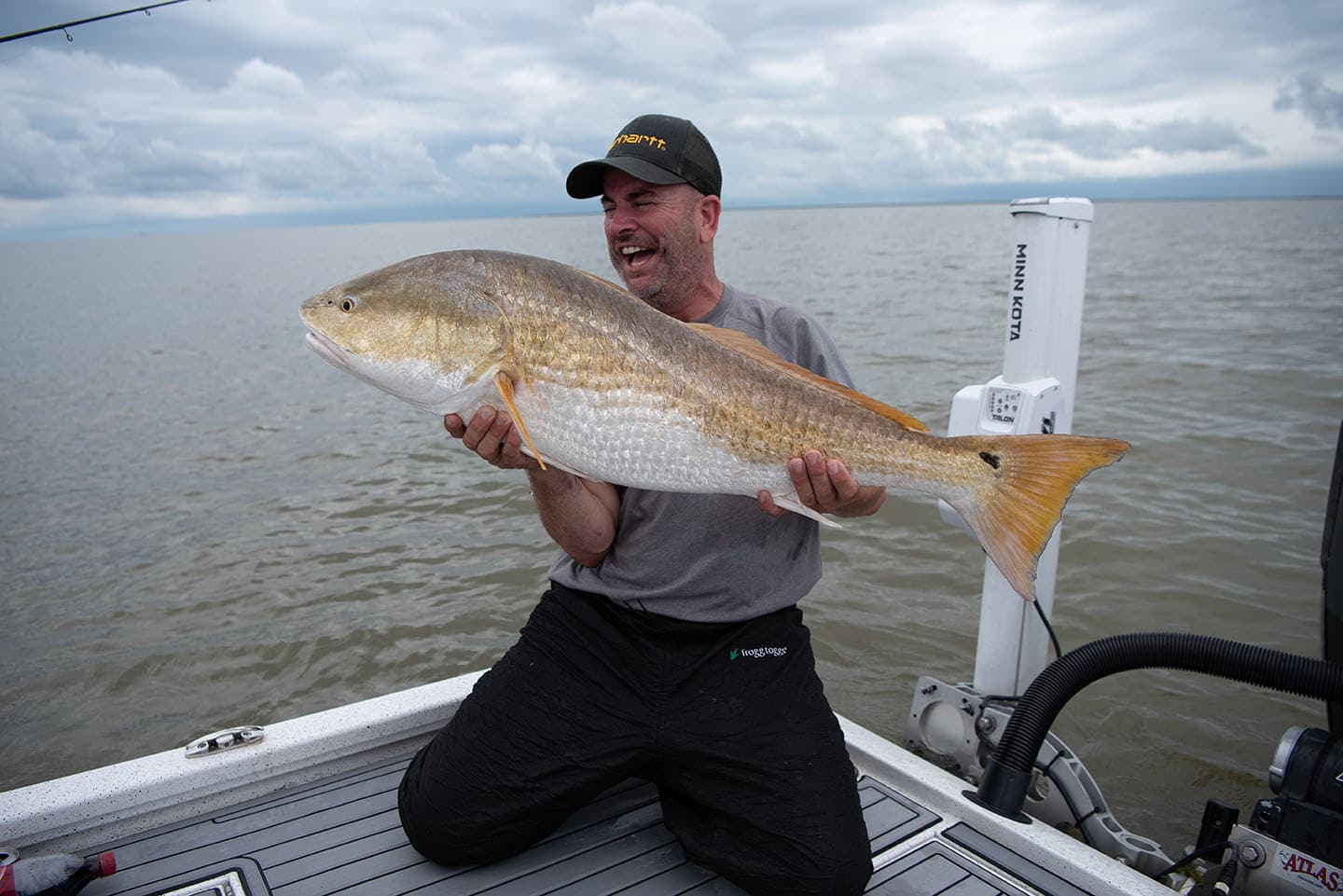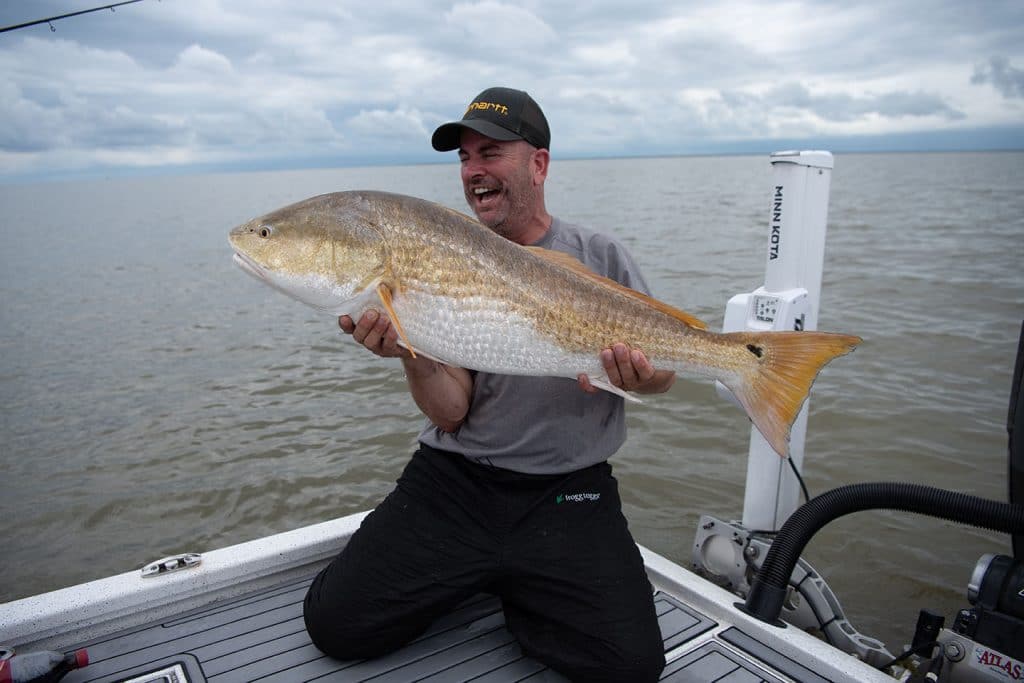 Drags whine as line seems to melt from the spool when SMART sheet metal workers Eric Dobek and his son Gage hook up with massive bull redfish in Venice, Louisiana, as guest anglers on the Union Sportsmen's Alliance's (USA) Brotherhood Outdoors television series.
Airing the week of July 13 on the Sportsman Channel, the episode features a father-and-son team who have been hunting and fishing together since Gage was 3 years old. Now, both are hardworking members of SMART Local 85, and Brotherhood Outdoors captures the non-stop action of their first quest for giant redfish.
"For as much time as Gage and I have spent in the outdoors together, we've never had the opportunity for a real father-and-son adventure," said Dobek. "This trip was a dream-come-true. These redfish are absolute monsters."
Sharing a boat with USA Executive Director and CEO Scott Vance, the pair cast popper rigs and plastics and hook one bull redfish after another during an incredible three-day trip.
"Eric and Gage work for the same SMART union contractor and possess a strong work ethic," said Vance. "Just as important, though, is the strong bond they have with each other and the outdoors. Being in the boat with them was a special experience."
Catch the action as the Dobeks conquer the Louisiana Delta's bull redfish on Brotherhood Outdoors when the episode airs on the Sportsman Channel Tuesday, July 14 at 4 p.m. Eastern with re-airings on Friday at 11:30 a.m., Saturday at 1:30 a.m. and Sunday, July 19 at 11 a.m.
Tune in to Brotherhood Outdoors each week as union members pursue trophy whitetails in Wyoming, bull redfish in Louisiana, mountain lions in Utah, stealthy mule deer in Colorado, and more.
For a complete list of upcoming episodes, visit www.brotherhoodoutdoors.tv. To watch episodes from past seasons, visit www.myoutdoortv.com.