SMART Sixth General Vice President and Northwest Regional Council President Tim Carter retired on July 31, at the conclusion of the 2023 SMART Leadership Conference's first day. He retires with a legacy of trailblazing success, having overseen extraordinary growth and progress in the Northwest: from welcoming the formation of women's committees to new organizing across the region.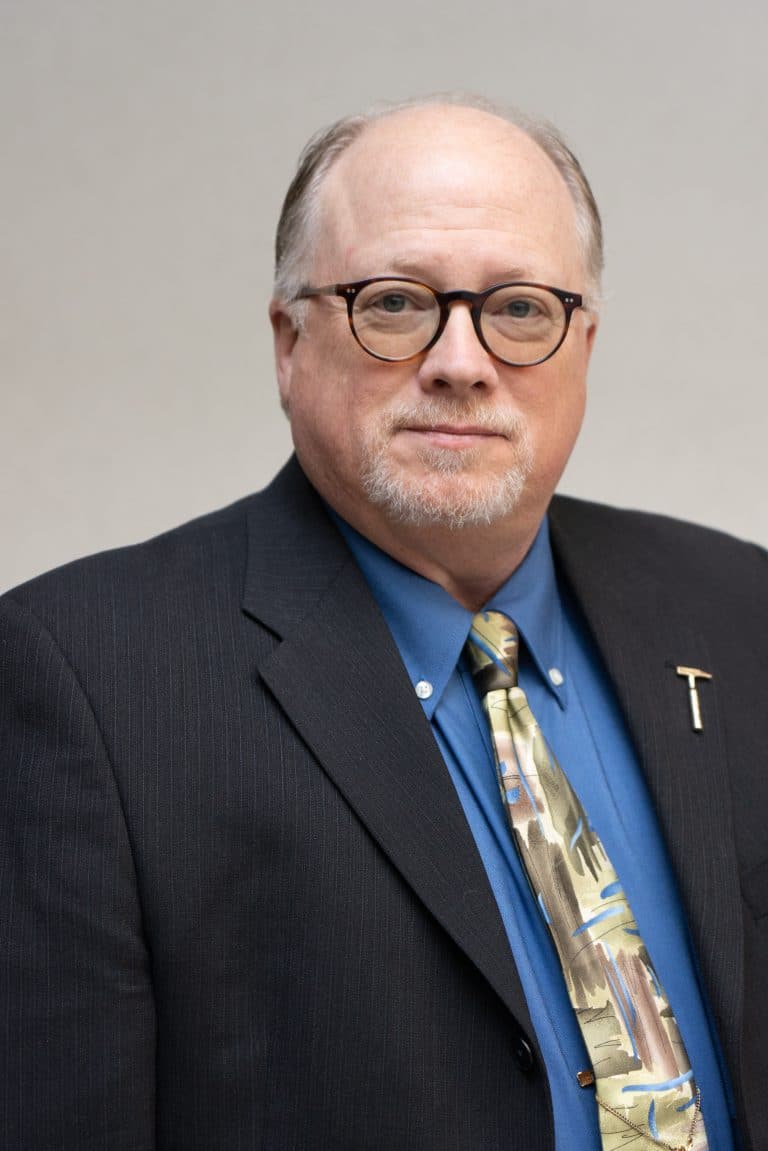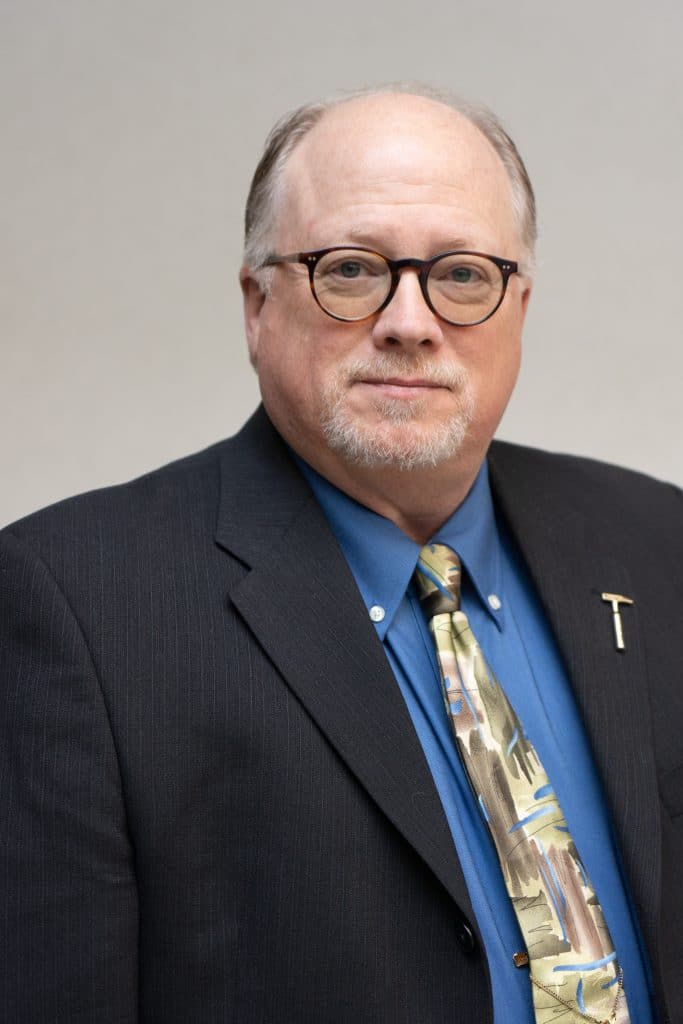 Carter started his apprenticeship in 1980 with Seattle Local 99 (which later merged to become Local 66). After his four-year schooling, he became a field foreperson for MacDonald Miller Facility Solutions, working on several major projects in the Puget Sound area.
With nearly two decades in leadership positions at Local 66, Carter was at the forefront of efforts to provide services and support for a diversifying sheet metal membership. Carter served as Local 66 business agent from 2002–2015, when he was elected by the Local 66 membership to serve as business manager.
From 2020 until his retirement, he served as the head of the Northwest Regional Council. Carter also served as secretary on the Northwest Sheet Metal Workers Pension, secretary on the Northwest Sheet Metal Workers Healthcare Trust, and chair of the Western Washington Sheet Metal Training & Apprenticeship Program.