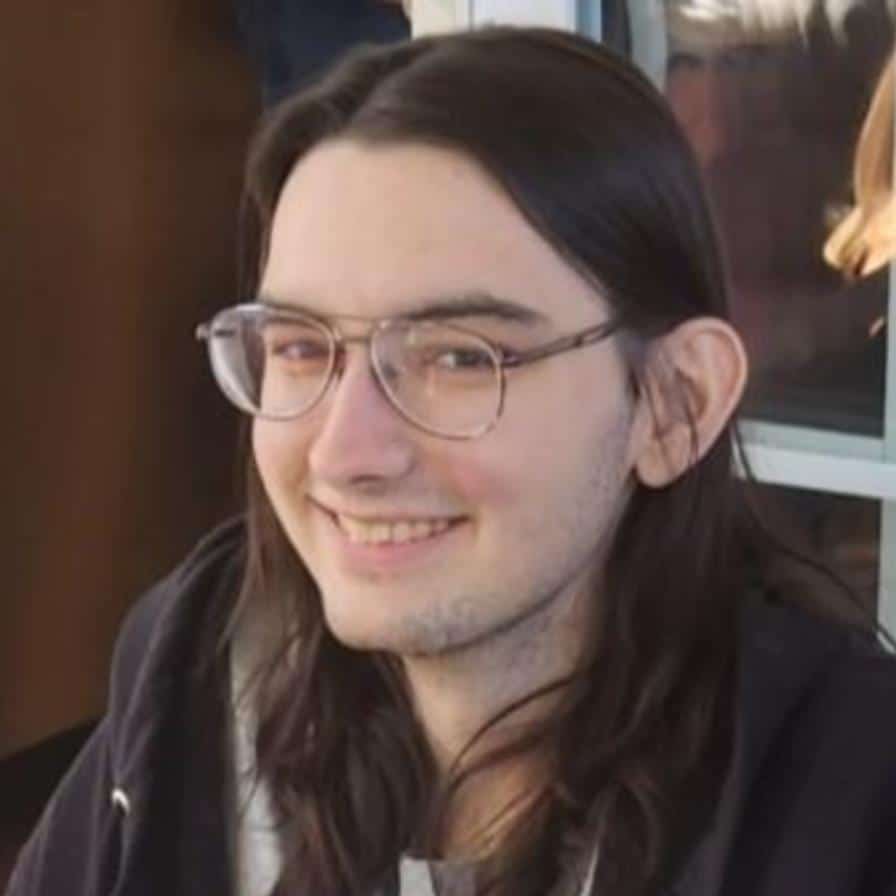 Switchman Thomas A. Wall, 22, of Local 206 (Peru, Ind.) died suddenly on Oct. 19 after experiencing a flare-up of an autoimmune liver disease while at work. His family said that he was responding well to treatment and was looking forward to returning to work after undergoing a few more procedures.
A 2018 graduate of Speedway High School, Brother Wall enjoyed computer gaming and model railroading. After high school, he attended Michigan Tech University where he was a member of the Railroad Engineering & Activities Club. His dream job was to work for the railroad, a dream which came true when he hired on with Norfolk Southern earlier this year.
Brother Wall is survived by his parents Dennis (a retired railroader) and Crystal Wall; sister, Melanie Wall; grandparents, Russell and Janet Beery; many aunts, uncles, cousins and his newly-adopted cat, Nubbs. He was preceded in death by his mother, Terri L. (Glidewell) Wall; grandparents Carl and Jeanne Wall, Hubert Jr. and Gloria Ann Glidewell; as well as an uncle, Edward G. Wall.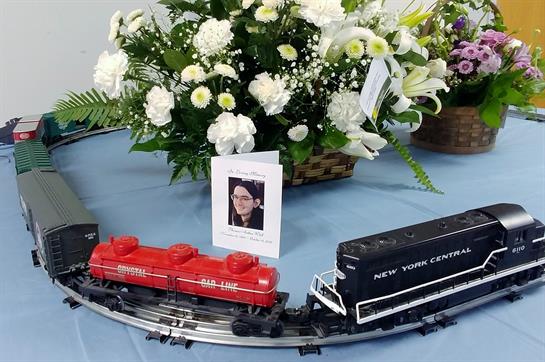 Donations for funeral costs may be sent directly to the family: Dennis & Crystal Wall, 2726 Patton Dr., Indianapolis, IN 46224.
SMART-TD offers our heartfelt condolences to the Wall family, Local 206 and to all who knew and worked with Brother Wall.
Follow this link to view Brother Wall's official obituary or to leave condolences.