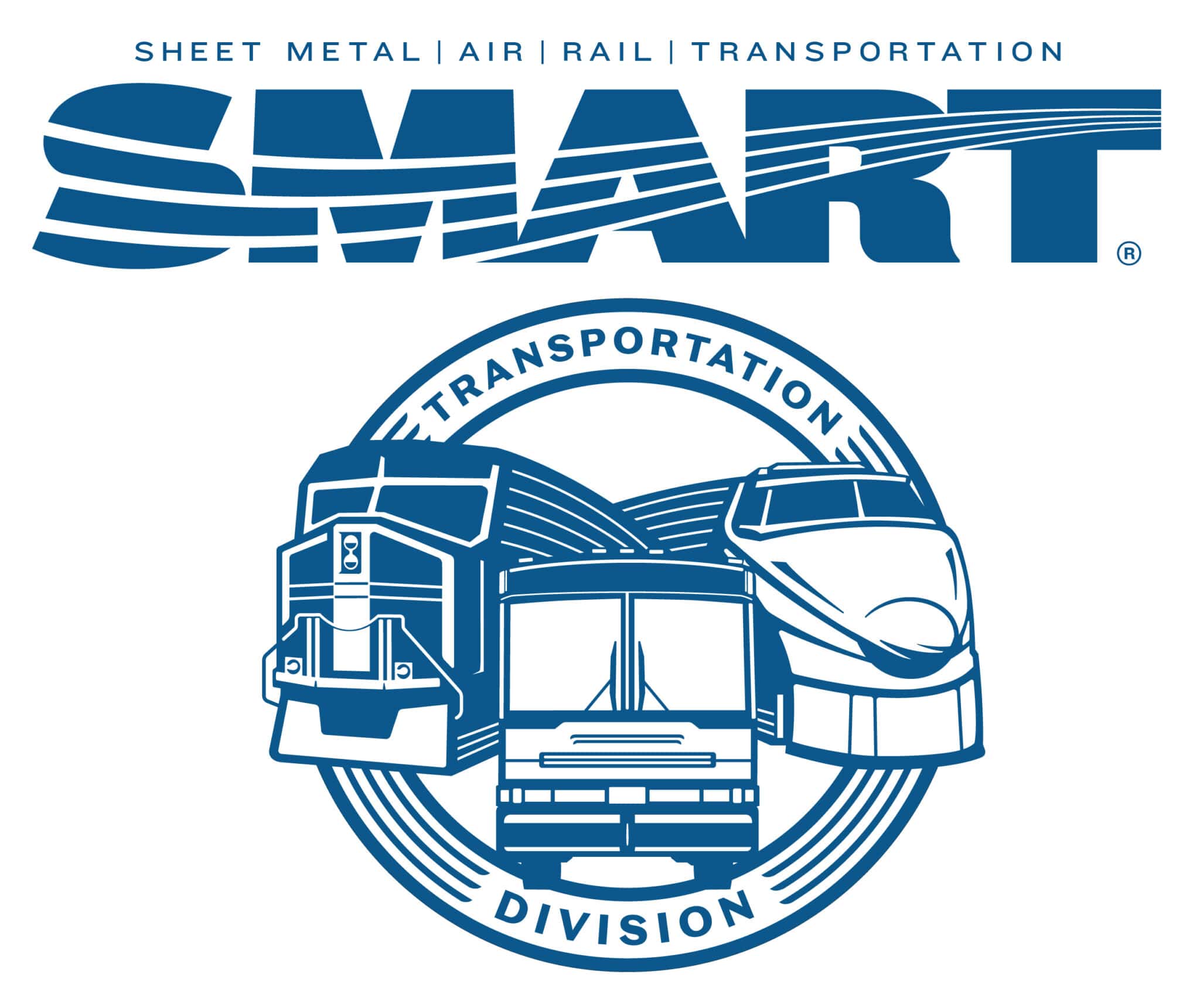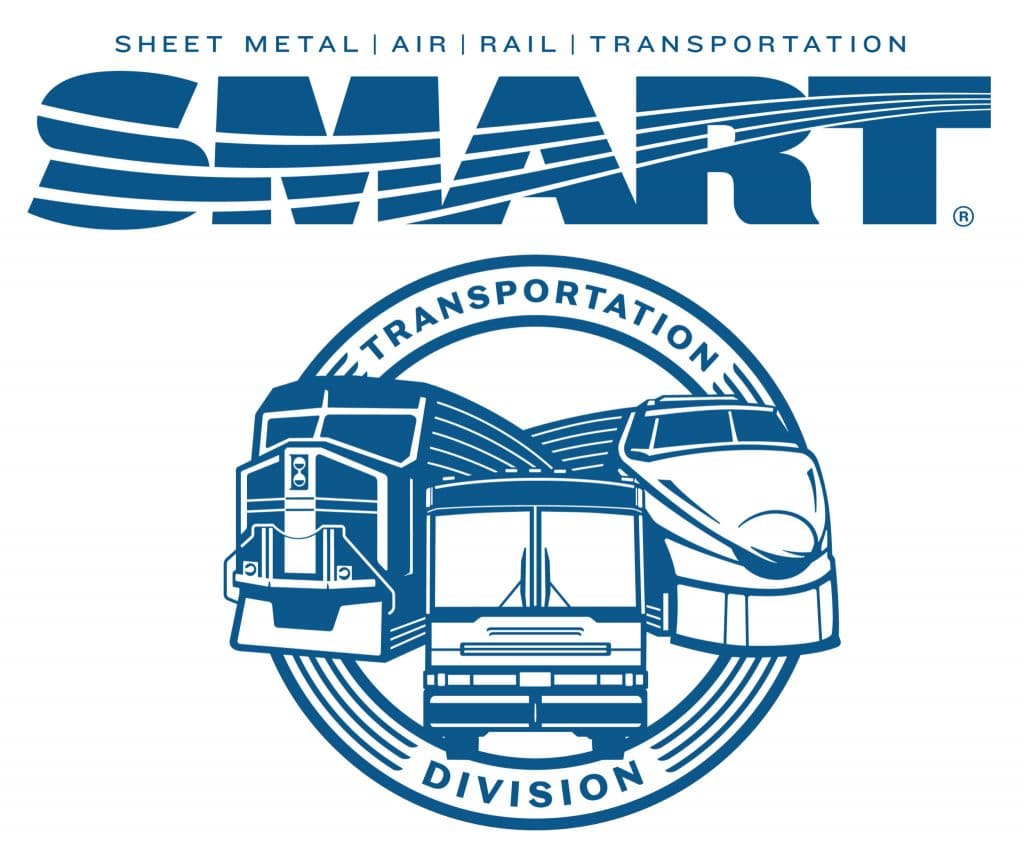 An open letter from the office of SMART-TD President Jeremy Ferguson
Dear Brothers and Sisters,
Earlier today, I advised our Rail General Chairpersons involved in national bargaining that the cooling-off period after our release by the NMB will be ending Monday, July 18, at 12:01 a.m., and if a Presidential Emergency Board is not appointed by then, there will be the opportunity to engage in self-help. A copy of that letter can be found here.
According to the governing provisions of the SMART Constitution, a strike action over a national contract dispute must first be approved by a two-thirds vote of the affected General Chairpersons. This method, which has been carefully written and democratically required by our delegates, provides a quick and effective way to obtain strike authority from our members. As noted in my letter, our General Committees have so far shown unanimous support for exercising our right to legally strike, if and when the opportunity presents itself. This result does not come as a surprise, given the railroads' abysmal treatment of our members over the last 2+ years, and their ongoing refusal to make any move toward a contract that is even remotely worthy of your consideration in a ratification vote.
As noted in my letter to our General Chairpersons, this approval does not automatically constitute authorization to engage in a strike. Final authorization will come in a separate notice from this office, and will be widely distributed using every communication tool available to us. The earliest this office could issue that notice could be on or after 12:01 a.m. on Monday, July 18, 2022. However, if President Biden establishes a Presidential Emergency Board (PEB) prior to this date, which is generally expected under these circumstances, no strike authorization can be issued during the PEB process.
With that being said, preparation for the possibility of a strike is well under way. We will soon be distributing materials to all affected SMART-TD Locals, which will include explicit detailed instructions. We will also be electronically distributing picketing materials so our members may choose which signs they want to display. This method of distribution provides the added benefit of avoiding any potential delays that might result from mass printing and mailing these materials from a central location.
Your national negotiating team is more determined than ever to obtain a contract that provides the fair compensation, meaningful improvements in quality of life, and better healthcare that we rightfully expect and deserve. To the carriers and their media pundits who are trying to cast us in a negative light: Your bogus rhetoric might resonate with the hedge fund managers, Wall Street investors, and billionaire cronies you cater to, but the hard-working people who earn you your all-time record-breaking profits aren't buying it. Make no mistake, we are prepared and willing to exercise every legal option available under the Railway Labor Act to achieve our goals.
Fraternally,

Jeremy R. Ferguson
President, Transportation Division