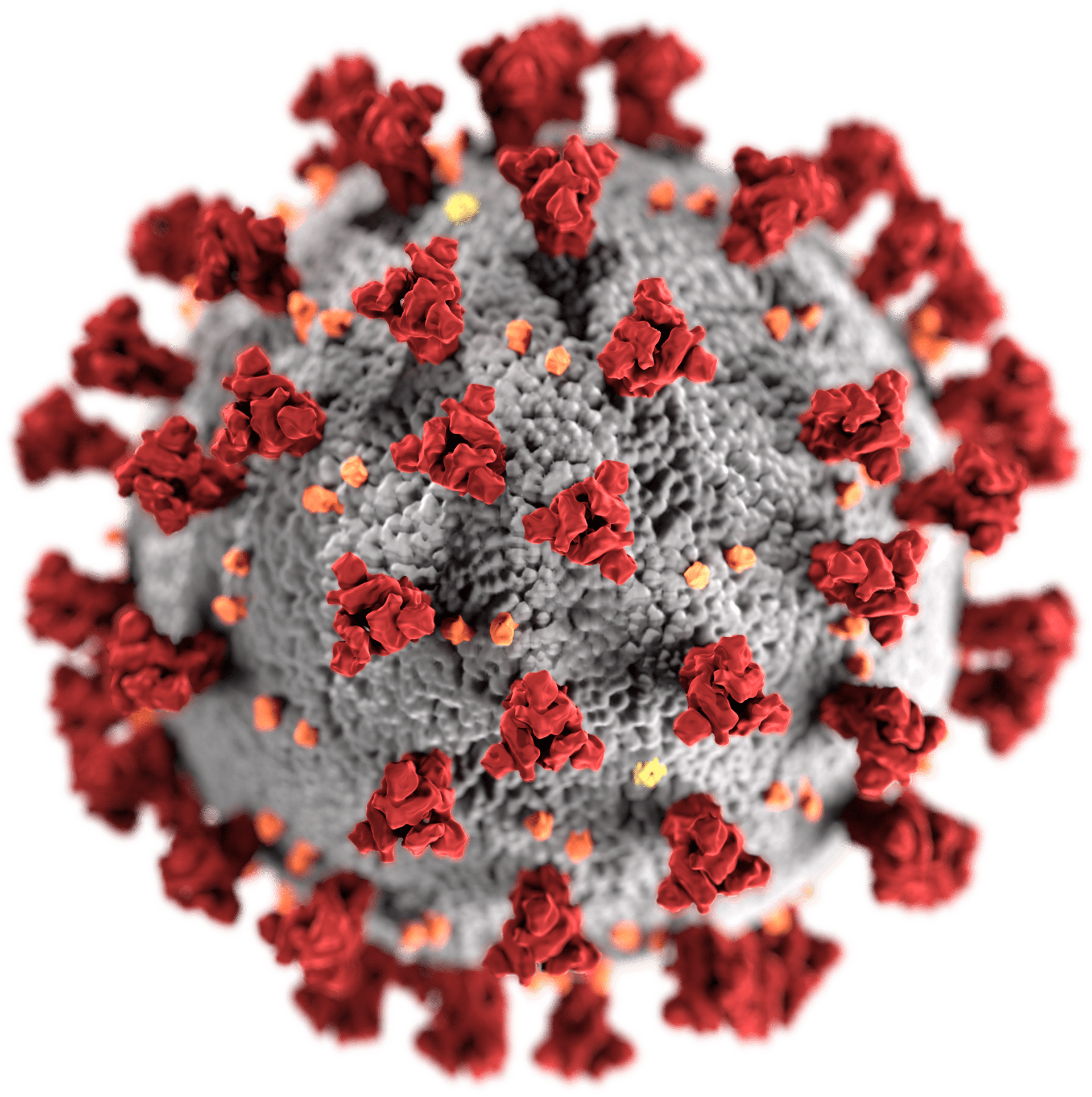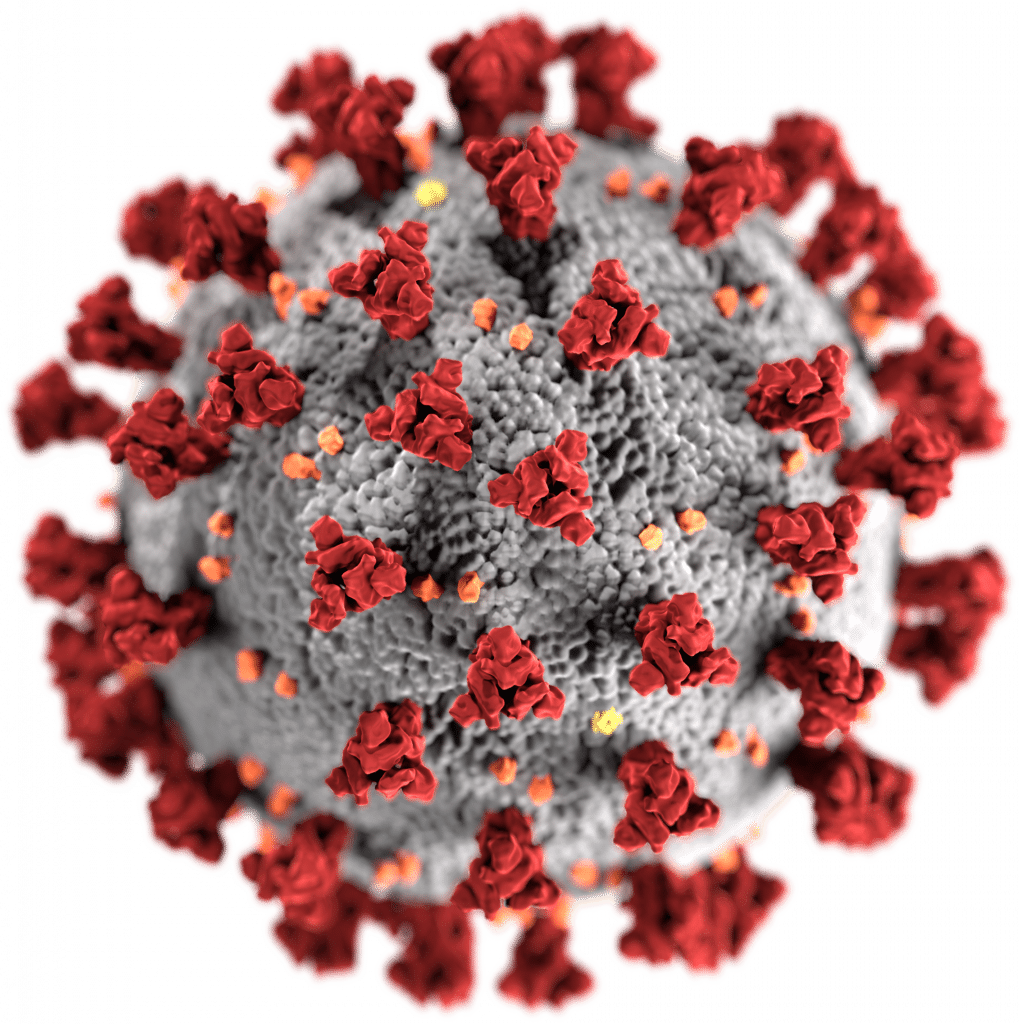 As more people are being diagnosed with COVID-19 or coronavirus, it is important to know who you have come into contact with on a daily basis. State health departments, employers and the infected themselves have been having a difficult time in determining and/or remembering who the infected person may have come into contact with in trying to trace possible infection vectors.
The Bailey Yard in Nebraska was one of the first railroad yards hit with the virus. As the first patient was identified and put into isolation along with other railroad employees who had come into contact with the patient, one thing became clear: not everyone who had come into contact with the infected person had been identified. As a second person was identified as having the virus, the same problem occurred.
"As vice local chairperson, I was getting calls from employees wondering why they weren't notified as they had been in contact with one or the other of the positive people. I didn't have an answer, and we discovered that the positive person bears the burden of knowing who they had been around and are asked this days after they'd been in isolation," said Amanda Snide of SMART Transportation Division Local 200 in North Platte, Neb.
"We potentially come in contact with so many people during our shifts that it can be hard to keep track of who you were with on what days," she said. "I have been sharing that I am personally keeping track of whom I've been in contact with during my shift. During interactions with other employees I explain why I'm writing their names down and encouraging others to do so.
"Whenever someone new calls to be assisted in the process of being taken out of service as they aren't feeling well, I tell them to start making a list of who they have been around both at work and outside of work. For someone to have been in contact with a sick person, only to find out days after everyone else is pulled from service, would be a sickening feeling that you potentially spread this unknowingly."
By taking Snide's advice in writing down names and contact information, we can be sure that we know exactly whom we've been in contact with should the worst occur and then can more easily identify others who have come into contact with the virus.
Snide says that in addition to writing down names and contact information, she also takes steps to keep her family safe. Her work boots stay outside, and she doesn't touch anything in her home until her work clothes are in the washing machine and she's showered.
As COVID-19 has infiltrated the bus and rail industries, it's important that members do their best to try to mitigate its spread. As Snide has suggested, we are recommending that all of our members write down who they have come into contact with each day and keep that list for at least a month. Doing so will help identify who may have been exposed if you come down with the virus.
We need to work together to keep ourselves and our union brothers and sisters safe. Another way is by reporting how your carrier is adhering to Centers for Disease Control and Prevention (CDC) protocols.
COVID-19 has hit the transit industry hard with hundreds of cases among passengers and workers alike reported through the media. Only a few cases have been reported on freight carriers thus far, but knowing the conditions that have been reported to the union and the delay by federal agencies to take action, the freight industry could be harder hit. The bus industry has started to report cases as well with Santa Monica's Big Blue Bus just reporting two cases among their bus operators.
Please see this guide produced by OSHA on how to keep yourself and your co-workers safe, and be careful out there!