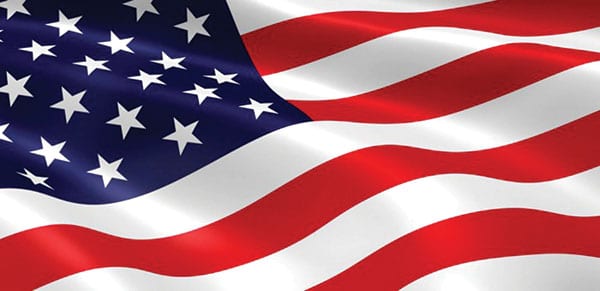 Oct. 5, 2020
Brothers and Sisters:
Shortly before I joined the union in the mid 1990s, I served with the U.S. Army for three years in service to our country. I know I am not alone in this distinction as many of our union brothers and sisters in the SMART Transportation Division served in the military, and some continue to bravely serve.
Sharing that bond with the veterans in our union, and long before I was elected president of our union, I noticed that some recognition of our veterans' service was long overdue. SMART-TD has not accumulated any definitive records about our members who have served in the military — whether they served, what branch they served, when they served. This is an oversight we are looking to correct by asking our members to update their veteran's status by using a new Member Info Update form on the union website.
By updating your information, as a veteran, you will be eligible for future exclusive programs and information focused on veterans. The first step of this process was taken April 20 of this year with the addition of a Veteran Services page to the TD website. There will be more steps to come, but we first need to record who our veterans are in order to get the information out there and to better target our communications.
This project is close to my heart and a long time coming. I hope you will voluntarily participate by updating your information. Your union wants to recognize the sacrifices of all of our veterans and to better serve all those who served our country.
Thank you for your time. Thank you for your service. And please stay safe!
Fraternally,
Jeremy R. Ferguson
President – Transportation Division
U.S. Army: 1988-1991