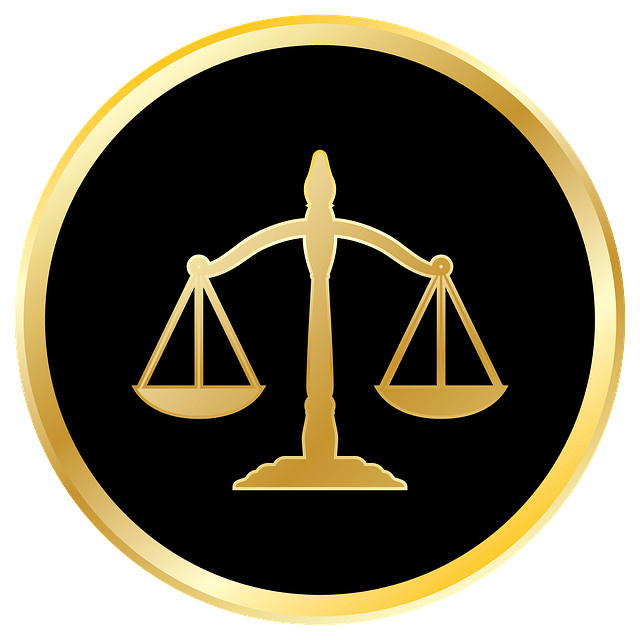 A federal court in Texas ruled in favor of rail carriers this week, directing the SMART Transportation Division to negotiate over crew-consist without regard to moratoriums barring such negotiation.
U.S. District Court Judge Mark T. Pittman, a January 2019 Trump appointee, issued his ruling on February 10, 2020.
The case was filed Oct. 3, 2019, by BNSF, CSX, Kansas City Southern, Grand Trunk Western, Norfolk Southern, Illinois Central, Union Pacific, and the Belt Railway Company of Chicago asserting that the moratoriums in the various crew-consist agreements did not bar the carriers from reopening crew consist.
The judge, following the carriers' arguments and ignoring any counter by the union, found that any dispute over whether the moratoriums barred reopening was a minor dispute, then nonsensically concluded that the union would have to negotiate while arbitrating over whether the union even had to negotiate in the first place.
"Unfortunately, this decision comes as no surprise. The court ignored the provisions of the RLA," SMART-TD President Jeremy Ferguson said. "The judge sided with the carriers on every issue, not even recognizing our arguments or providing any real analysis. It is simply infuriating."
Carriers are attempting to replace one of the crew members in the cab of the train with technology and to establish one-person operations. The crew-consist agreements that have been negotiated by the SMART-TD and its predecessor unions over many years stand in the way but are being undermined by this and other actions.
"As a group we are going to work together to correct the course that this ruling has put us on," Ferguson said.
SMART-TD filed an appeal with the 5th Circuit Court of Appeals in New Orleans, La., on February 12, the day after the judge's ruling was released.
In a related matter, the National Railway Labor Conference (NRLC), which represents the carriers, has requested that the National Mediation Board (NMB) appoint an arbitration board member to force a single arbitration over the more than two dozen crew-consist agreements that have been negotiated locally by various General Committees.
SMART-TD, and nearly two dozen of its GCs, have sued the NMB challenging the Republican members' 2-1 decision granting the carriers' request to appoint an arbitrator.
Judge Pittman's ruling is available for review here.