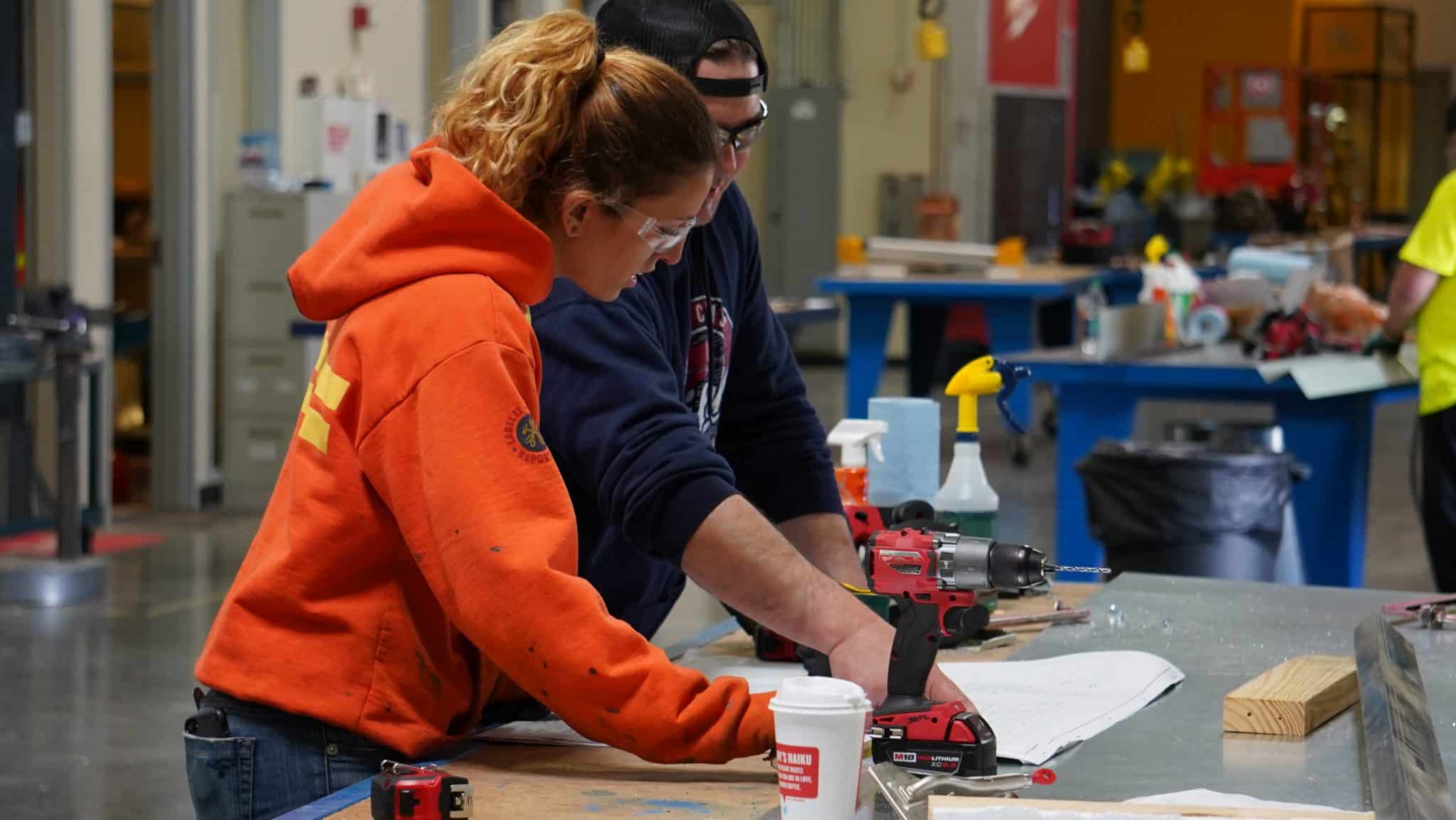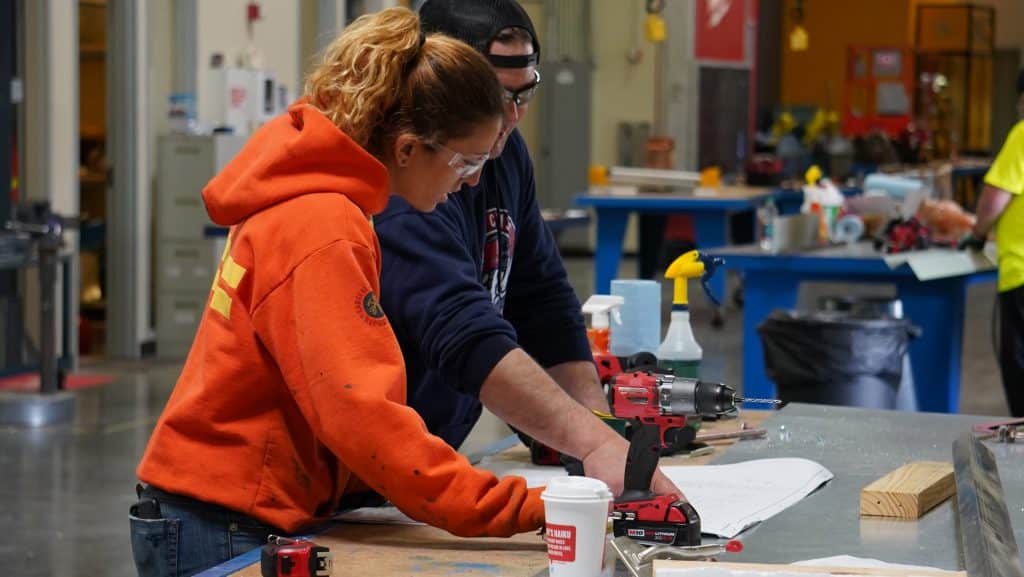 On September 23, the United States Department of Labor (DOL) announced a final rule to rescind the Industry-Recognized Apprenticeship Program (IRAP), and will instead direct the department's resources toward support of registered apprenticeships. The DOL issued this final rule after reviewing IRAPs as required by Executive Order 14016, in which the current president directed federal agencies to consider rescinding "any orders, rules, regulations, guidelines, or policies" implemented by the previous president's Executive Order 13801, which promoted IRAPs and would have undermined union registered apprenticeship programs such as those in the sheet metal industry.
SMART General President Joseph Sellers commented in response that "SMART commends the Department of Labor for following through on President Biden's executive order and recognizing the IRAP initiative for what it was: a bad faith attempt by anti-union contractors and politicians to undermine high-quality union apprenticeship programs and replace them with a watered-down system of certifications." GP Sellers added that "by rescinding IRAPs and investing instead in registered apprenticeship programs, the Department of Labor has ruled in favor of workers and their ability to find good, union jobs and reliable pathways to the middle class."
The Final Rule was published in the Federal Register on September 26, 2022 and will go into effect on November 25, 2022. Beginning on the effective date, DOL will no longer recognize Standards Recognition Entities (SREs) or IRAPs.