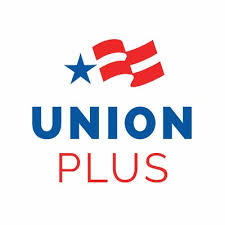 Union Plus has once again opened its 'Unions Power America' contest. The contest runs now and ends August 8 at 11:59 p.m.
Cash prizes have been announced with a grand prize of $25,000, first prize of $20,000, second prize of $15,000 and 25 third prizes of $2,000 each.
To win, members need to tell Union Plus how you or another union member you know are making a difference at home or in your/their community. If nominating someone else, both of you will be entered to win.
Go here to read the official contest rules and to enter you or a co-worker to win.