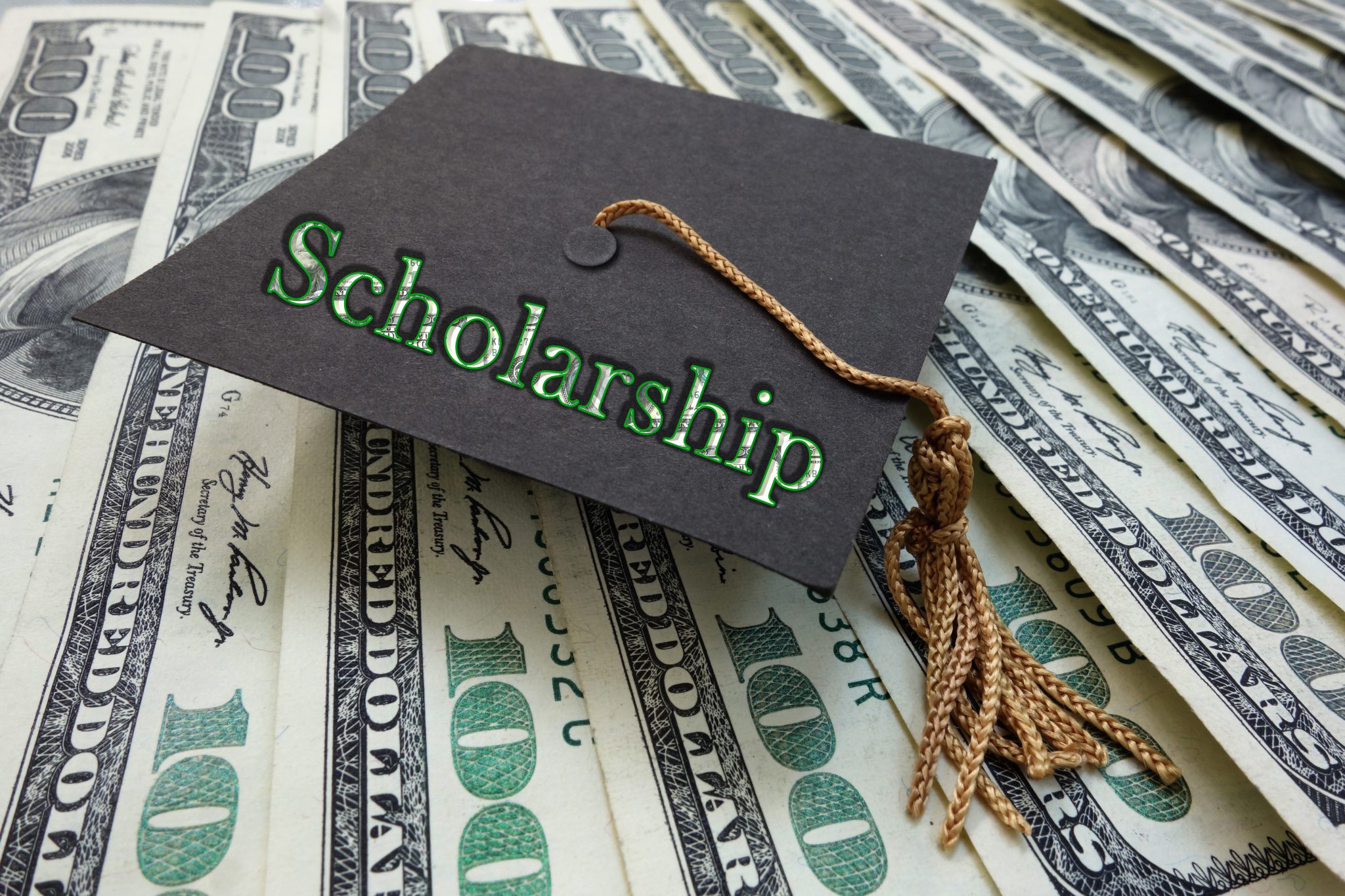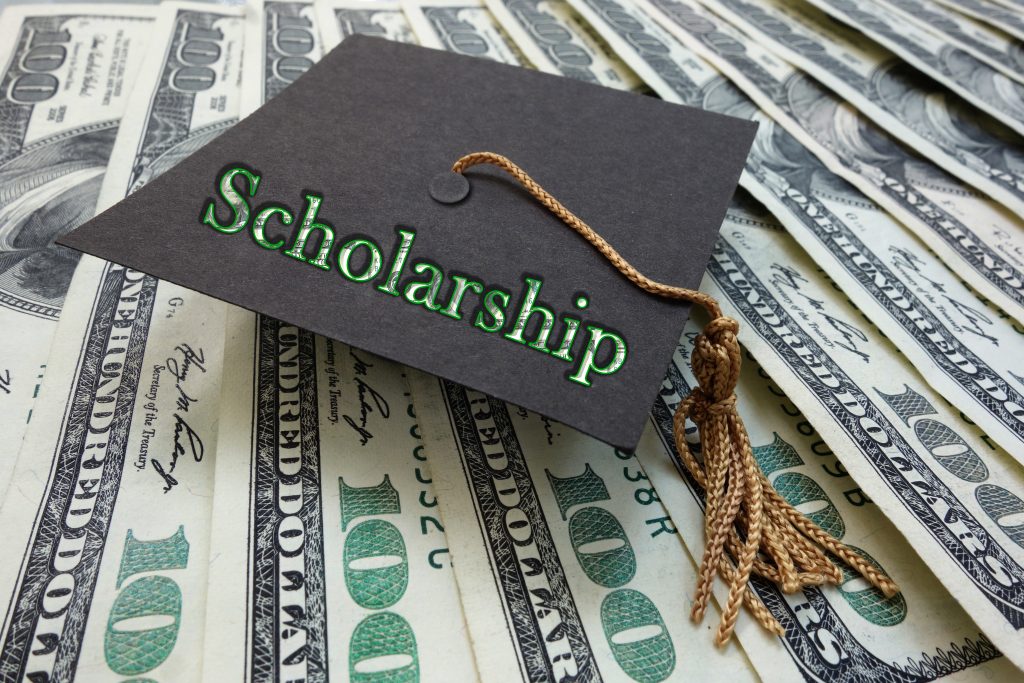 With the new year in full swing, it's time to begin applying for scholarships for the 2023-24 school year. If you have a child or grandchild in college or about to attend college, now is the time to do your research and apply.
Some scholarships you might consider applying for are administered by the SMART-TD Auxiliary, UTUIA and Union Plus.
The Auxiliary of the United Transportation Union Scholarship by the SMART-TD Auxiliary is available to members of the SMART-TD Auxiliary who are in good standing, their children, step-children, grandchildren or step-grandchildren aged 25 or younger. This $1,000 scholarship is renewable for up to four years (for a total of $4,000) and the application period is January 1 – March 31. See the SMART-TD Auxiliary website for official rules and requirements and for instructions on how to apply.
The UTUIA administers a number of different scholarships. Of note is their college scholarship and trade school scholarship programs. Each kind of scholarship is available to UTUIA insurance policyholders, their children or grandchildren and offers 50 $2,000 scholarships. The college scholarship is renewable up to four years and the trade school scholarship is renewable up to two years. See the UTUIA website for official rules and requirements and instructions on how to apply to these and other scholarships offered by the UTUIA. The application period is Jan. 16 – March 31.
Union Plus awards $500 – $4,000 scholarships to members of participating unions, their spouses and their dependent children. Applications are due by January 31 each year. Visit the Union Plus scholarship page to learn more. Below is a list of SMART members who won scholarships from Union Plus last year.
| | | |
| --- | --- | --- |
| Name of Scholarship Winner & Amount | SMART Local | Affiliated SMART Member |
| Dalton Altimus – $500 | TD Local 426 | Scott Altimus |
| Katelyn Bale – $1,000 | SM Local 73 | Raymond Bale |
| Ethan Beightol – $500 | TD Local 631 | Aaron Beightol |
| Maya Garcia – $1,000 | SM Local 104 | Angelo Garcia |
| Zachary Palazzotto – $1,000 | TD Local 645 | Andrew Palazzotto |
| Erin Robinson – $2,000 | SM Local 17 | William Robinson |
| Marissa Ward – $550 | SM Local 486 | James Ward |
---
SMART-TD features 16 scholarship programs on our scholarship webpage from our affiliates and other outside organizations within the rail, bus and airline industries that you, your children or grandchildren may be eligible for. At the bottom of the page are links to free scholarship databases that also may be of interest.
SMART-TD does not maintain its own scholarship program, nor does it oversee or otherwise play any role in the administration of any scholarships listed on our website. The scholarship programs listed on our website are solely responsible for the administration of their own scholarships. Any questions about these scholarships should be directed to the individual program and not SMART-TD.
If you know of a transportation-related scholarship that is not listed and that our members or their children or grandchildren may be eligible for, please let us know by emailing news_td@smart-union.org. Please include the sponsor, name of scholarship and the web address where more information can be found.
The Sheet Metal Division of SMART maintains its own scholarship page exclusively for Sheet Metal members and their families.