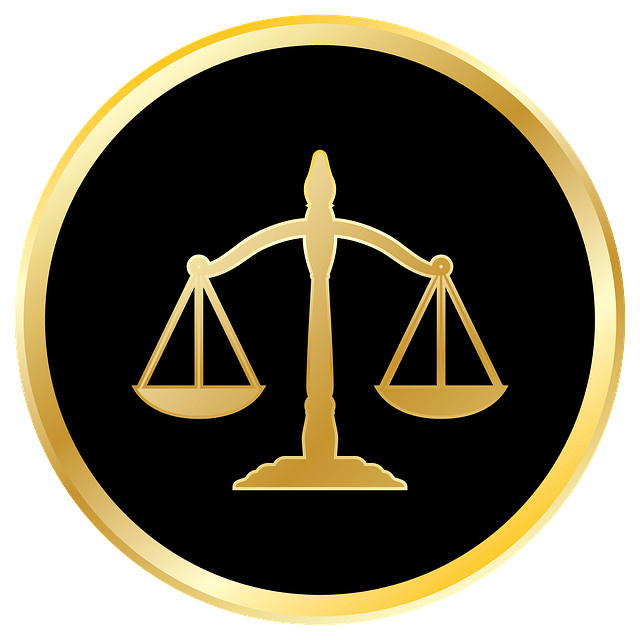 Brothers and sisters of the SMART Transportation Division,
I wanted to take this opportunity to explain what the crew consist lawsuit that has been filed in federal court in Texas is about. From the questions we have received, it appears that there is some confusion.
The lawsuit, filed on October 3, 2019, by BNSF, CSX, Kansas City Southern, Grand Trunk Western, Norfolk Southern, Illinois Central, Union Pacific, and the Belt Railway Company of Chicago, attempts to challenge the crew consist moratoriums of various local agreements and force the Organization to bargain over crew consist on a national level in this upcoming round of national negotiations. As a bit of background, when the crew consist agreements were negotiated, the carriers agreed to a "moratorium" on negotiating over this topic. Under the Railway Labor Act, a moratorium serves to bar negotiations over topics for a defined period of time. The carrier is now insisting that we arbitrate the meaning of the moratorium provisions.
This is not the first time that the carriers have attempted to challenge the crew consist agreements they have entered into over the years. It seems that in each round of bargaining they raise this issue anew. And in each round, they have lost the argument. Although we have not yet been served with the lawsuit, we are ready to defend our agreements.
Interestingly, the lawsuit was filed on the same day we were holding the Association of General Chairpersons District 1 meeting. When notified of the suit, all 56 General Chairpersons, without exception, pledged to act in solidarity as we embark on the upcoming round of National Railroad contract talks. The signing of the resolution is but one example of the inseparability that we will exhibit going forward as we negotiate.
I have attached the lawsuit for your review, and I will keep you apprised as matters develop. With all the various media avenues that can be full of misinformation, I feel that it is extremely important that our members be aware of the facts of the situation.
In solidarity,

Jeremy Ferguson
President — Transportation Division