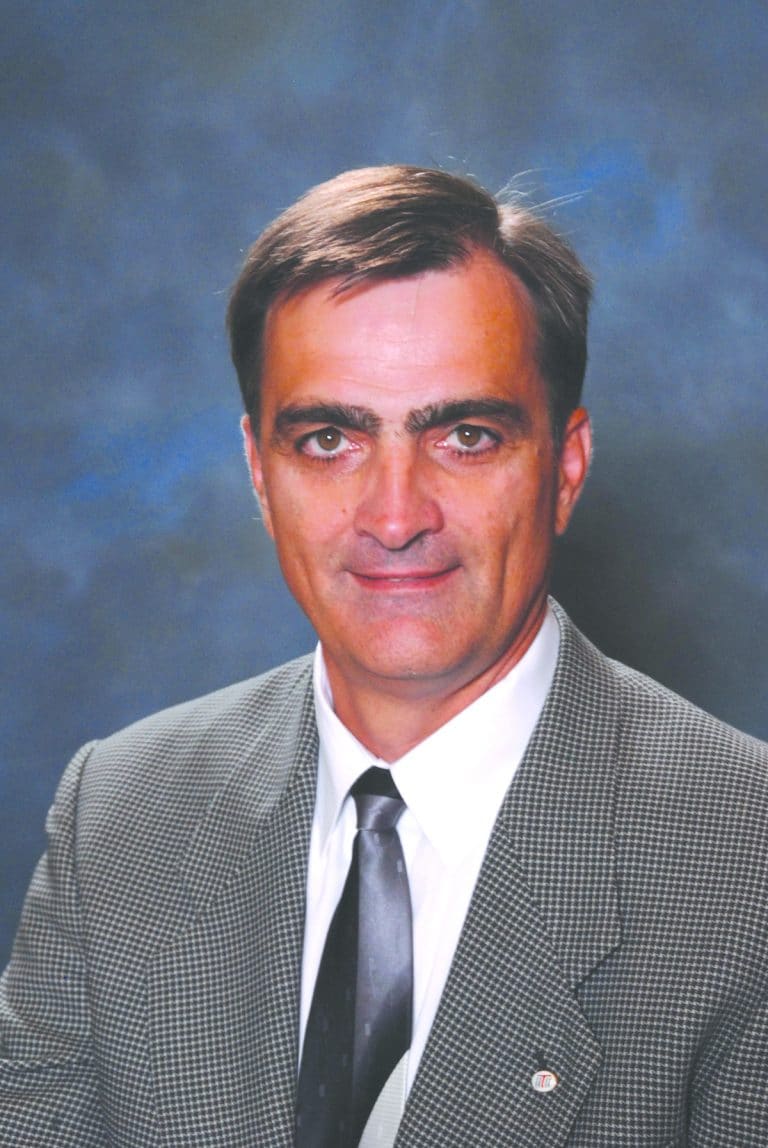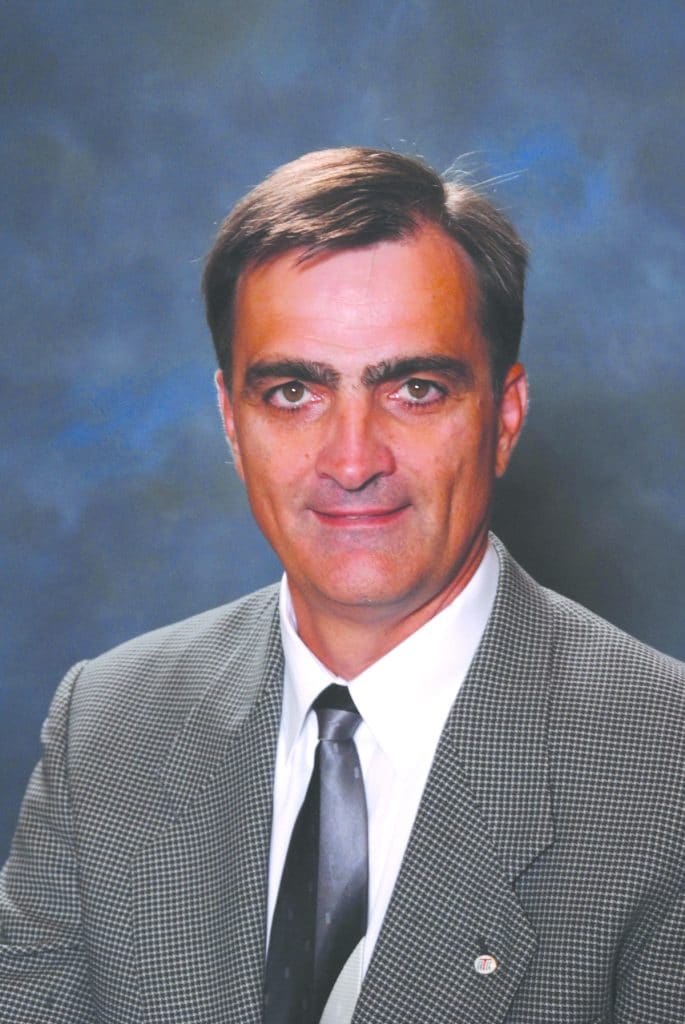 WASHINGTON — New jobs building and operating high-speed rail "are American jobs that can't be shipped overseas and would be a Godsend in this economic downturn," UTU Alternate National Legislative Director John Risch told a congressionally sponsored forum here Aug. 3.
"Railroad operating jobs are not just good paying jobs; they are great careers," Risch told his audience, which included a bi-partisan group of lawmakers and their staff interested in advancing high-speed passenger railroading, as well as officials of the American High Speed Rail Alliance.
"Amtrak and its workforce should be the backbone for high-speed rail in America," Risch said. "Amtrak, by law, is America's national intercity rail passenger network and the nation's only provider of high-speed rail with its Acela Express service in the Northeast Corridor."
Risch told the forum the UTU supports Amtrak's Next Generation Plan for development of high-speed rail in the Northeast Corridor, which would include speeds as fast as 220-mph and significantly reduced travel times.
"Amtrak's plan would support 44,000 jobs annually over the 25-year construction period and some 120,000 permanent jobs," Risch said.
"If we were instead to build more highways, we would have to build eight new lanes of Interstate between Washington, D.C., and Boston to accommodate the same number of travelers Amtrak will carry on the Northeast Corridor upon completion of the Next Generation Plan," Risch said.
"Amtrak," said Risch, "has extensive experience operating passenger trains in America, has long-standing relationships with the freight railroads and has a proven track-record partnering with state and local governments to provide passenger rail service," Risch said.
"Most importantly, Amtrak employs the experienced conductors, engineers, on-board service workers, machinists, signalmen, train dispatchers, and others who know how to run a railroad," Risch said. "These are the best trained passenger-rail workers in the nation, and Amtrak is the best choice to implement any high-speed rail program."