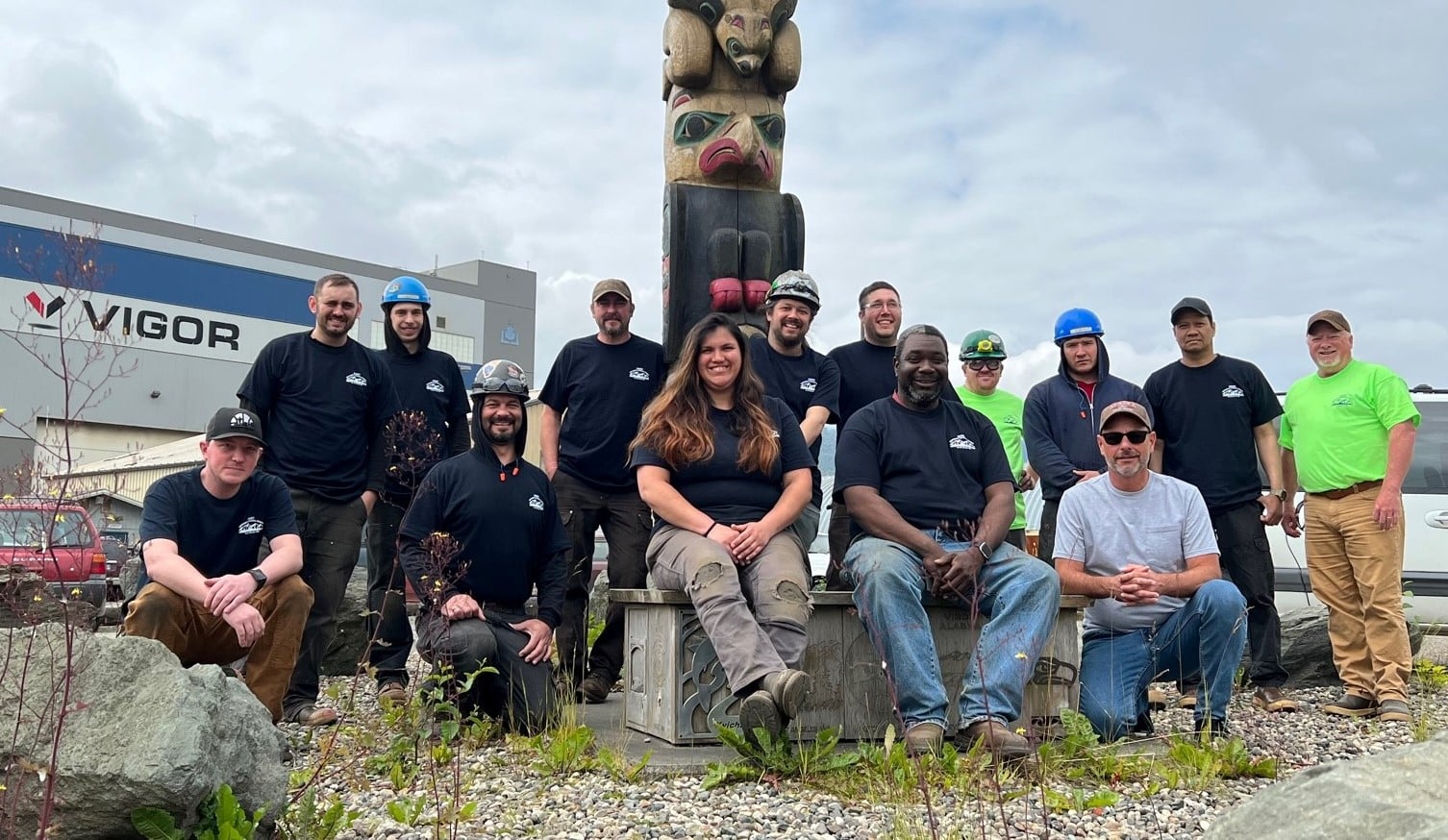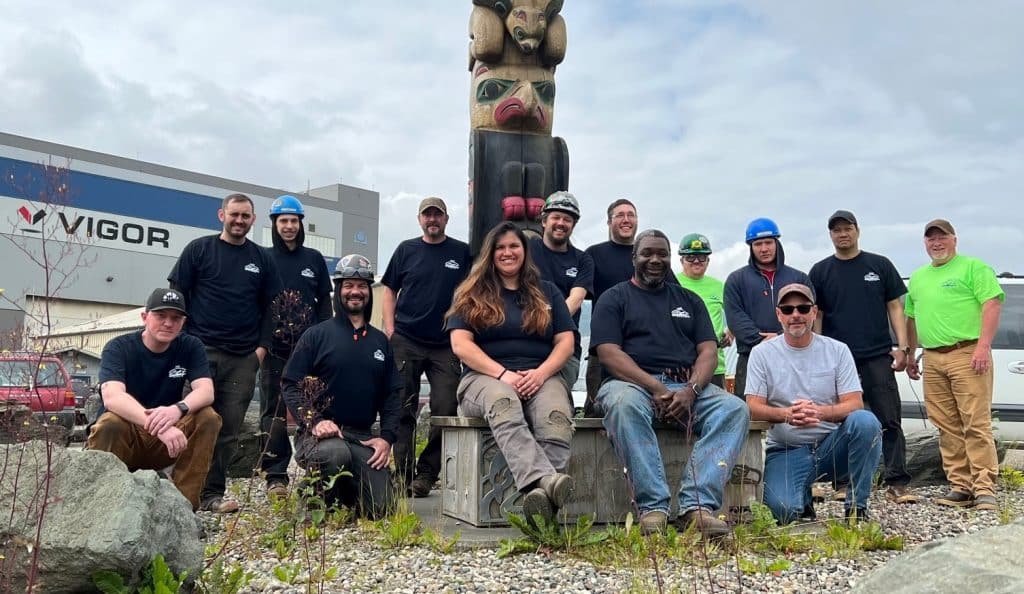 The United States Bureau of Labor Statistics released its annual report in January 2023, revealing a growth in domestic union membership and illustrating the urgency with which unions like SMART must organize nonunion workers and lobby for new labor laws.
American union membership grew by 273,000 workers in 2022 – matching the surge in organizing witnessed last year, as evidenced by a 53% increase in National Labor Relations Board union election filings.
"Despite the antiquated state of the United States' labor laws, and despite the anti-worker attacks of CEOs like Jeff Bezos, Howard Schultz and others across industries, workers kept organizing in 2022," said SMART General President Joseph Sellers. "In our own union, we saw victories everywhere from Philadelphia to Ketchikan, Alaska. The fact that workers continue to persevere in the face of powerful, well-funded opposition serves as a reminder that we must keep up the fight to organize working people in every state."
Unfortunately, despite high-profile victories at anti-labor corporations like Amazon and Starbucks, nonunion jobs were added to the U.S. economy at a faster rate, lowering American union density to 10.1% of the total workforce. That includes the construction industry, where the percentage of unionized workers dropped from 13.6% to 12.4%, and the transportation and warehousing sectors, where the number of workers represented by a union grew by 46,000, but union density dropped from 16.1% to 15.5%.
Even with those decreases, though, the Economic Policy Institute calculates that more than 60 million workers wanted to join a union in 2022 but couldn't, often due to illegal union-busting by employers. Additionally, a Gallup poll found that 71% of Americans approve of labor unions – the highest number in almost 60 years.
"These statistics tell us two things," explained SMART Director of Organizing Darrell Roberts. "First, U.S. labor law needs drastic overhaul, which Congress can take a first step towards by passing the Protecting the Right to Organize (PRO) Act. Second, every member of this union – from international leadership to rank-and-file members across the country – needs to commit to bringing workers into our union at a mass scale."
SMART members know first-hand the better pay, working conditions and family-sustaining benefits that unions achieve through collective bargaining and solidarity, Roberts added. That power can only be strengthened if we focus on bringing more workers into our ranks.
"The open shop is adding jobs at a rate that aims to threaten our market share, but we know that workers want what we can provide: good, middle-class jobs," he said. "We will persevere in our organizing across the U.S. and Canada to make sure more workers can achieve that goal."