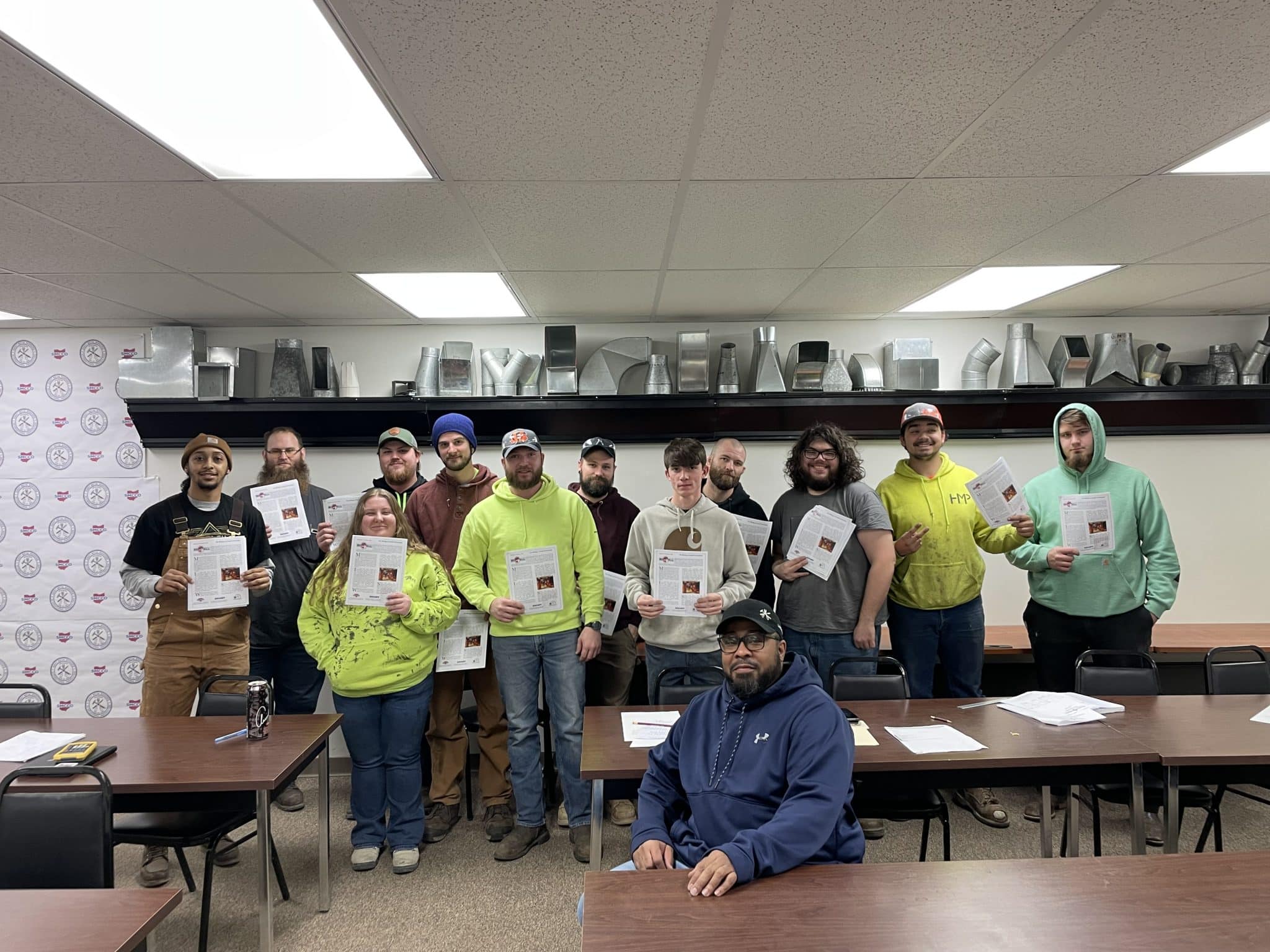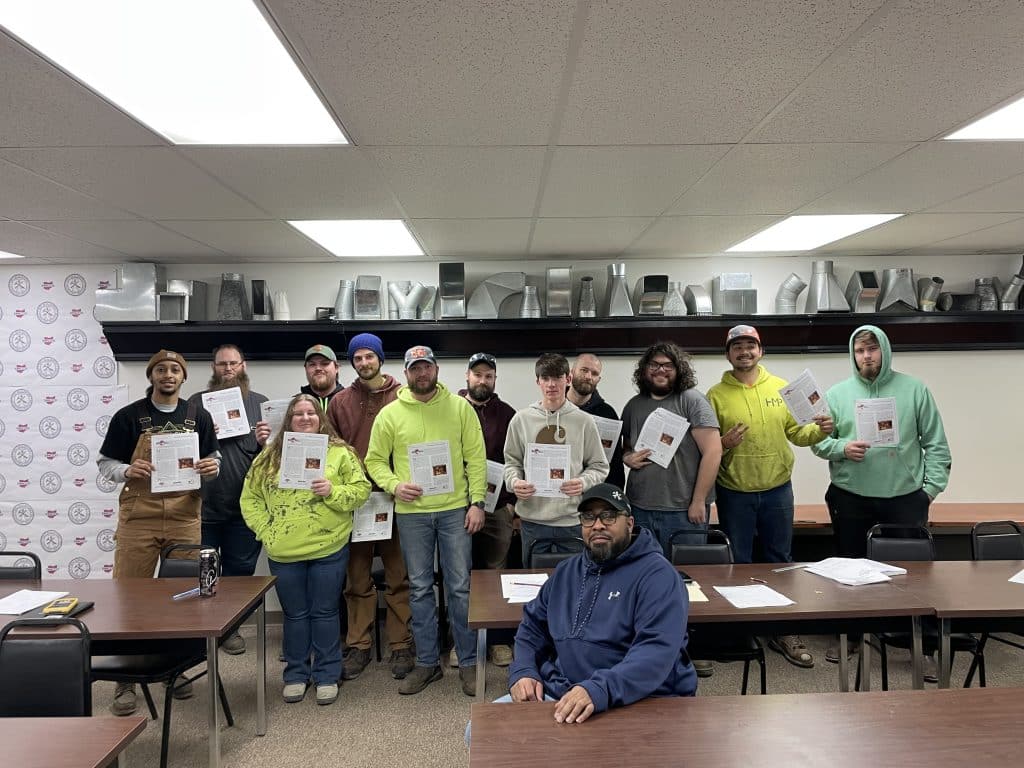 The Belonging and Excellence for ALL (BE4ALL) Committee launched its first-ever Toolbox Talk on January 19, 2023 — the initial step in an ongoing effort designed to educate, spread awareness and help strengthen SMART and the unionized sheet metal industry. Toolbox Talk #1, titled "On Being a Good Crewmate," touted the importance of creating welcoming workplace environments and developing a sense of camaraderie and mentorship on the job.
"Studies have shown that new employees, including apprentices, who receive support and mentorship are twice as likely to complete their training and remain successfully employed," the Toolbox Talk read. "A positive work environment has been shown to alleviate stress not only on the jobsite but in other areas of life as well. We must support each other!"
The BE4ALL Committee will be distributing Toolbox Talks every other month as part of its ongoing work. Those talks will then be given and discussed at local unions, JATCs and jobsites across the country. The goal, the committee says, is for the Toolbox Talks to reduce bullying, harassment, hazing and discrimination on jobsites, and to promote solidarity among SMART members.
"BE4ALL's mission is to create a culture of excellence, foster a welcoming work environment for all of our members and retain our skilled workforce," said SMART General President Joseph Sellers. "Our trade relies on teamwork and the solidarity that comes from having each other's backs, and we hope that these Toolbox Talks will strengthen the connections between all our brothers and sisters."
Read the first Toolbox Talk here.