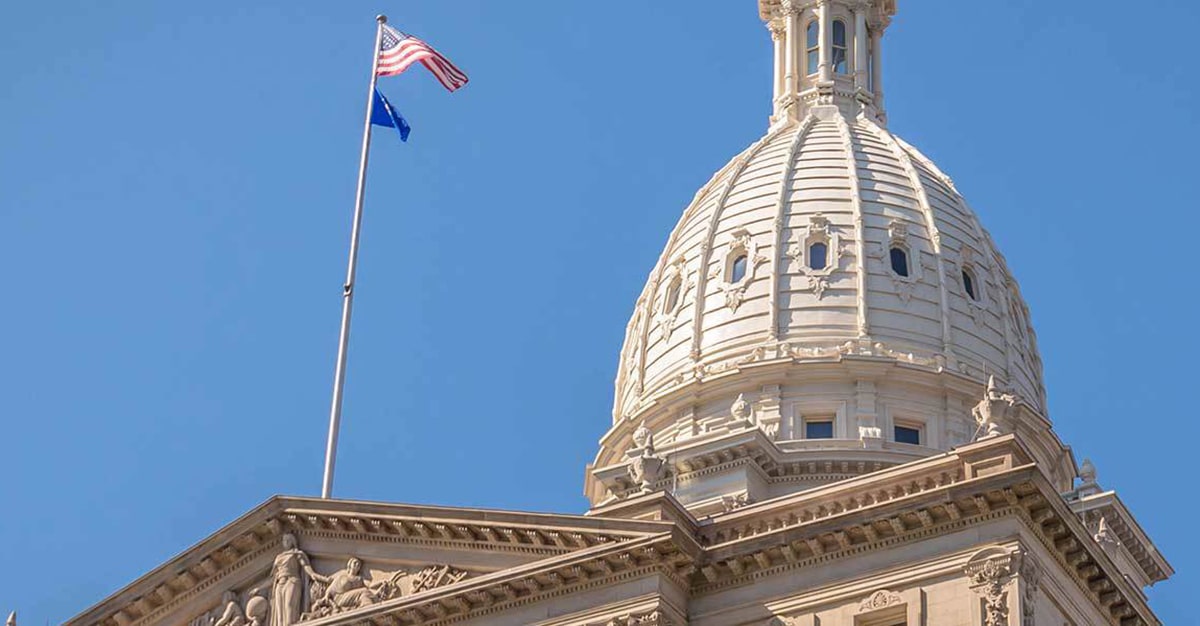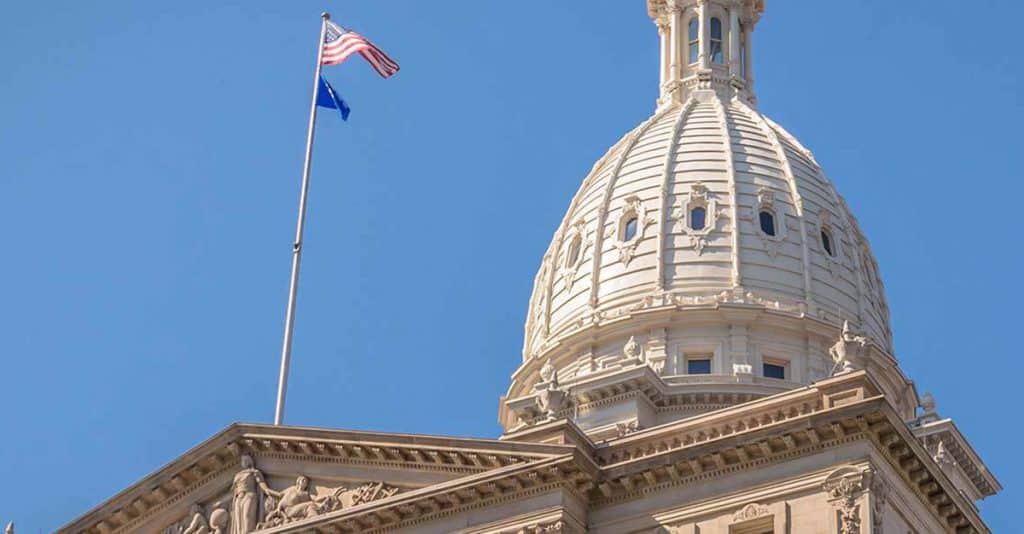 The state of Michigan is a great microcosm of the United States as a whole. It has major metropolitan areas, heavy industry, expansive agriculture and a diverse transportation network.
Train tracks crisscross "The Big Mitten," moving people to and from the state and getting products to both national and international markets. Belying their role in the supply chain, Norfolk Southern, CSX and a large number of shortlines have loomed large over the State House in Lansing for decades, peddling the kind of influence that reflects their role in the state's economy as well as their bottomless lobbying budgets.  
Unfortunately for the carriers, another thing Michigan is known for is a hard-nosed and organized workforce. The most-recent demonstration of this has come from SMART Transportation Division's own Don Roach — our state legislative director (SLD) in Michigan. Despite being outspent and outmanned in Lansing during his more than three years as SLD, Brother Roach and everyone on the State Legislative Board have not been outworked. This is being made readily apparent by the early results in this year's legislative cycle with four pieces of legislation introduced and carrying momentum. 
First on the agenda is SB 100, Michigan's two-person crew bill. With state Sen. Erika Geis as primary sponsor (she's also chair of the Senate Transportation and Infrastructure Committee), it also has the additional push of nine cosponsors. With these 10 backers, the bill is already halfway to the total number of votes needed to get through the senior chamber.  
In addition to the 2PC bill, Michigan's Senate is also looking at SB 139 to legislation limiting freight trains in the state to 7,500 feet with fines to carriers of up to $5,000 per infraction. With the number of auto rack trains rolling out of Detroit, having this law in their state of origin will help train crews up and down the Midwest and eastern seaboard. When the rack trains start coming out of Michigan with 75 cars rather than the 200-car monsters we've been wrestling with during Precision Scheduled Railroading, Michigan's crew bases won't be the only ones who benefit from this new law. Both rail congestion and road traffic congestion due to blocked crossings should see improvement. 
A third bill Michigan's legislative team has in the works aims to defend our brothers and sisters in passenger rail and bus service. This bill that is ready to be dropped in Lansing seeks to make it a felony in Michigan for anyone to assault an employee of a commuter or passenger train or a bus driver. In addition to upping the level of criminal classification for such actions, the bill also seeks to strengthen the fines for these crimes, ranging from $1,000 to $5,000 per conviction.  
Finally, our Michigan contingent have their eyes on SMART-TD's national goals. The most-recent legislation put on the state's agenda is a resolution stating support from Michigan's Legislature for the Railway Safety Act of 2023 introduced in the U.S. Senate by a bipartisan collaboration. State resolutions of support will play a large role in garnering support from Michigan's members of Congress as well as serve as a lead for other states to follow. 
To sum it up, our union is leading by example in labor's war against PSR. All of us at SMART are excited to see the progress being made in Michigan and elsewhere and look forward to what comes next.