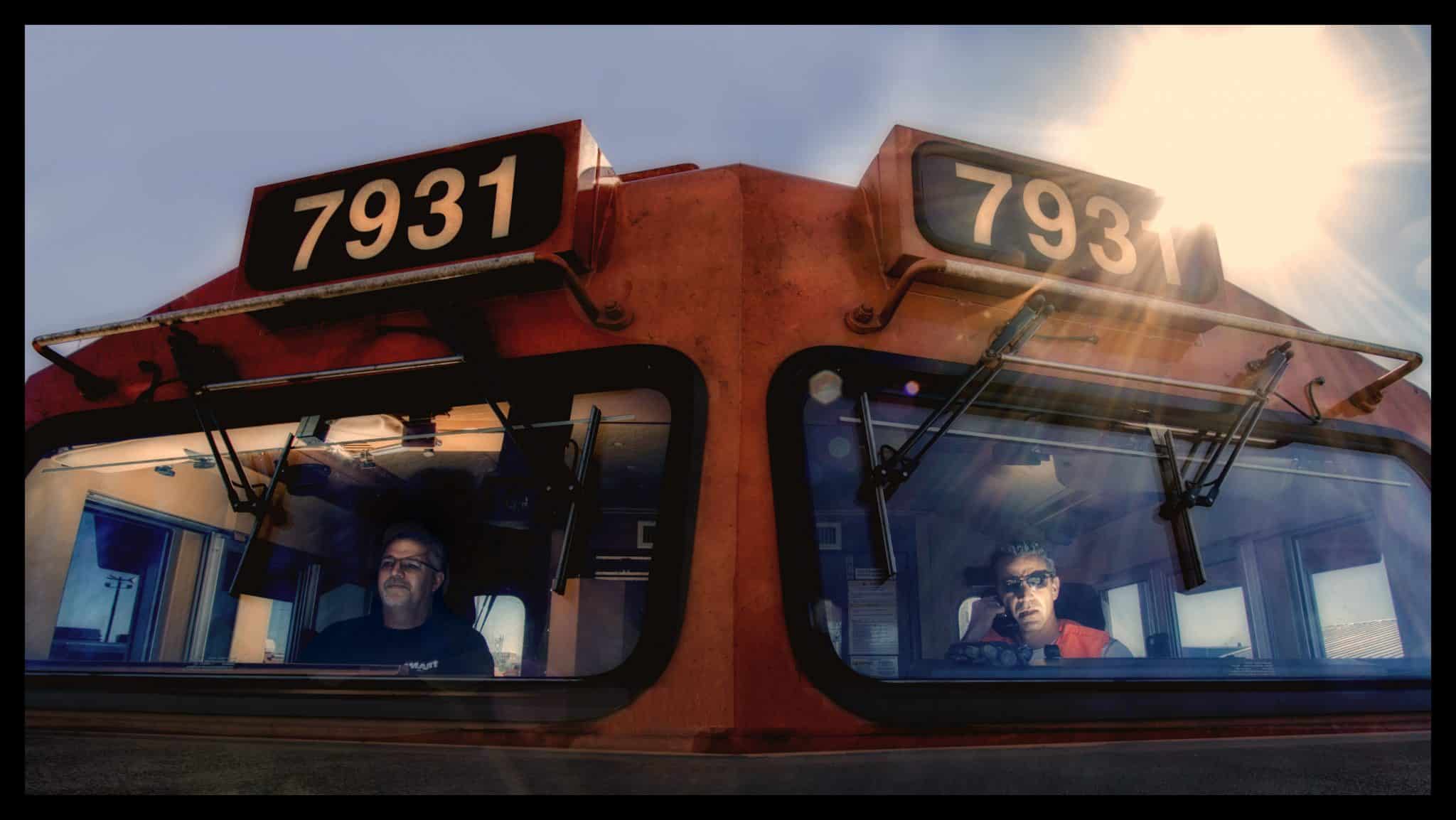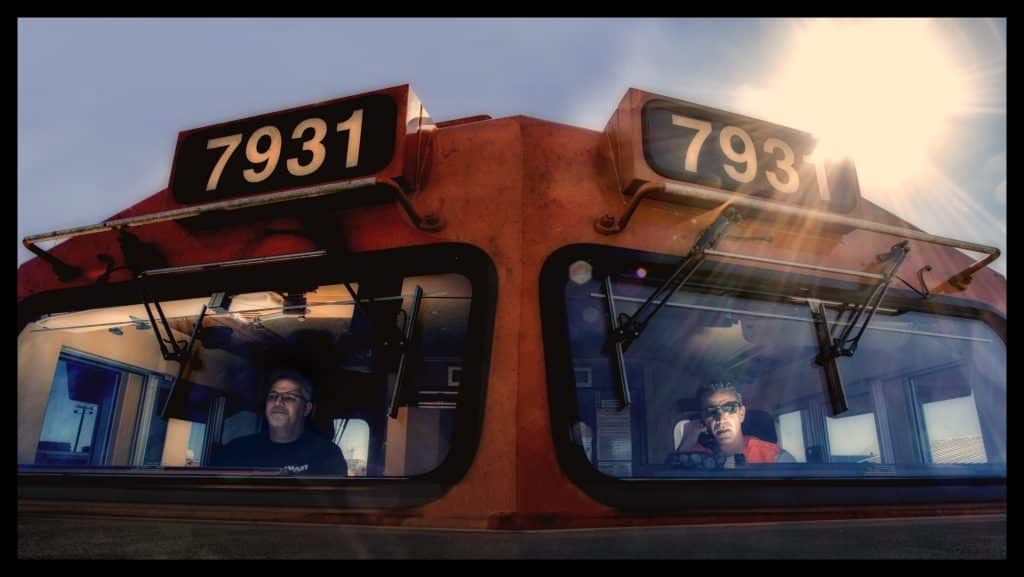 The International Brotherhood of Electrical Workers (IBEW), International Association of Machinists and Aerospace Workers (IAM) District 19, and International Association of Sheet Metal, Air, Rail and Transportation Workers-Mechanical and Engineering Department (SMART-MD) issued the following statement:
On February 24, the IBEW, IAM District 19, and SMART-MD filed a lawsuit against BNSF Railway in the United States District Court for the Western District of Missouri in response to BNSF's outsourcing of routine locomotive inspection, maintenance, and repair work.
Over the past few years, BNSF has permanently closed mechanical shops across its network, furloughed hundreds of mechanical employees, and deferred basic maintenance and upkeep of its locomotive fleet, all while making record profits in 2021.
In early January, BNSF notified IBEW, IAM District 19, and SMART-MD that BNSF lacked the shop capacity and necessary manpower to address its high out-of-service locomotive count, and that it would be outsourcing the routine inspection, maintenance, and repair of hundreds of locomotives – work that the members of the three unions have performed for decades.
Under federal labor laws, BNSF has the duty to act in good faith with its employees and the unions that represent them, and to exert every reasonable effort to honor its agreements with those unions. The lawsuit asserts that BNSF has failed to uphold that duty.
"With railroad safety top of mind following the recent tragedy in East Palestine, Ohio, it is incumbent on North America's rail carriers to take their responsibilities to their customers, workers and the communities they operate in seriously," said IBEW International President Kenneth W. Cooper. "BNSF has been shuttering maintenance shops and delaying basic locomotive inspection and maintenance at the same time it has earned record profits. As we continue to learn of the prolonged and severe impacts coming out of Ohio, it's important now, more than ever, that inspection and repair of locomotives is performed by the experienced and trained members of the IBEW and other unions."
BNSF is one of the nation's largest freight railroads. BNSF mechanical employees responsible for inspecting, maintaining, and repairing locomotives are represented by the IBEW, IAM District 19, and SMART-MD.
"After the tragic incident that occurred in Ohio, the last thing BNSF needs to be considering is the outsourcing of maintenance and inspections for its locomotives," said IAM International President Robert Martinez Jr. "Our members dedicate their lives to ensure locomotives are properly maintained and safe to carry goods throughout our nation. We join with IBEW and SMART-MD in demanding BNSF adhere to the contracts that we have been operating under for decades, rather than putting profits ahead of the safety of the communities in which they move through on a daily basis."
"By cutting their mechanical work force to boost profits, BNSF creates a situation where it becomes unable to perform the most basic federally mandated locomotive safety inspections on time," said SMART General President Joseph Sellers, Jr. "BNSF allowed the problem to build so that the company can now claim an emergency need to contract-out core mechanical work to contractors whose qualifications and work standards are unknown. Cutting corners on safety leads to predictably unfortunate results."
The case is International Brotherhood of Electrical Workers et al v. BNSF Railway Company, Case No. 3:23-cv-05012.