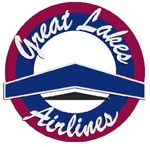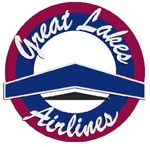 Of importance to UTU-represented Great Lakes Airlines pilots and flight attendants, Congress has scrapped an attempt by conservatives to eliminate the Essential Air Service program.
Great Lakes Airlines is the largest recipient of Essential Air Service grants, which helps keep flights operating to 120 communities in 35 states. Such assistance is seen as crucial to the economies of rural communities.
Congress has changed a provision of the program to require that Essential Air Service routes average at least 10 passengers daily and that no new communities be added to the program.