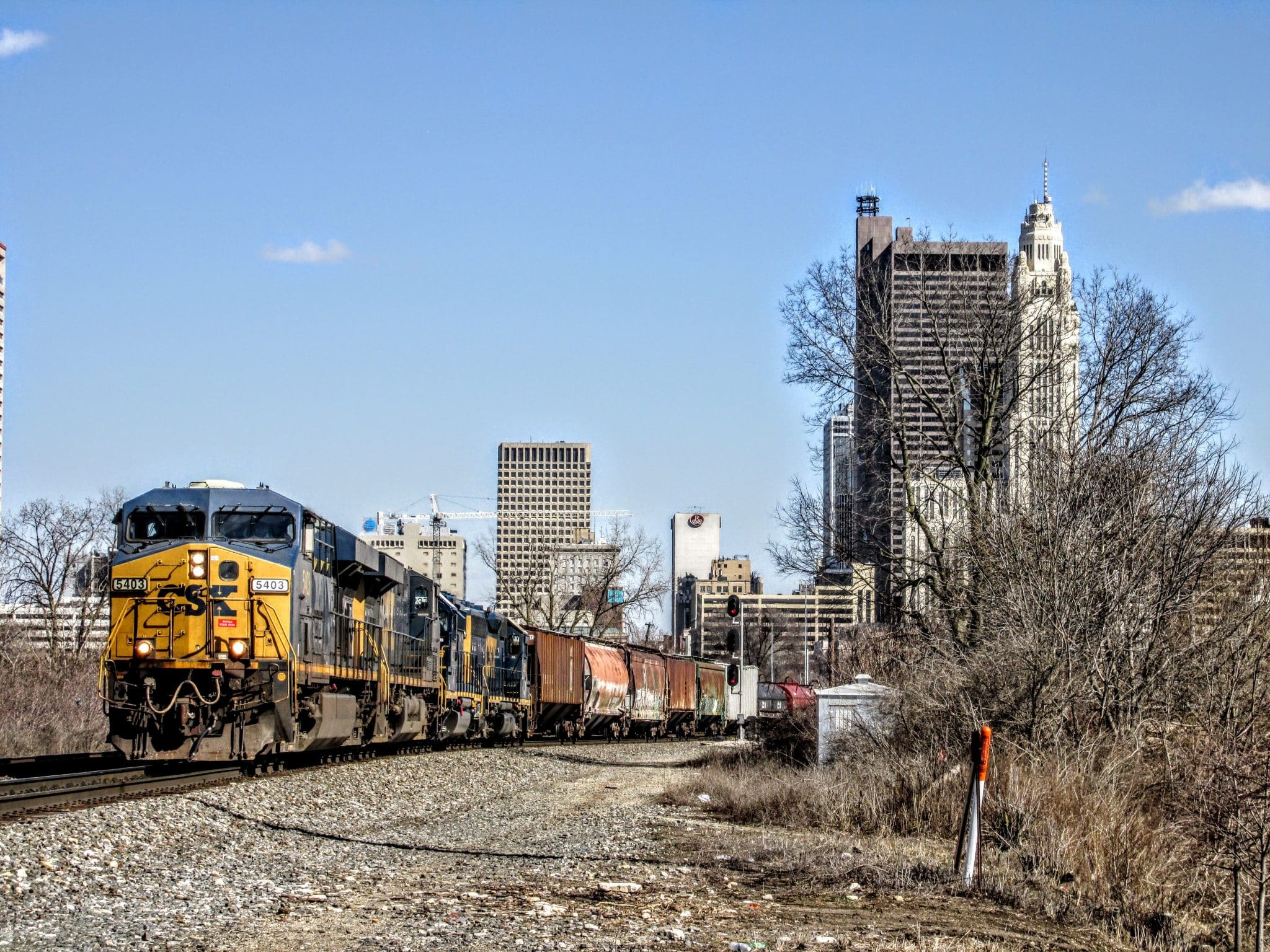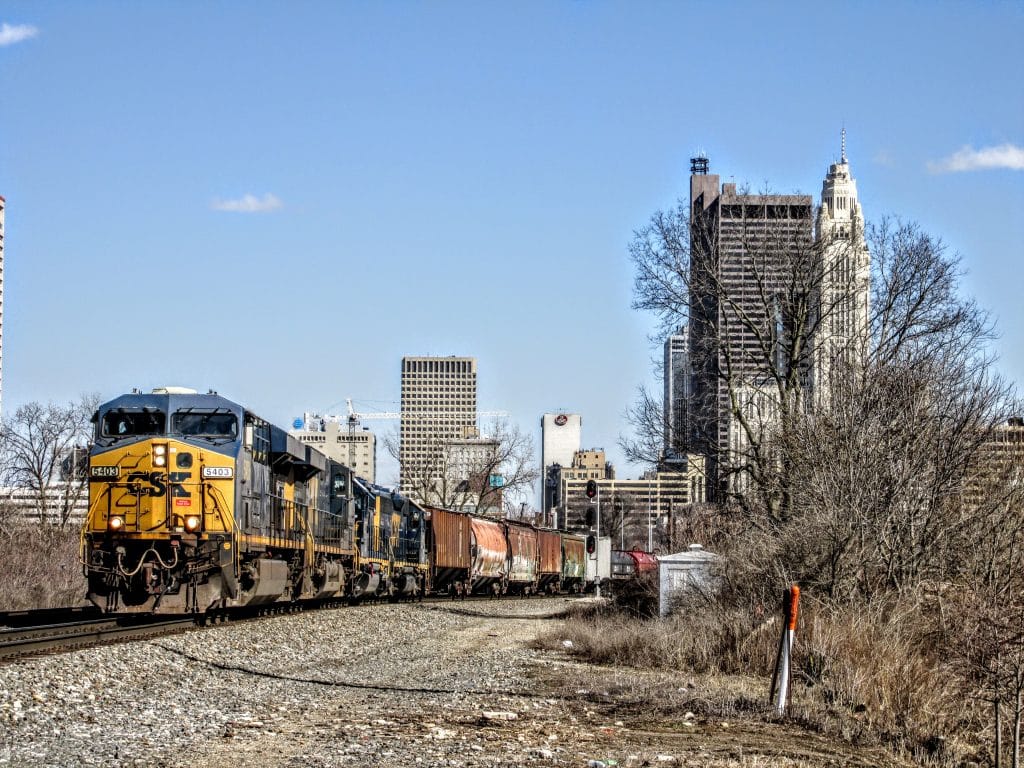 JACKSONVILLE, Fla. (July 31, 2023) – CSX (NASDAQ: CSX) and the International Association of Sheet Metal, Air, Rail and Transportation Workers — Transportation Division (SMART-TD) announced they are partnering to extend CSX's conductor training program to five weeks from the previous four-week regimen to provide new hires with additional hands-on experience prior to beginning on-the-job training (OJT).
The extra week of training at the CSX Training Center in Atlanta will focus on performing tasks in a field setting to increase trainees' exposure to railcar switching scenarios, radio communication, securement of equipment, brake tests and other fundamentals of the conductor's role. Hands-on application of these skills begins in the third week of training, and the additional week will reinforce trainees' comfort level by providing multiple opportunities to perform the tasks while operating on first and second shifts.
"Training is the foundation of the CSX safety culture, and investing in employees is the most fundamental way we can prepare our train crew members for a safe, successful career on the railroad," said Jamie Boychuk, executive vice president of Operations. "The additional week of new-hire training in Atlanta will help conductors strengthen their skills in preparation for their on-the-job training assignment."
CSX developed the extended training program in consultation with the SMART-TD, which represents its train crew employees.
"We're proud to continue working with CSX to improve the training curriculum for new hire trainmen, in the same spirit as we've worked together to increase compensation and expand our mentoring partnerships for trainees," said Jeremy Ferguson, President of SMART-TD. "More training directly translates to better safety for our members and demonstrates our shared commitment to the CSX safety culture."
After completing their five weeks at the Atlanta Training Center, new conductors begin up to five months of OJT at their hiring location, where they learn the physical characteristics and job assignments of their designated territory.
About CSX
CSX, based in Jacksonville, Florida, is a premier transportation company. It provides rail, intermodal and rail-to-truck transload services and solutions to customers across a broad array of markets, including energy, industrial, construction, agricultural, and consumer products. For nearly 200 years, CSX has played a critical role in the nation's economic expansion and industrial development. Its network connects every major metropolitan area in the eastern United States, where nearly two-thirds of the nation's population resides. It also links more than 240 short-line railroads and more than 70 ocean, river and lake ports with major population centers and farming towns alike.
About SMART-TD
SMART Transportation Division is comprised of approximately 125,000 active and retired members who work in a variety of different crafts in the transportation industry. These crafts include employees on every Class I railroad, Amtrak, many shortline railroads, bus and mass transit employees and airport personnel. More information about the union is available at www.smart-union.org.