Effective March 1, 2022, General Committee 1 was merged into General Committee 2, and General Committee 2 now has jurisdiction with respect to organizing, collective bargaining agreements, wages, hours, conditions of employment and jurisdictional matters over all of the local unions in the Railroad, Mechanical and Engineering Department.
General Chairperson John McCloskey (Local 526) will continue to lead General Committee 2, along with Financial Secretary-Treasurer Jason Busolt (Local 31), who will serve in his role in a fulltime capacity. The General Committee 2 executive board members are Rick Popplewell (Local 179), Kevin Downing (Local 363), Richardo "Joe" Persaud (Local 393), Keith Petrie (Local 139), Matt Haile (Local 78), Troy Weakland (Local 472), Clayton Jacobs (Local 259), Mark Romine (Local 525) and George Jeffers (Local 462). Tom Kennedy (Local 367), Craig Tallini (Local 149), Patrick DeBord (Local 462) and Jose Navarrette, Jr. (Local 209) will serve as trustees.
General Committee 2 will service local unions by overseeing local finances and handling each local's accounting. This will allow local unions to focus on their essential work — member representation — and will also ensure each local's compliance with federal laws and regulations.
Jason Busolt is optimistic that General Committee 2's new role will help the department run much more smoothly, and said he "look[s] forward to providing the best service to our membership." Busolt emphasized this point: "I am dedicated to making sure all our locals are taken care of and all of their financial needs are met. With the help of all our local officers and membership, together we will ensure the success of this merger and become the leading example for others to learn from."
Joe Fraley, who was the general chairperson of General Committee 1, has joined Larry Holbert as the department's second international representative. Assistant to the General President and Special Counsel Donna Silverman will continue to lead the department and work closely with the international representatives to ensure the department continues to serve the general committee, local unions and membership.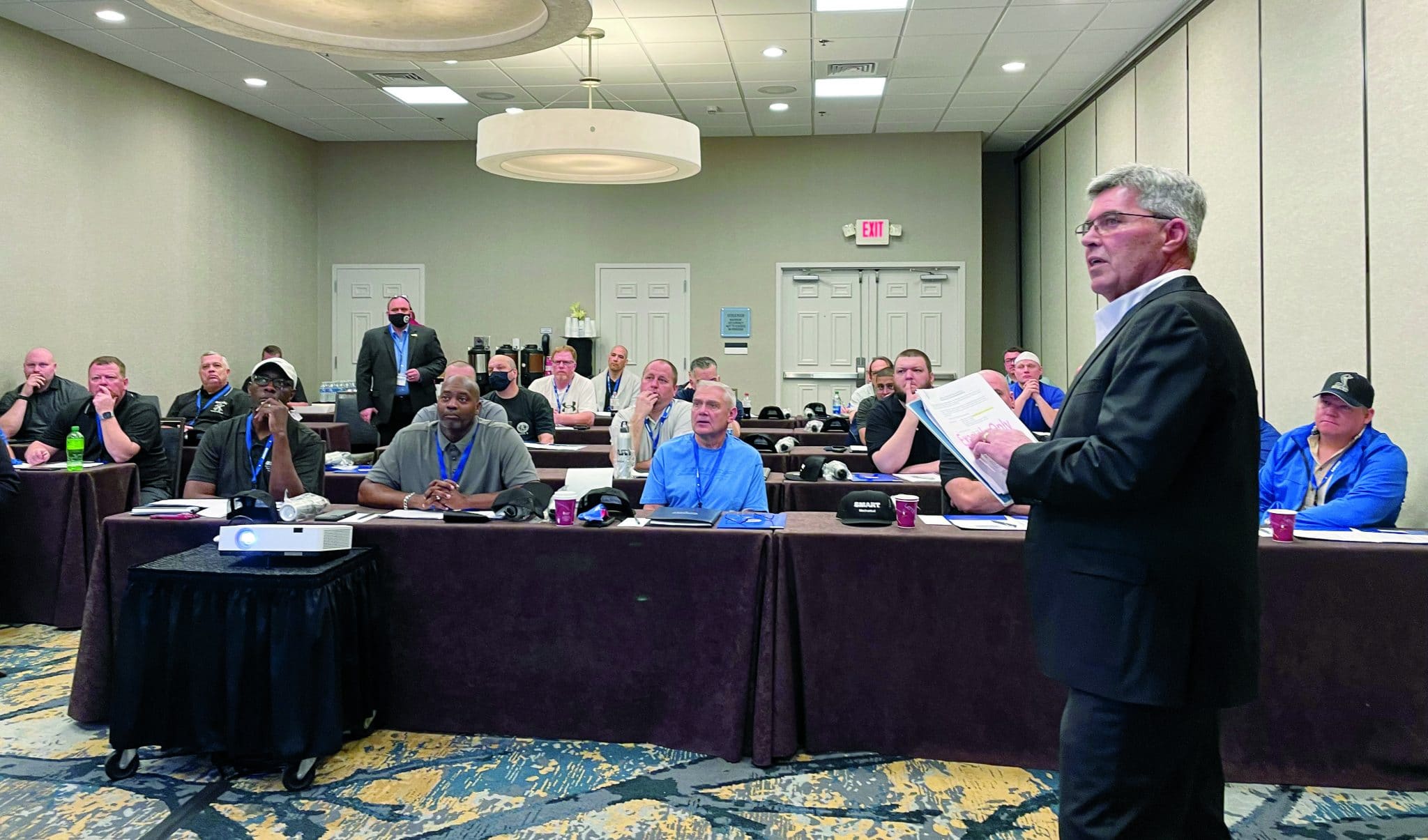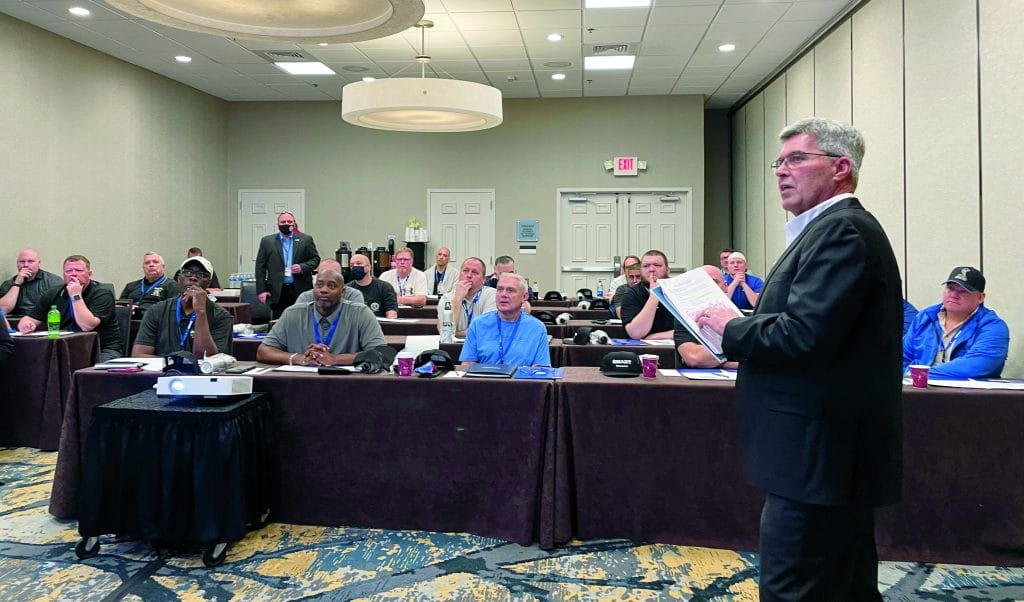 On February 16, the department's leadership held a meeting with local union officers in Orlando, Fla., to give local unions the opportunity to ask questions about the merger. General President Joseph Sellers, Jr., addressing the meeting by Zoom, expressed his appreciation for our local union leadership and for the hard work they do to represent our members at the highest levels. In addition to comments from leadership, Mark Thomson, assistant to the labor member at the Railroad Retirement Board, provided meeting attendees with information about Railroad Retirement benefits.
General Chairperson John McCloskey was energized by the conversation and engagement at the Orlando meeting. "Being part of this meeting was really an honor, having listened to the questions that were asked and the open conversation among the attendees, it is obvious our Railroad Mechanical Department's future is bright," he said, reflecting on the meeting. "We all realize the challenges of representing our members while the carriers insist we must do more with less. We heard today that having each other's back is not just a saying, it's an obligation. Our members expect honesty and transparency from top to bottom, our local leadership expect education and communication. We must and we will deliver."
The goal of this merger is to enable better service for the members of the Railroad, Mechanical and Engineering Department and to provide more efficient representation of our members. In addition, the merger will combine resources, leverage the department's expertise and create more opportunities to grow the department and membership, all of which will better protect the members' common interests. Donna Silverman comments, "Our members have the international's commitment to ensure the success of this merger, and we will devote the necessary resources and support to the hardworking officers and members of this department."
You can learn more about General Committee 2 at www.smartgc2.com.
Meet your general chairperson, John McCloskey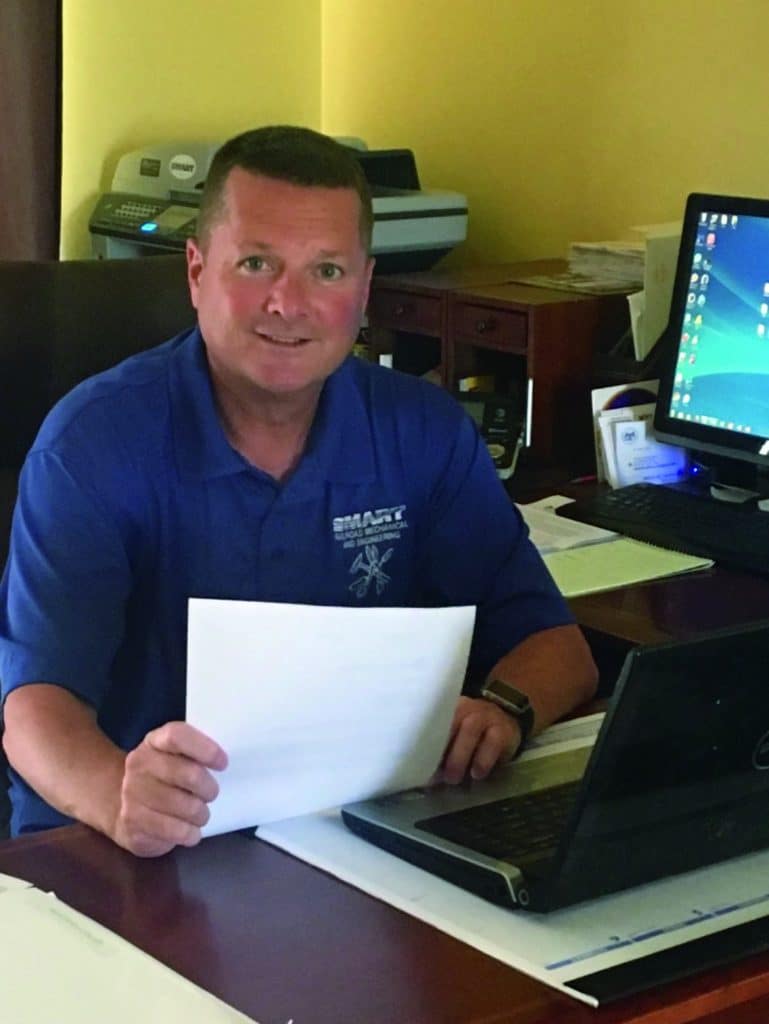 General Chairperson McCloskey emigrated from Ireland in 1994, where he was a member of the National Engineering and Electrical Trade Union (NEETU). He joined Amtrak in 1999, becoming a member of Local 526. He served as local president and local chairman of Local 526 and as an executive board member of the District Council of Railroads, joining in 2009. He became a general chairperson in January 2012.
On a personal note, General Chairperson McCloskey is married to Toni and has a daughter, Aoife (22), and a son, Conor (20).
Outside of work, he is a soccer referee and has officiated in Major League Soccer (MLS) as well as international friendlies where he may not have met the likes of Cristiano Ronaldo, but enjoyed the company of lesser stars such as Sweden's Zlatan Ibrahimovich. He continues to referee NCAA games, refereeing the final four in 2016 and most recently the ACC Final between Duke and Notre Dame.