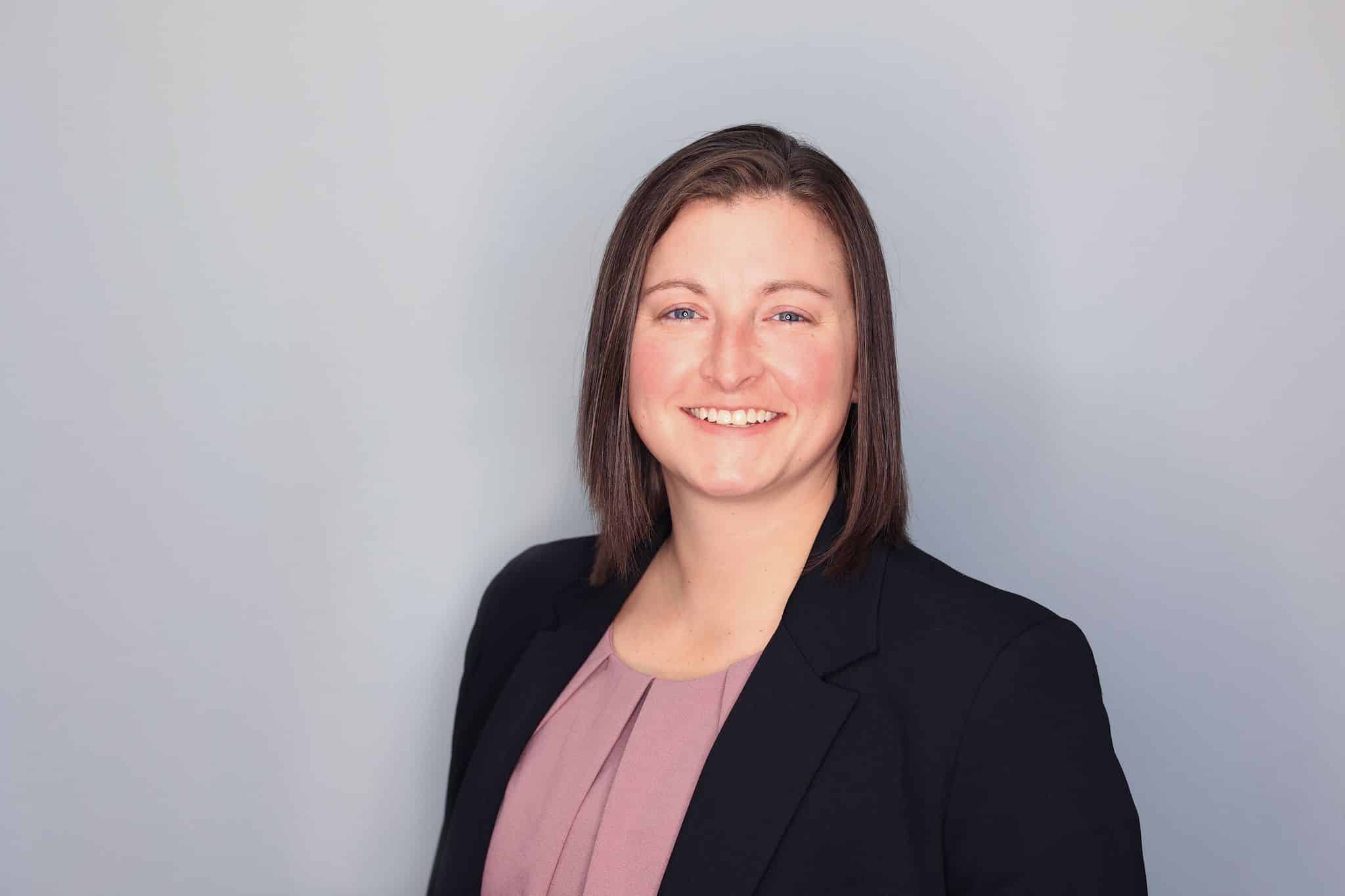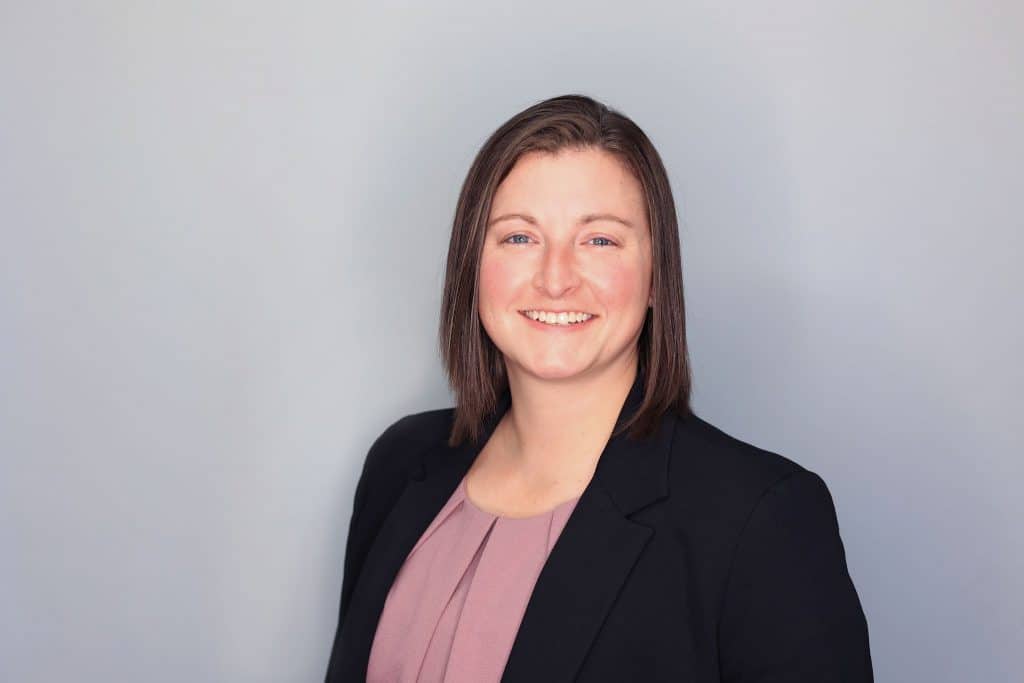 Ohio native Cassandra Kline has been hired as NEMIC's director of building construction technology. In that role, she serves as a field representative to SMART locals all over the United States and Canada and is responsible for creating and implementing strategies for the use of new and existing technologies in order to expand skills and opportunities for SMART sheet metal workers and signatory employers.
"I'm building relationships with local unions and contractors, promoting new business ideas and technology, as well as representing NEMIC on committees and developing documents for American National Standards Institute (ANSI) accreditation," Kline said.
As a second-generation sheet metal worker, Kline began her apprenticeship on the advice of her father, who served as the training coordinator at Local 33 in Toledo, Ohio. Kline's brother is also a sheet metal worker, and she has an uncle who works in the electrical trade, so union life runs in her family. After graduating high school, Kline moved to Panama City Beach, Florida, and worked in the food and beverage industry for several years before returning to Toledo to take a job as a shop maintenance manager's assistant. This sparked her interest in the field, and she tested and entered the apprenticeship, graduating in 2020.
During that time, she worked at VM Systems Inc., where she gained experience in TAB, architectural, commercial and heavy industrial applications of sheet metal work. In 2021, Kline took classes through the International Training Institute and became a part-time instructor at Local 33 for fire life safety, indoor air quality and TAB. She then joined Gem Inc. as a field supervisor for the TAB division and was soon promoted to service manager.
She says her rise in the field is a testament to the fact that the sheet metal industry provides opportunities to anyone willing to put in the time and effort.
"Be prepared for the opportunities. Show up, work hard and learn everything you can," she said.
Kline has been settling into her new role and is enthusiastic about working with the rest of the NEMIC staff.
"I'm fortunate to be surrounded by a great team," she added. "I'm learning every single day and have great mentors looking out for me and helping guide me along the way."
Kline spends her spare time golfing and enjoying walks with her dog, Huckleberry.