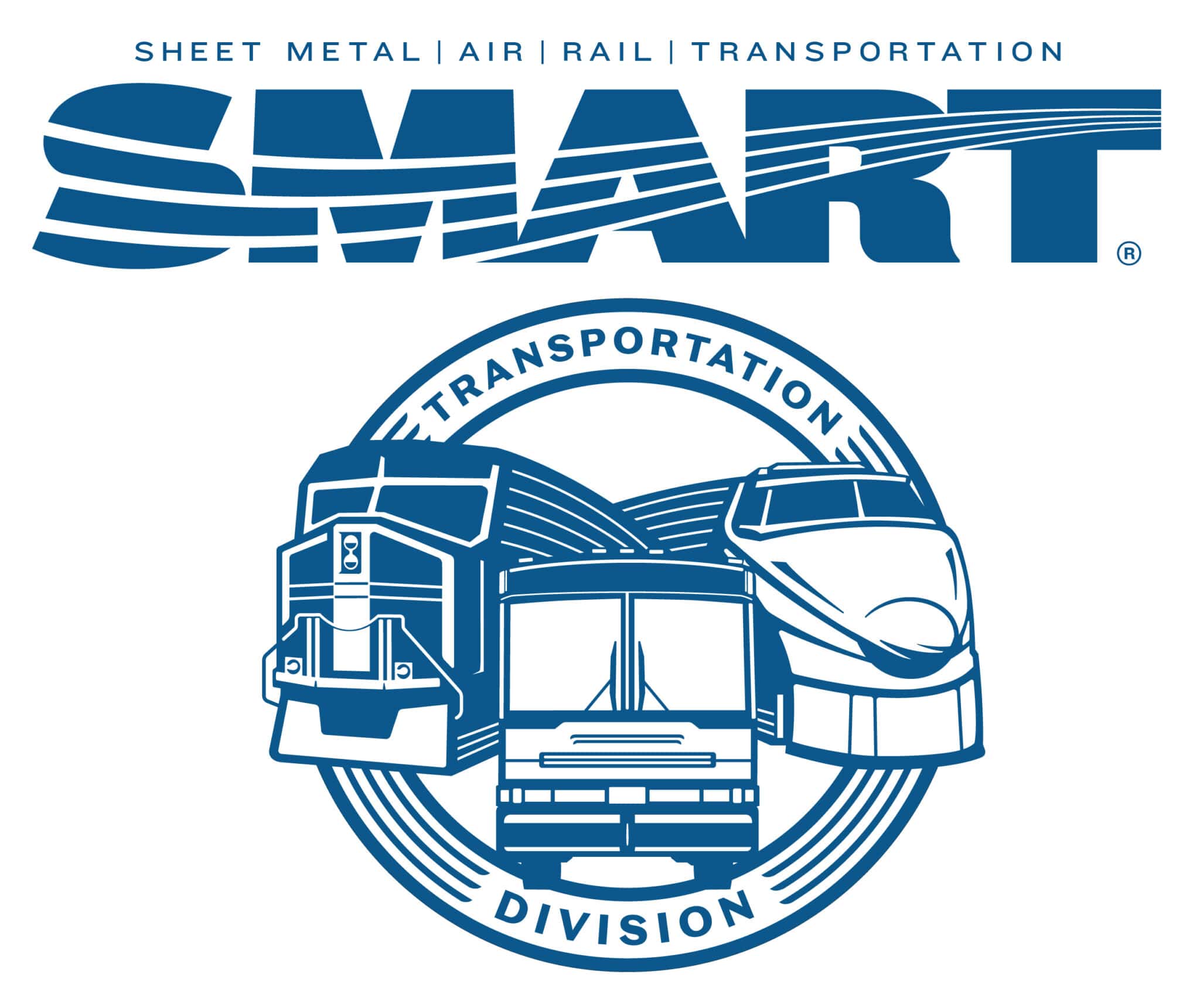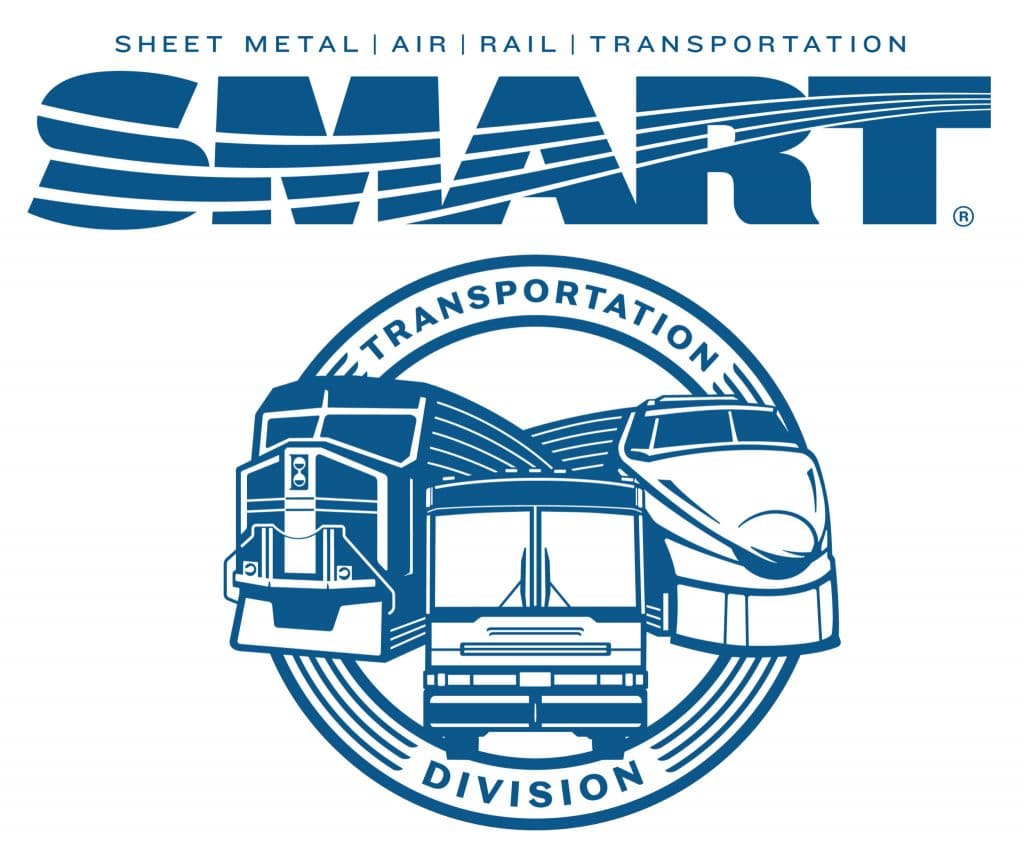 Rail and bus members have until Sept. 28 to start coverage
INDEPENDENCE, Ohio (Aug. 15, 2023) — SMART-TD announces an additional opportunity for actively working bus and rail members to enroll in the new Voluntary Long-Term Disability (VLTD) and Voluntary Group Life (VLIFE) insurance plans.
This will be the last opportunity this year for members to get protected. The last date for enrollment is Sept. 28 for an Oct. 1, 2023, effective date. Coverage highlights are detailed below:
SMART-TD VLTD
Protects members' income if they cannot work due to injury, illness or surgery.
Tax-free benefits with no medical exams/questions required to enroll.
Up to $5,000 of monthly benefits for up to five years.
Benefits start paying after the SMART VSTD stops — 238 days for rail members and 365 days for bus members.
VLIFE
Members can elect up to $250,000 with no medical exams/questions required.
Benefits double in the event of an accidental death.
Enrollees receive 24/7 on- and off-the-job protection.
Members can learn more and enroll about these two plans by visiting www.smart-vltd.com.
Members can explore options such as cancer insurance, accidental death & dismemberment, and hospital indemnity insurance via the UTUIA.