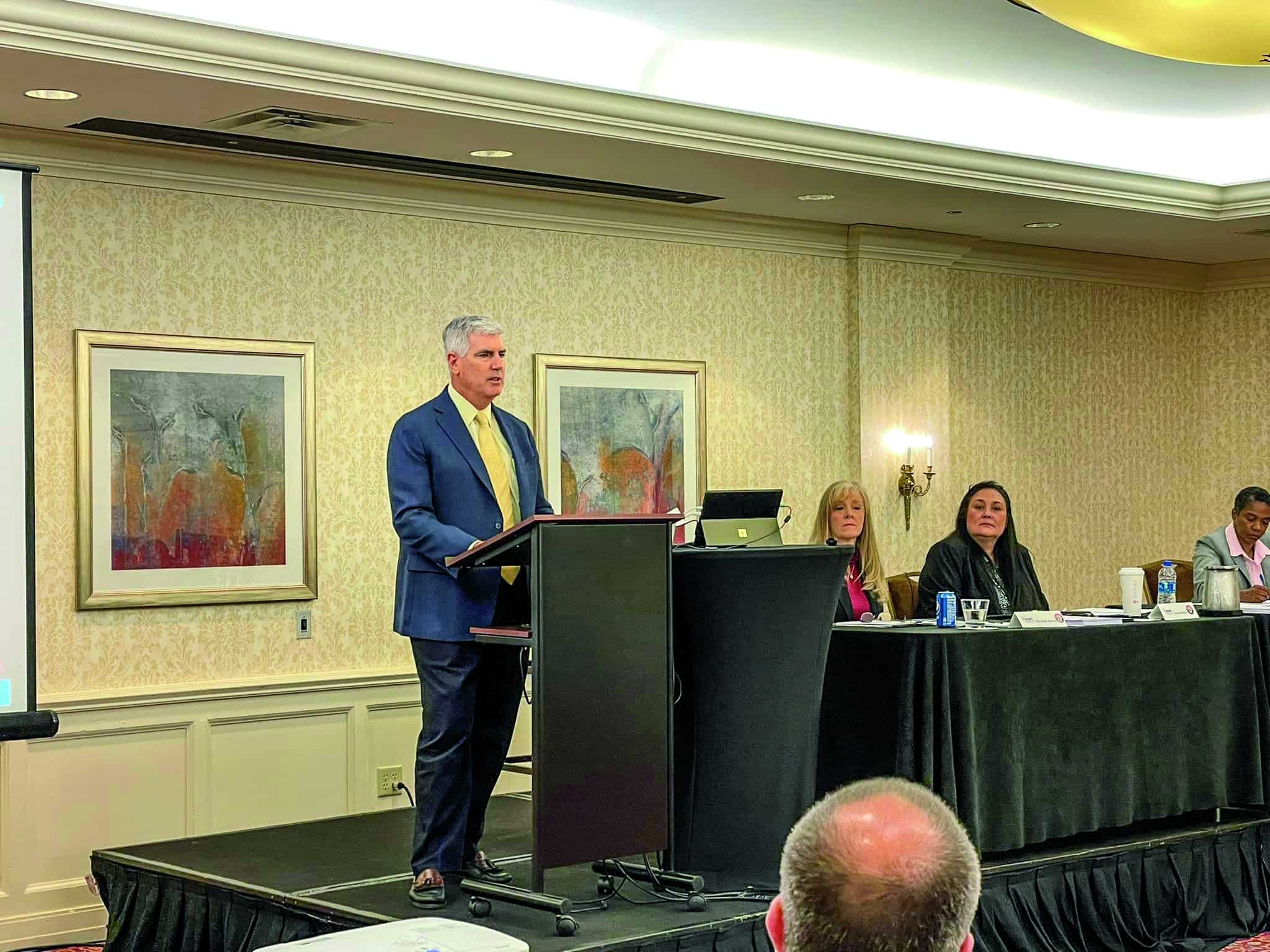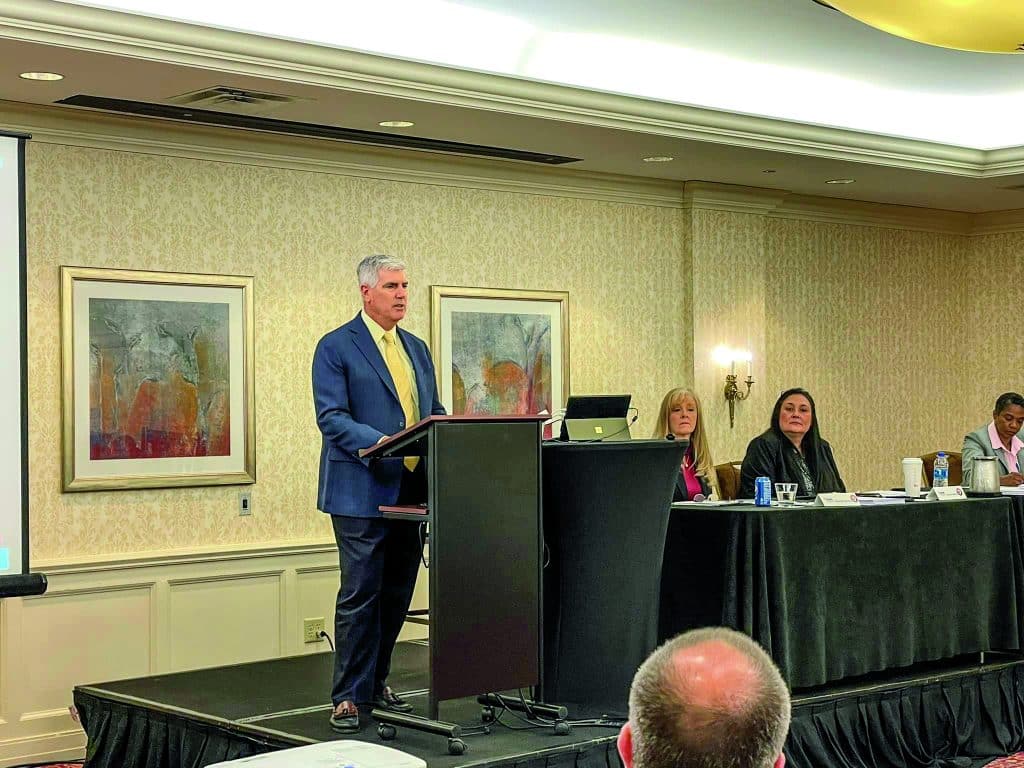 GP Sellers addresses Recruitment and Retention, Roofing and Building Enclosure and Production and Sign Councils
SMART local unions from across the United States and Canada met in Milwaukee, Wis. from June 6–9 under the banner of the Recruitment and Retention Council, Roofing and Building Enclosure Council and Production and Sign Council. SMART General President Joseph Sellers kicked off each day of meetings by addressing assembled delegates to each separate council. He discussed recruitment efforts and new strategies to bring in a diverse group of new members to staff an unprecedented number of new mega projects coming online in the months and years ahead. He noted the volume of members who have retired in the past few years, as well as those due to retire over the next decade, and the need to ensure they are replaced with qualified new members from across every demographic background. He added that the HVAC side of the sheet metal industry is predicted to grow by 47,000 new positions in the next decade. Those workers will either serve as union or nonunion workers, fundamentally altering the industry, potentially for the worse, if we do not act and recruit them into SMART.
Now is the time for sheet metal local unions and signatory employers to train and ensure the workforce for this scale of work will be available.
During his remarks, GP Sellers also discussed the new infrastruc­ture work and its focus on the sheet metal and transportation industries. Noting some complaints about its focus away from "traditional" infra­structure, he explained that much of that expanded focus is actually on the industries SMART represents and will put thousands of SMART sheet metal workers to work while ensuring America's transportation network will be upgraded for a new generation of railroaders and bus operators.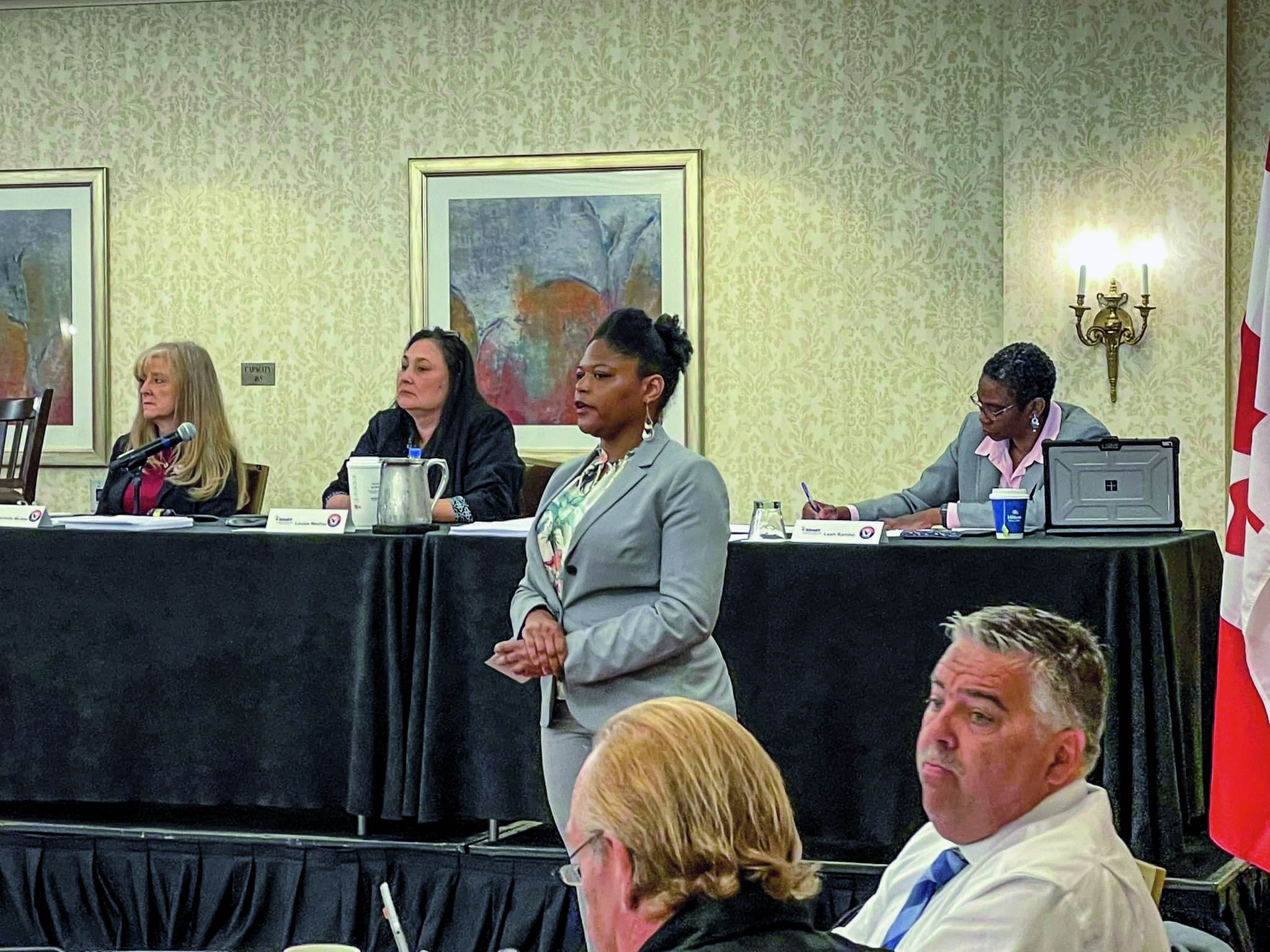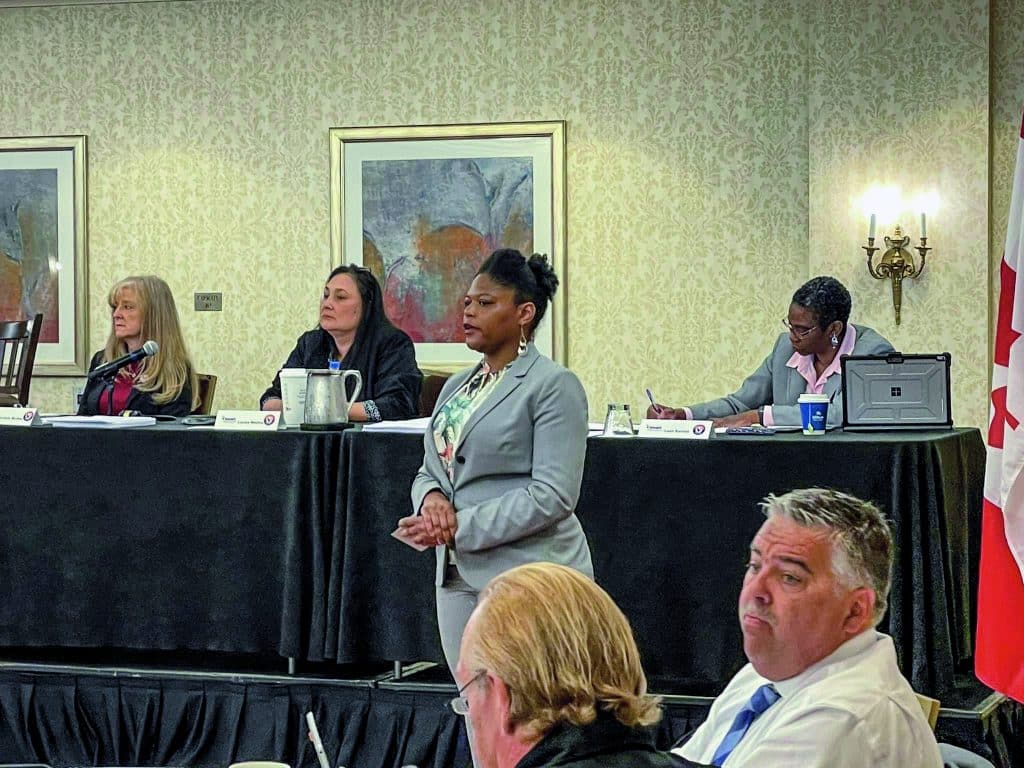 He also updated attendees on the unprecedented work the Biden-Harris administration has launched focused on worker issues. This includes a new task force on orga­nizing and worker empowerment, as well as the Biden administra­tion's efforts to ensure SMART sheet metal workers and signatory contractors have access to new work opportunities at military and government buildings.
Besides the new infrastructure work, GP Sellers pointed to new mega projects in the private sector coming online at chip plants and battery manufacturing facilities for new elec­tric vehicles. One project he described, in the Southeast, recently announced a sheet metal package requiring 1 million hours of new HVAC work, along with a second phase of 750,000 additional hours. This is in addition to building envelope work of approxi­mately 500,000 hours.
He also discussed new ventilation verification work that will need to be done in schools, hospitals and public buildings across the country, which will require union members at an unprecedented level. He noted the number of outside trades interested in performing some of this sheet metal work and made it clear: Now is the time for sheet metal local unions and signatory employers to train and ensure the workforce for this scale of work will be available.