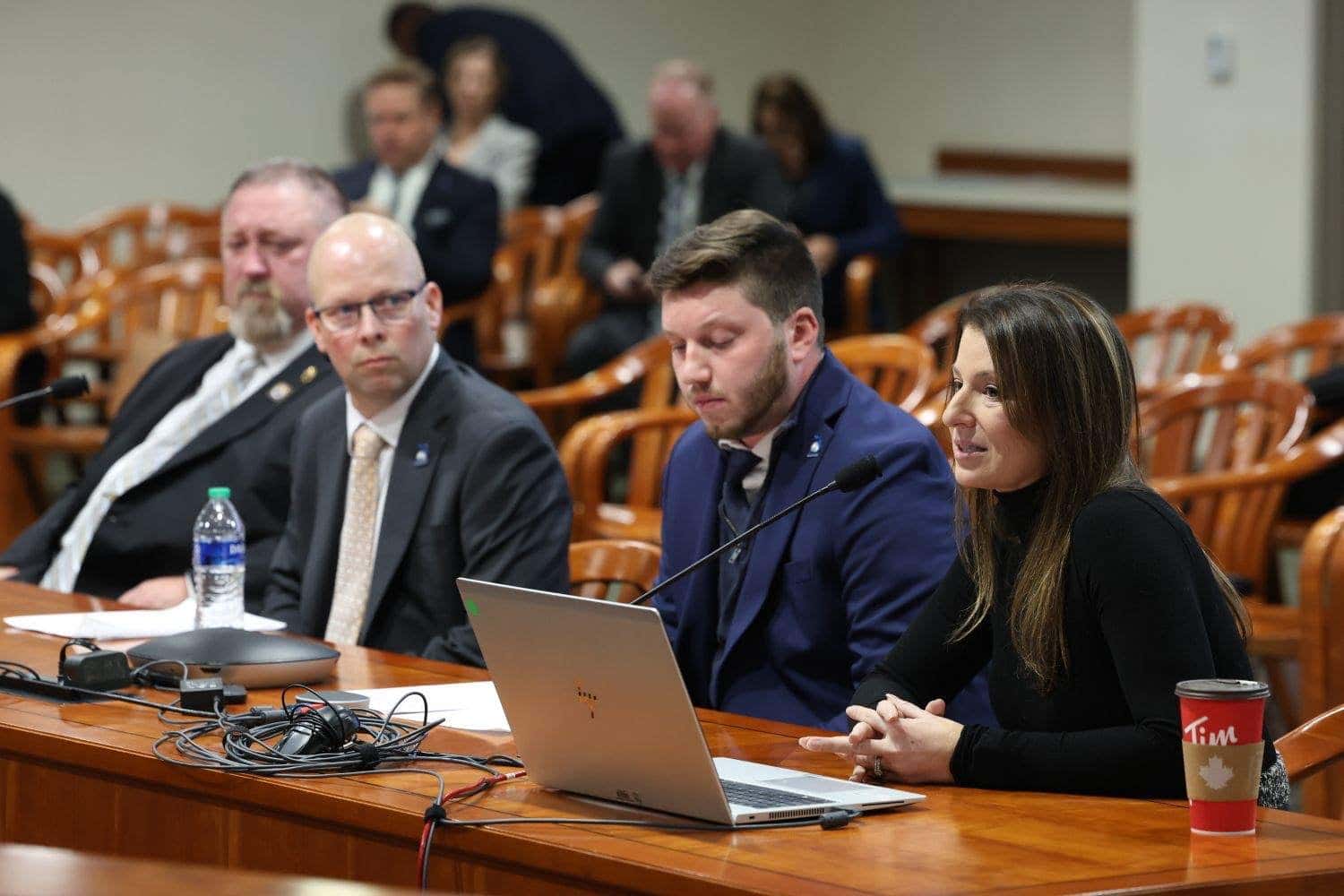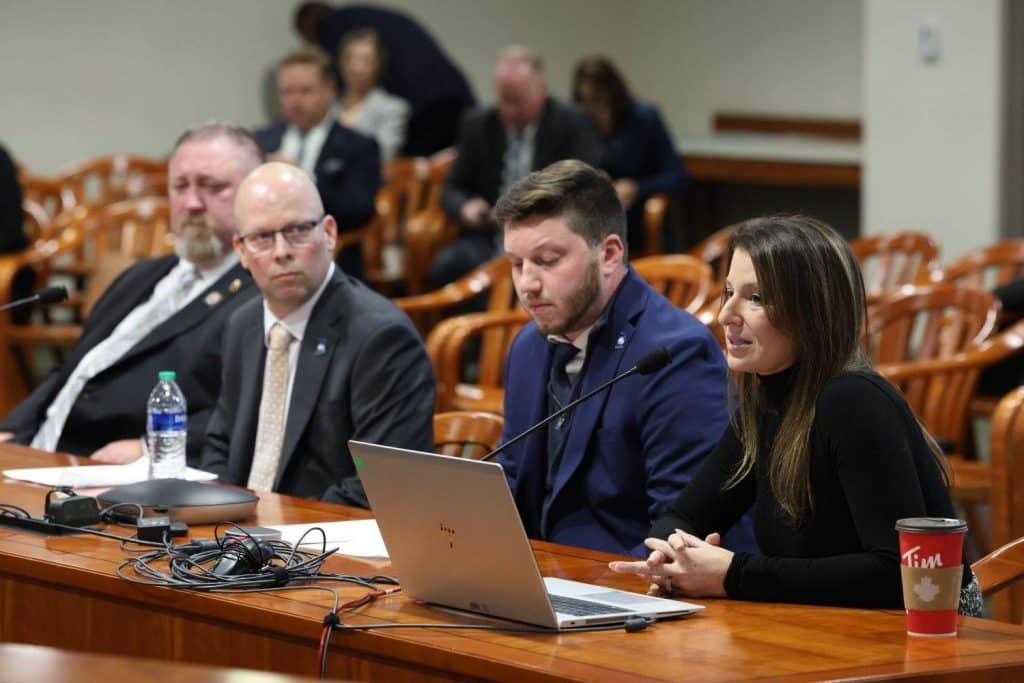 SMART Transportation Division Michigan State Legislative Director Don Roach reports that two bills supported by the union have taken a step forward in the state Legislature after receiving a key committee endorsement.
HB 4917 and HB 4918 seek to enhance protections for transportation workers by establishing more severe punishments for people who assault Amtrak employees, transit workers and bus operators.
The bills raise punishments for the assault of a transportation operator to a maximum of eight years, depending on the severity of the offense. They also make the punishments for repeat offenses more severe and adjust the state's sentencing guidelines accordingly.
Fines for assault on transportation workers also would be increased — set at $1,000 or $8,000.
The bills, introduced July 18, were passed through the House's Criminal Justice Committee with a recommendation from the committee for passage by the full House. A date for the legislation to be considered has not yet been set.
The bills' primary sponsor is state Rep. Samantha Steckloff of Michigan's 19th District.