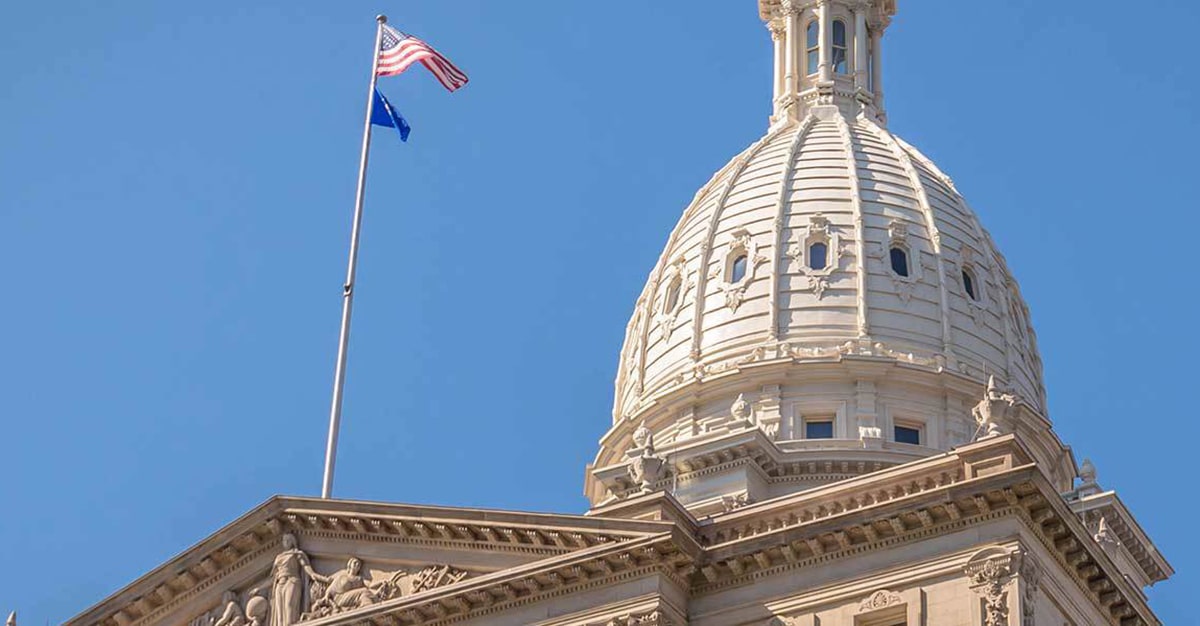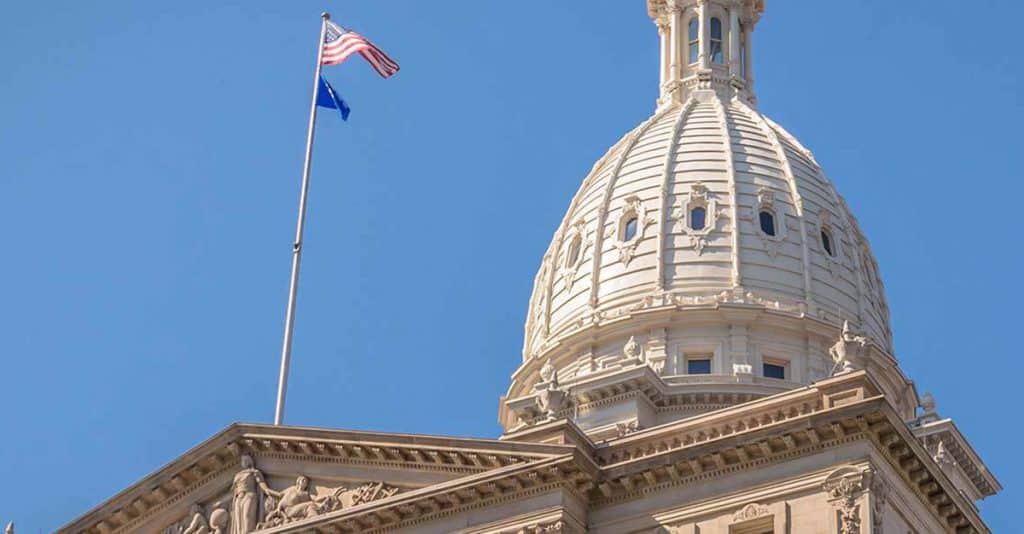 State Senate has rail safety bills regarding two-person crews and train length before it
Michigan State Legislative Director Donald Roach served as a primary source as The Detroit News published articles this week (subscription required to read) centering on two pieces of rail safety legislation in the state Legislature.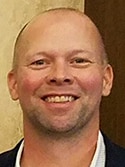 After reviewing the circumstance of derailments and details of recent rail accidents in the state, the piece highlighted the renewed focus on the need to examine freight rail safety in the wake of the East Palestine, Ohio, derailment.
S.B. 100 would codify the long-standing standard and safe rail practice of requiring two operating crew members aboard a train. S.B. 139 places a-length limit of 7,500 feet on trains.
"Any time if there's an incident along the rail, whether it be a pedestrian strike, or a car in a crossing, or there's trespassers along the way, the conductors are always the first responders," Roach told the Detroit News. "… They could be walking back to a fire. They could be walking back to just a set of wheels on the ground. It could be anything."
State Sen. Erica Geiss, who introduced both the train-length and crew-size legislation, told the Detroit News that she expected the state Transportation Committee to consider these bills this spring.
Neighboring Ohio passed and saw a two-person crew signed into law at the end of March.