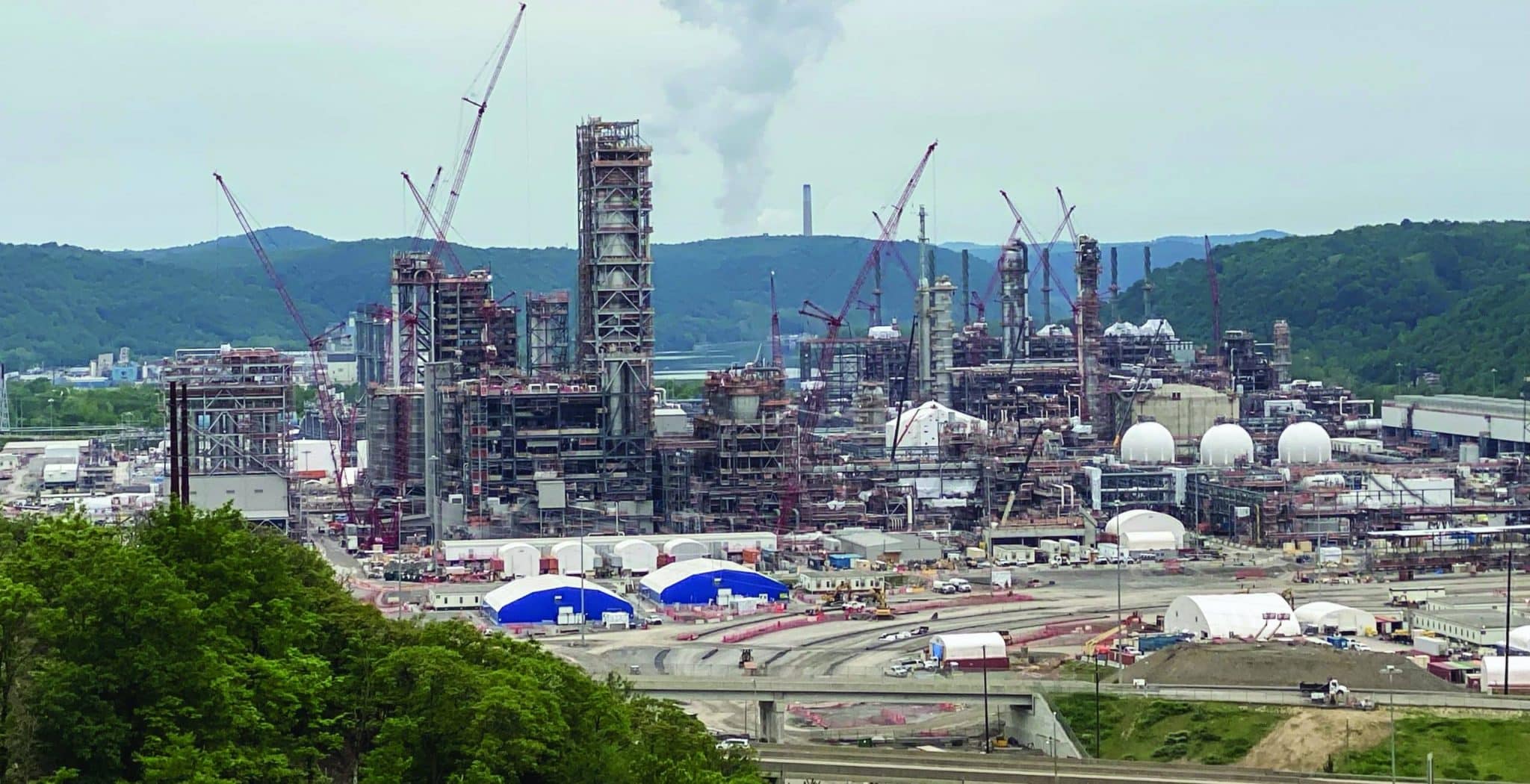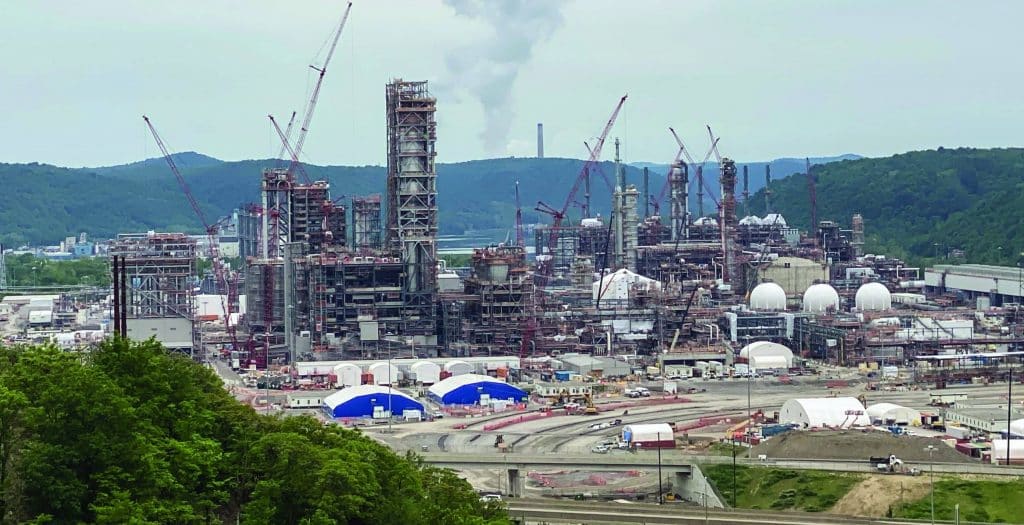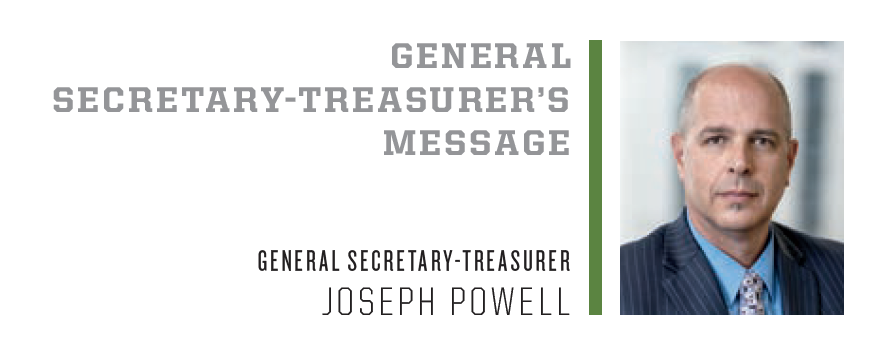 I would like to recognize the hard work from both SMART TD and SMART Rail and Mechanical Department leaders that went into negotiating the new tentative agreements reached with the rail carriers in September. This has been a long and drawn-out process, and at the end of the day, members have something to vote on in the coming weeks.
America invented the semiconductor, but our country produces only 10% of the world's supply — and none of the most advanced chips. These chips are essential for today's cars, household appliances and advanced national defense systems and equipment. And yet, for too long the U.S. relied on global production instead of manufacturing chips here at home. But that changed this past August. To address this issue, Congress passed, and the president signed, the CHIPS and Science Act, which will spur billions of dollars in private sector investment.
The law will lead to the construction of semiconductor manufacturing plants across the country, with strong labor standards that require Davis-Bacon prevailing wage rates for facilities built with CHIPS funding. Importantly, these facilities demand the unique expertise and skill set that SMART sheet metal workers are equipped with.
When we elect candidates who ACT on our behalf, rather than just talk, we get laws like the CHIPS and Science Act and the Inflation Reduction Act, and our families and our country benefit.
The private sector has already responded. The week the act passed, companies announced nearly $50 billion in additional investments in U.S. semiconductor manufacturing. Make no mistake, this leads to quantifiable work hours backed by the Davis-Bacon rules and project labor agreements attached to them. SMART workers are already starting to see the reward. Thanks to CHIPS funding, sheet metal workers at SM Local 83 will soon begin working on a new GlobalFoundries chip plant in Malta, New York, and Local 359 members are currently working on an Intel chip plant in Arizona; just two of many megaprojects coming online across the country.
All of this is thanks to the hard work you put in to get our allies in office — elected officials who work with OUR UNION to ensure you benefit from decisions made in Washington, D.C. and the state capitols.
Take the Inflation Reduction Act, for example, which directly benefits seniors and retirees.
Today, the average American pays two to three times what our brothers and sisters in Canada and citizens of other nations pay for prescription drugs. Now, because of the act's provision allowing Medicare to negotiate prescription drug costs, up to 7 million Medicare beneficiaries could see those costs go down, while 50 million Americans with Medicare Part D will have their costs at the pharmacy capped at $2,000 per year. Additionally, 3.3 million Medicare beneficiaries with diabetes will benefit from a guarantee in the legislation that insulin costs are capped at $35 for a month's supply.
The act also focuses on building our country's green energy future. Union members will be tapped to perform new climate infrastructure work through the production of electric vehicle facilities, solar power plants and wind turbines. Many of these facilities have already broken ground across the country, with more projects in the planning phase.
These are investments in America's future, our families and those who paved the way for current workers. And these life-changing laws result directly from you: your votes for proworker candidates, your solidarity with your union brothers and sisters, and your continued work pressuring elected officials to follow through on their promises.
When we elect candidates who do just that — who ACT on our behalf, rather than just talk — we get laws like the CHIPS and Science Act and the Inflation Reduction Act, and our families and our country benefit.
There will always be issues in any election that may pull you one way or the other. This November, think about what will allow you and your family to live the life that you have earned. The elected officials that voted to bring work back to America and create good-paying union jobs should be given serious consideration.
Please continue to secure your future by voting for SMART allies.
In solidarity,

Joseph Powell
SMART General Secretary Treasurer