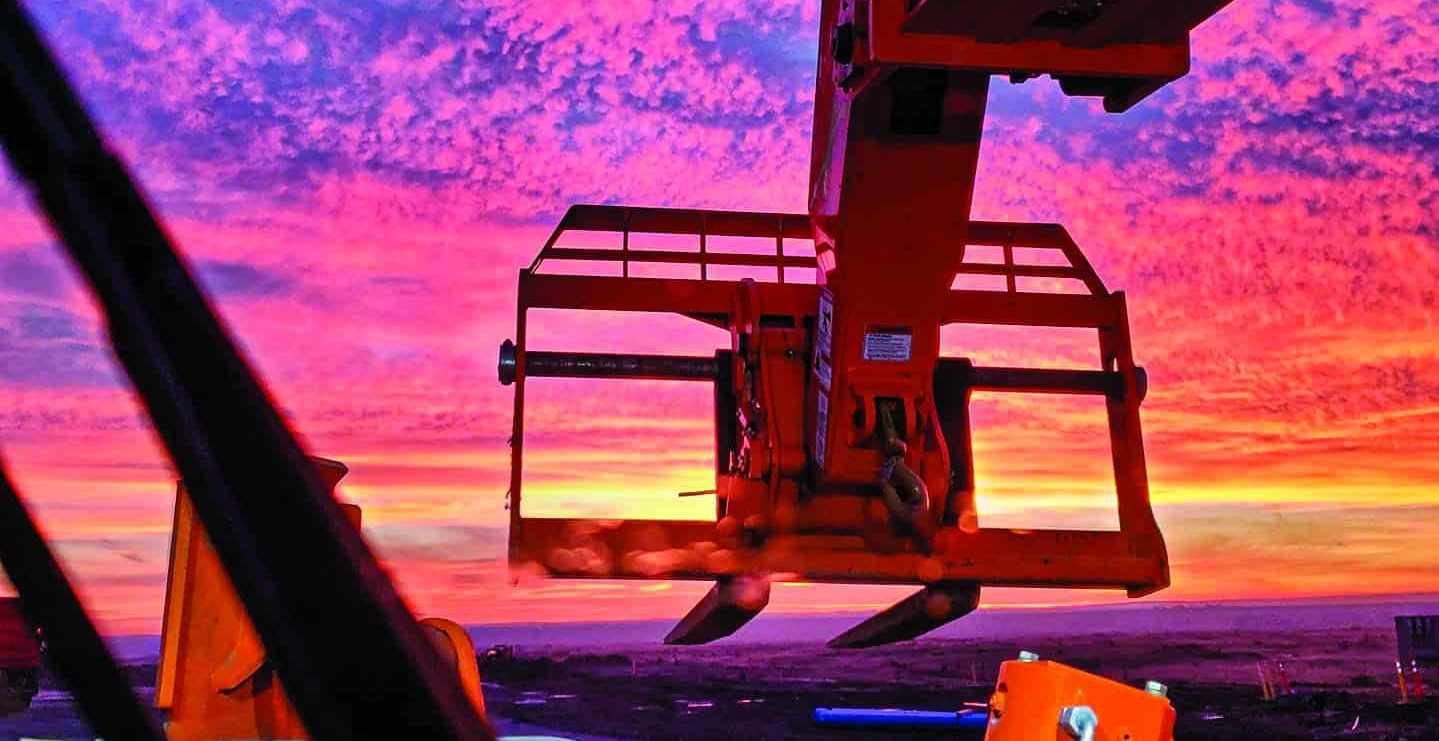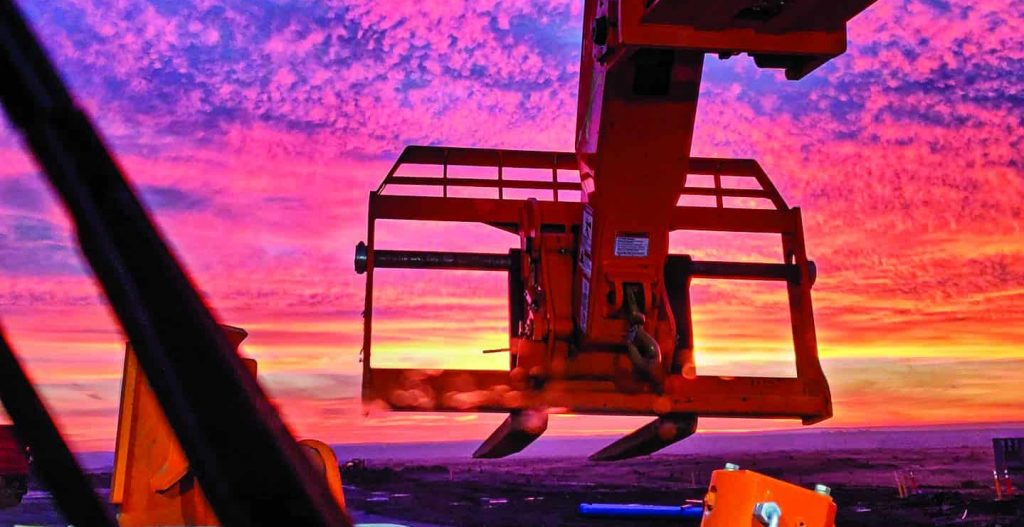 Make no mistake: In the United States, the upcoming midterm election is vitally important to the advancement of the pro-worker agenda. Normally this would sound cliché, but all it takes is a look at current events to understand what our country is facing. Our jobs, our democracy and our families' futures are on the line, and the decisions that will be made in the coming two years will determine our success moving forward.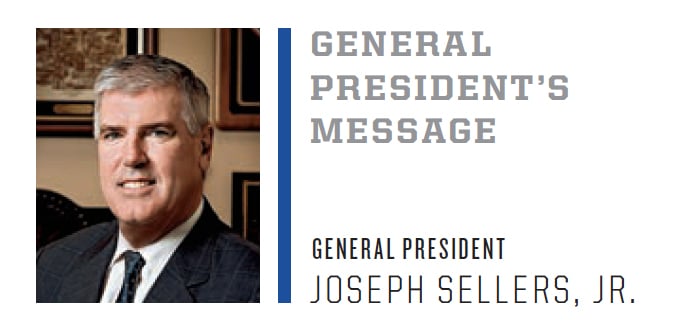 The members of our union have made historic progress in the past 21 months. Instead of a cold shoulder for labor and our interests, we now have open door access in the Oval Office and in Congress, giving us a voice on decisions that affect the lives of workers and their families. We now have a seat at the table; we are able to advocate for your livelihood on matters of policy and planning. This new access has paid off. Time after time, our allies in Congress and the current administration did more than elicit words of support; they acted on your priorities as union men and women.
In fact, no administration or Congress since the 1930s has accomplished so much working with labor in so little time. Since January 2021, we have seen the elimination of the Cadillac tax on members' and retirees' health care; the strengthening of multiemployer retirement programs and retirement security; the reintroduction of a two-person crew rule that would make the rule of two a federal regulation; and a historic infrastructure package that goes beyond funds for roads and bridges, directing federal resources to critical rail infrastructure improvements — with a real safety review and operator protections — as well as cleaner and safer building indoor air quality (IAQ) work, all of which will deliver thousands of jobs to SMART members. Industry-Recognized Apprenticeship Programs (IRAPs), introduced by the previous administration to undermine our long-standing registered apprenticeship programs, were eliminated. This new administration and Congress prioritized a pro-organizing initiative to ensure that workers looking to form a union and strengthen your collective bargaining power were met with serious support.
The members of our union have made historic progress in the past 21 months.
All of these substantial advances were made because of the work we put in to support pro-labor elected officials from both parties. That includes officials like Don Bacon, a Republican member of Congress from Nebraska who stands with SMART members on the issues that matter to working families, as well as Tim Ryan — a long-time proworker candidate who never forgot his blue-collar values and has spent his career standing up for workers. We don't look at party label — we look to support those who do more than just promise; who act on our behalf.
Unfortunately, there are special interests who are looking to reverse our gains. A network of anti-worker groups and corporations are quietly funding and assisting those opposed to our values. They want a return to the days when workers had no say in the direction of this nation, and they see themselves as the sole arbiters of what is best for us, our families and our jobs. They care only about their own profit and power. We cannot hand the reins back over to them; we cannot let them rule over our lives and dictate our families' futures.
We have come far in only 21 months – and we still have ground to cover as we work to make sure working families are prioritized in the halls of power. I urge you to vote on November 8th to secure your future by locking in the gains we have made.
In solidarity,

SMART General President Joseph Sellers, Jr.