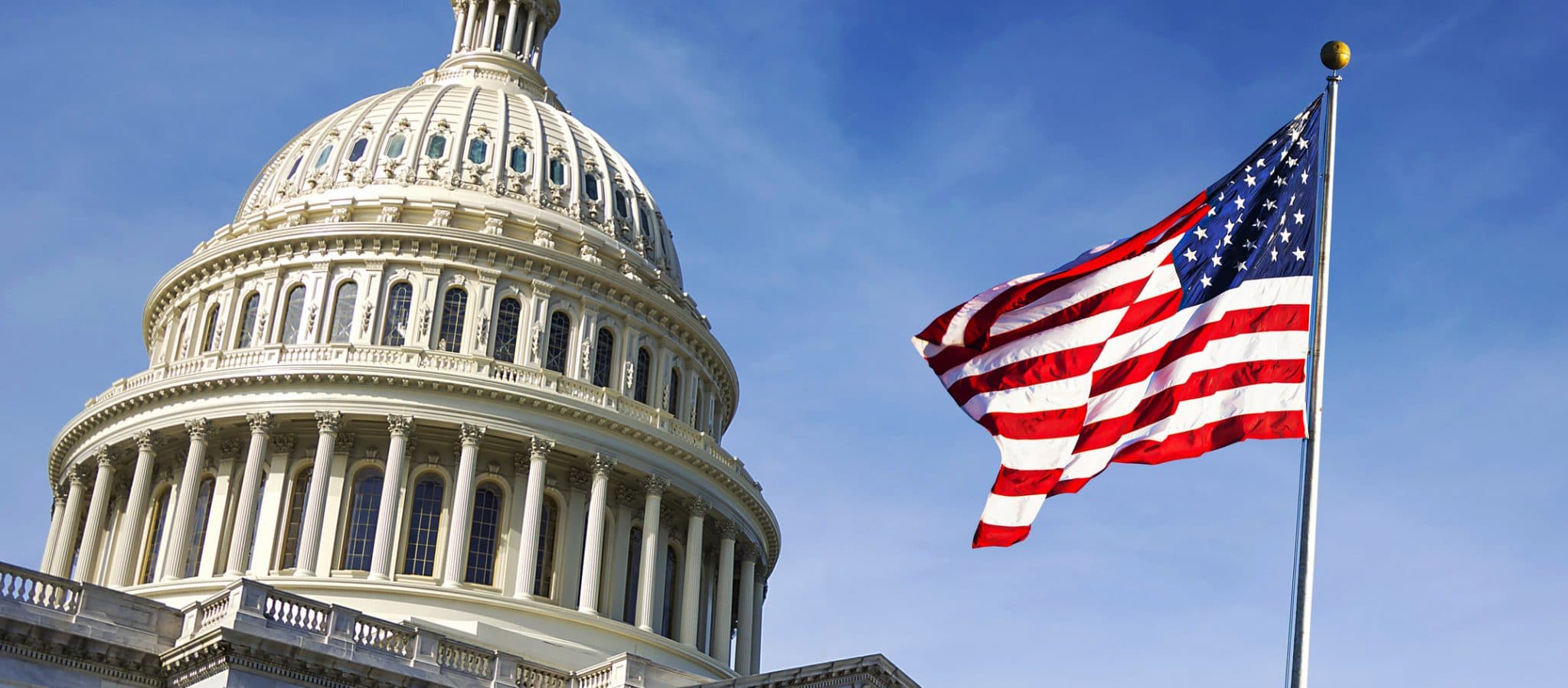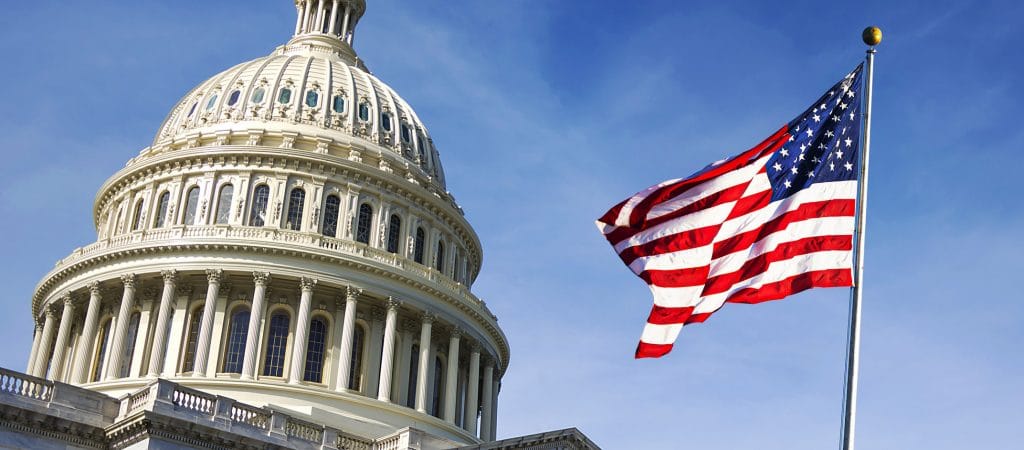 Under the Budget Control Act of 2011, and a subsequent sequestration order to implement mandated cuts, Railroad Retirement Board-administered unemployment and sickness insurance benefits were reduced by a set percentage that is subject to revision at the beginning of each fiscal year. In December 2020, in an effort to minimize the effects the COVID-19 pandemic was having on the rail industry, Congress passed the Continued Assistance to Rail Workers Act (CARWA).
This legislation temporarily suspended the sequestration, and railroad workers who were eligible for unemployment and sickness benefits from RRB went back to receiving the full dollar amount of their benefits. This legislation was intended to be temporary, relieving out-of-work rail employees during the pandemic, and its language stated that the suspension of the benefit cuts would end 30 days after the date the COVID-19 state of emergency was terminated.
On April 10, 2023, President Biden officially declared the end of the COVID-19 pandemic emergency by signing House Joint Resolution 7. The 30-day clock to the reinstatement of the RRB benefit cuts runs out next month.
To avoid these cuts, the Railroad Employment Equity and Fairness (REEF) Act was introduced April 20 in the House by U.S. Rep. Jan Schakowsky (Ill.-District 9), a chief deputy whip and a senior member of the House Budget Committee, alongside Rep. Brian Fitzpatrick (Pa.-District 1), Rep. Rick Larsen (Wash.-District 2), Rep. Don Bacon (Neb.-District 2), Rep. Chuy Garcia (Ill.-District 4), and Rep. Pete Stauber (Minn.-District 8). U.S. Sens. Deb Fischer (R-Neb.), Amy Klobuchar (D-Minn.), and Sherrod Brown (D-Ohio), introduced the bill in the Senate.
The current RRB daily rate for unemployment is $85 and pays out five days weekly for biweekly payment of $850. After the emergency relief's expiration, the daily rate for unemployment will become $80.15 daily for a biweekly total of $801.50. This bill will reduce the payment of our out-of-work brothers and sisters by $48.50 per pay period.
Sickness benefits paid to an employee within six months from the date last worked for a reason other than an on-the-job injury are also subject to regular Tier I Railroad Retirement taxes, resulting in a further reduction of 7.65%. Applying the 5.7% reduction to these sickness benefits will result in a maximum two-week total received of $740.23.
If these cuts seem aimed at the most-vulnerable population within our union, that is because they are. The sequestration for unemployed, sick, and injured railroaders benefits that the pandemic relief temporarily eliminated already has been done away with for other federal retirement plans. This clawing-back of funds, implemented 12 years ago, is literally only applicable to the Railroad Retirement Board. Allowing the CARWA Act to fall off the table accomplishes nothing other than taking a $50 bill out of the hands of our out-of-work brothers and sisters every other week while they are struggling to bridge the gap until they can get back to the rails.
SMART-TD is asking you to rally around our own by contacting your House representative as well as your U.S. senators to demand they support a permanent end to sequestration of railroad unemployment and sickness insurance benefits. By reintroducing and passing the REEF Act, Congress can restore railroaders' hard-earned benefits.
This sequestration is out of date, and unfairly targeted at our profession. Please follow the link provided to make your voice heard to protect the hard-working men and women in your crew base when they are in financial difficulty.