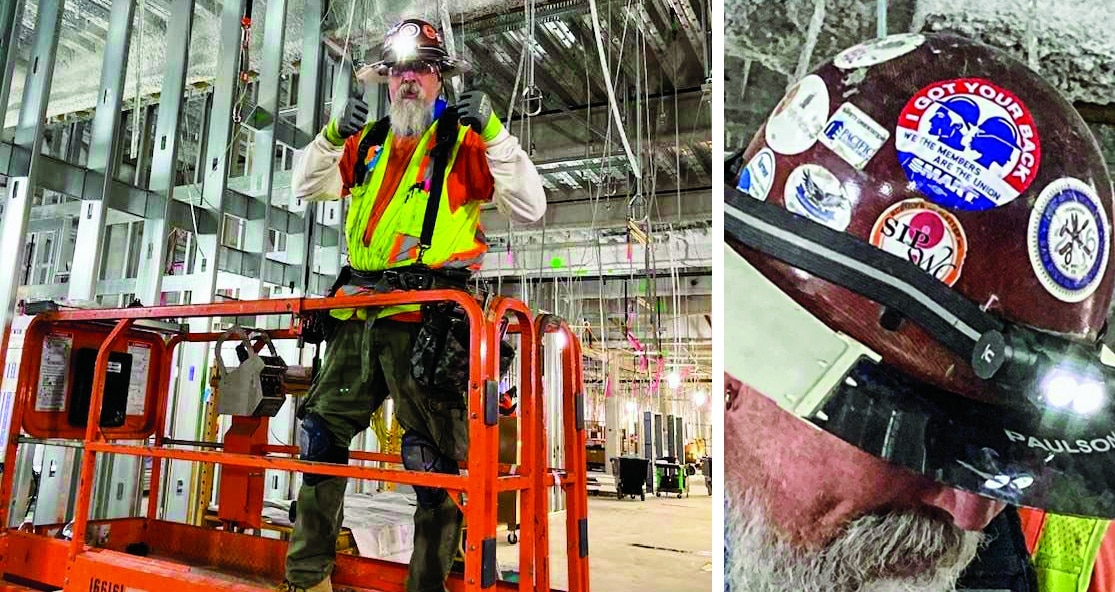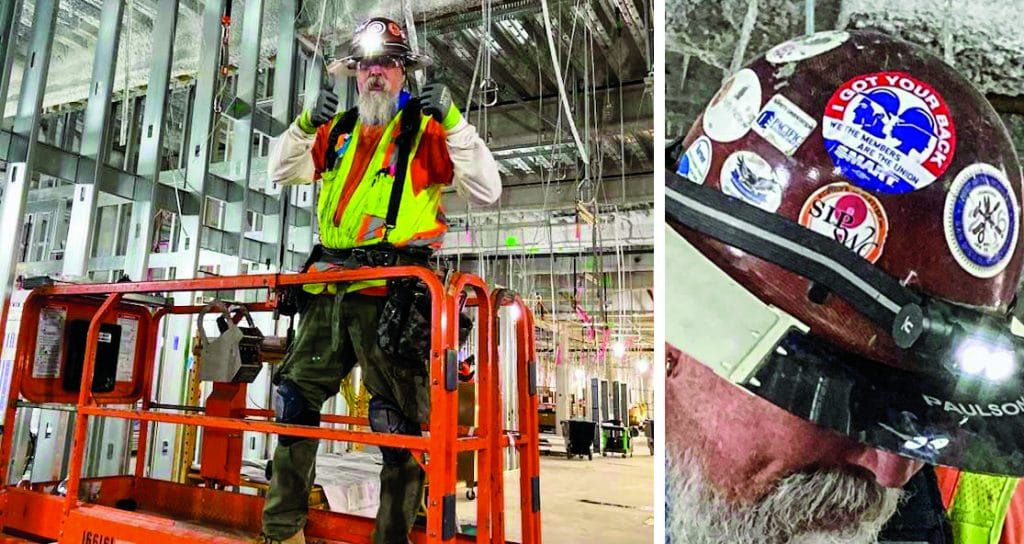 Michael Wilson is a new SM Local 206 (San Diego, Calif.) member working at the new San Marcos Medical Center in San Marcos, Calif. He recently shared how much he is enjoying his new career and learning every day from his journeyperson, Troy Lewis, who has been a union sheet metal worker and mentor to many for over 20 years. They are both proud to have each other's back, as well as the back of every SMART member they work with in the future.
SMART SM Local 219 (Rockford, Ill.) Journeyperson Mike Cassidy is taking time every day to pass on his 29 years of experience to fourth-year Apprentice Sandy Peters.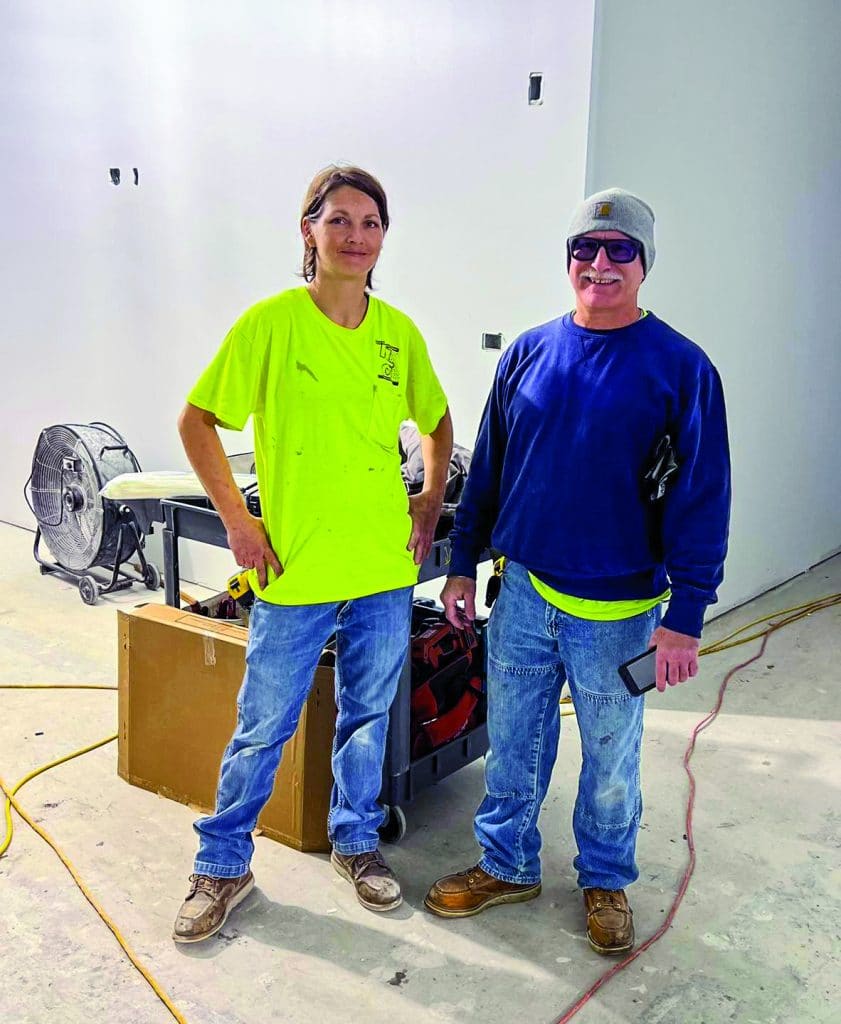 SMART's "I Got Your Back" campaign aims to promote solidarity and a safe haven among all members of our union. The campaign is focused on promoting awareness of work environment discrimination, bullying, hazing and harassment.
Do you have that special mentor who had your back? Now is the time to let them know how their support impacted you and recognize them for their solidarity.
Share an "I Got Your Back" sticker with them to show that they and YOU will have all members' backs.
It lets a member who is in need of an ally have a safe place to turn.
Send your story about those who mentored you to mentors@smart-union.org or share on social media with the hashtag #SMARTIGOTYOURBACK.