The SMART Women's Committee works to recruit, retain and promote women in our trade and ensure women have support networks that empower them to reach their fullest potential. This work is especially vital as SMART continues to strengthen and grow our union, and it requires all hands on deck.
"People of organized union labor have made enormous progress in wages, working conditions, benefits, job security and human rights," the SMART Women's Committee website reads. "If working women are to gain equality, they must work with and through their unions."
In 2023, following yet another successful Tradeswomen Build Nations conference in 2022, the Women's Committee expanded its ranks by adding three SMART sisters. Meet the new committee members:
Amy Carr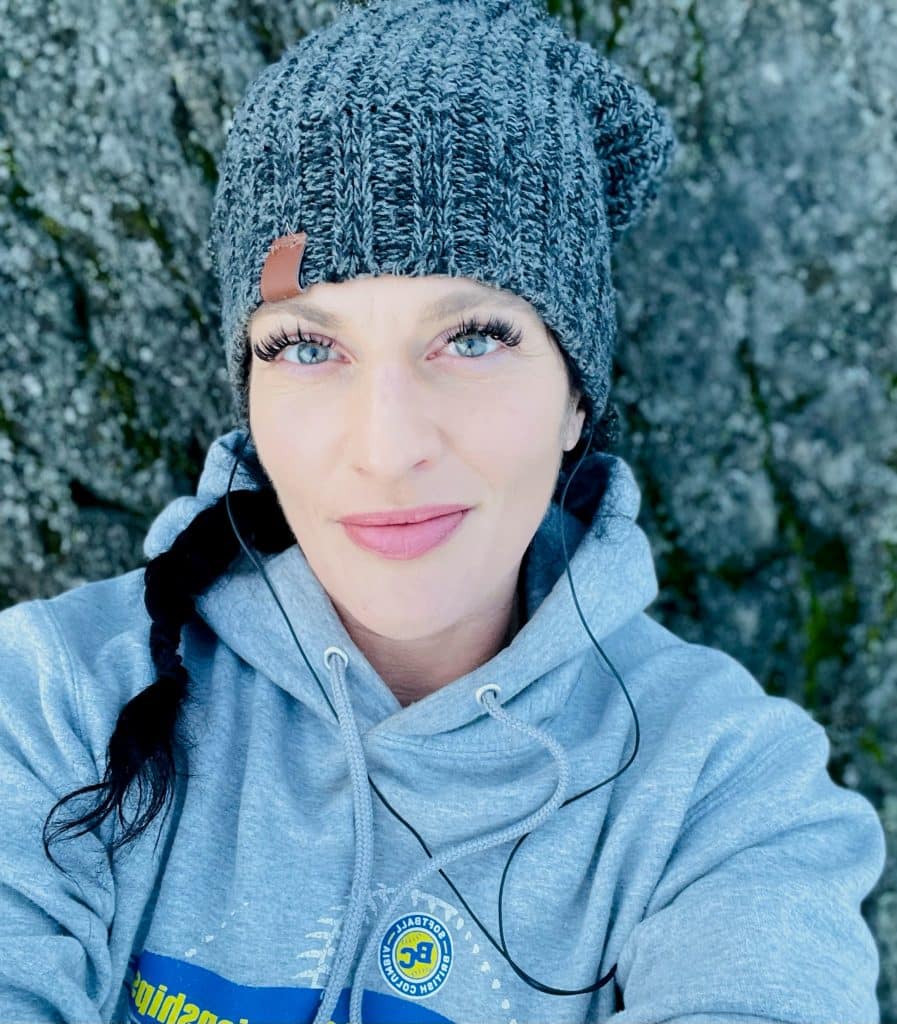 Amy is a member of SMART Local 276 in Victoria, British Columbia, specializing in HVAC and welded grease duct systems for Lewis Sheet Metal. She recently became a part-time instructor at Camosun College, teaching sheet metal to first-year students and trade sampler programs; she also promotes her craft to school district programs across Victoria.
Amy has served on many governance committees over the years. She was a founding member of the B.C. Centre for Women in the Trades, a director at-large for the B.C. Tradeswomen Society and worked with the B.C. Construction Association, creating the "Don't Be a Tool" program. You will often hear Amy say: "If there aren't enough seats at the table, we will build a bigger one!"
Annet Del Rosario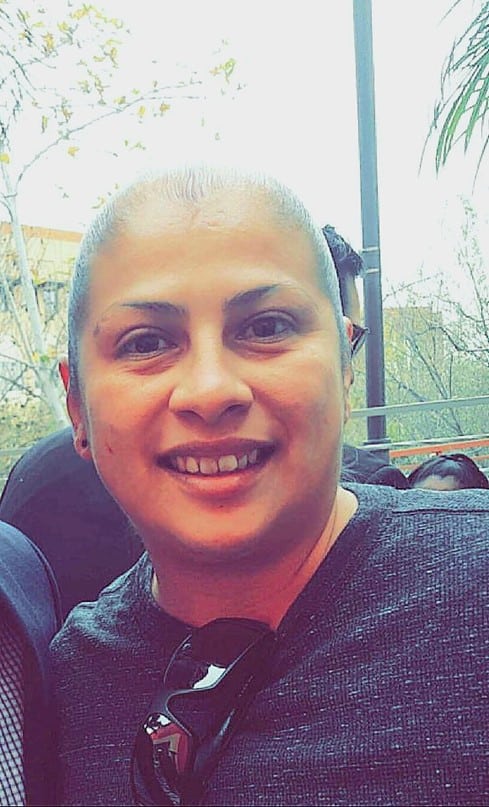 Annet Del Rosario was born in Orange County, California, and has spent most of her life in San Diego. She began her career in the sheet metal trade in 2002 and later attended the SMART apprenticeship program from 2004–08. Annet's determination and hard work earned her the position of shop foreperson/supervisor for Able Heating & Air Conditioning, Inc. in 2010 — a position she holds to this day.
Annet's passion for the unionized construction industry is evident in how actively she works to promote the trades. Annet currently serves as a vice president and E-board member for SMART Local 206 (San Diego). Even beyond her local, though, Annet saw the need for additional support for tradeswomen, and in 2017, she created Building Trade Sisters (BTS): a local group supporting women across the industry. BTS meets monthly and works collectively towards advancing the presence of women in construction, along with improving work experiences for women in the trades. Annet was honored in July 2022 with the NABTU Tradeswomen Heroes award, and she continues to fight for equality for women across the industry.
Subrina Sandefur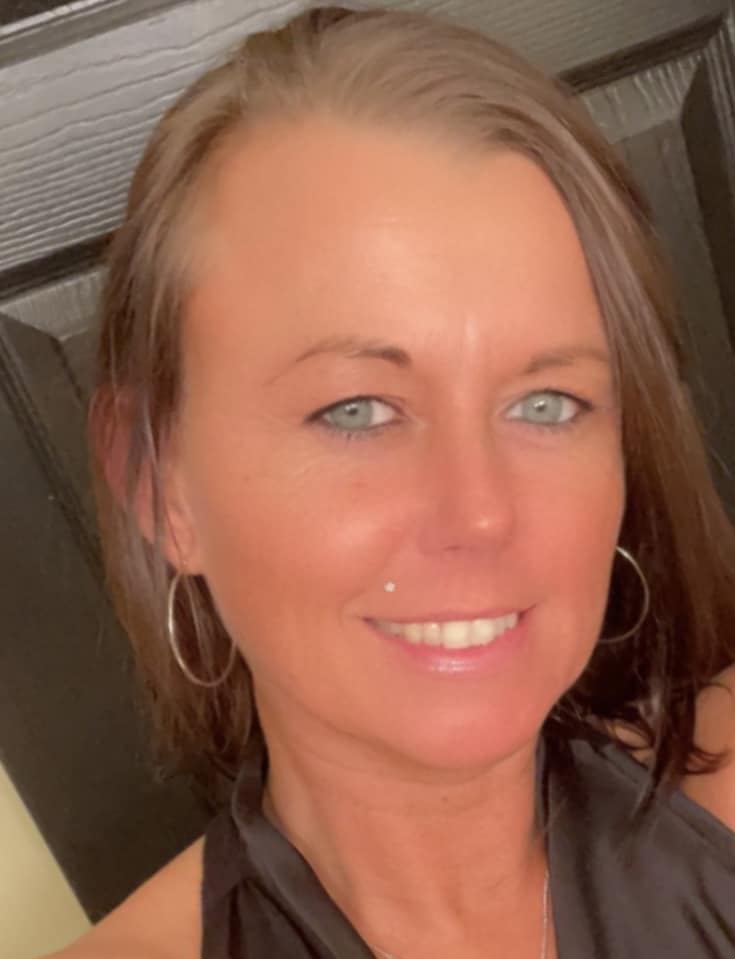 Subrina Sandefur began her sheet metal career in 2000 for SMART Local 20 (Indianapolis, Ind.). She worked at Tarpenning Laffollette Company, where her first position was cleaning the shop. Subrina advanced her skills by learning how to run and maintain machines and equipment in her shop, including C3000 Turret, Mororun2548 Turret and Mazek Laser, and she became the leader of the cabinet and rad door department for 10 years, making herself valuable by being a person everyone could count on.
Subrina prides herself on having a solution or answer to problems, being energetic and being highly efficient at her job. In August 2022, Subrina was the first woman in Local 20 to win the SMACNA Excellence Award. Subrina's hard work has led her to the foreperson position at her shop. She is a driven advocate for women and serves as chair of the Local 20 Women's Committee.