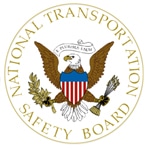 The White House has pulled the plug on former MBTA chief Beverly Scott's nomination to serve on a national transportation board.
Scott resigned as general manager of the MBTA last winter, announcing her plans to step down as the transit authority was coping with snow- and cold-induced service failures.
Read more from the Boston Globe.