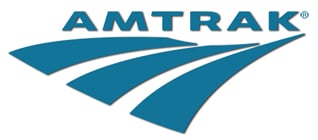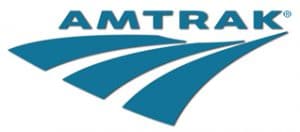 Amtrak has named Ken Hylander their new executive vice president and chief safety officer. Hylander previously served as chairman of the Flight Safety Foundation and as the chief safety officer at Delta Air Lines.
Hylander's first order of business will be to install a Safety Management System (SMS) at Amtrak.
"Ken is a recognized leader in the implementation and operation of SMS, and his experience will be instrumental in helping build our safety culture," Amtrak CEO and President Richard Anderson said.
SMS is a proactive risk management system, which builds on predictive safety management methods. The National Transportation Safety Board (NTSB) recently recommended that Amtrak implement a SMS Program in light of multiple derailments that occurred recently.