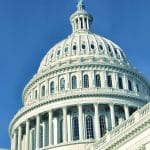 The Portland Business Journal reported that President Obama has signed the Consolidated Appropriations Act, 2016 into law.
This officially delays the 40 percent excise tax on group health plans.
Unions and other organizations that provide strong benefit packages for members were the main targets of this tax. 
Read the complete article here.