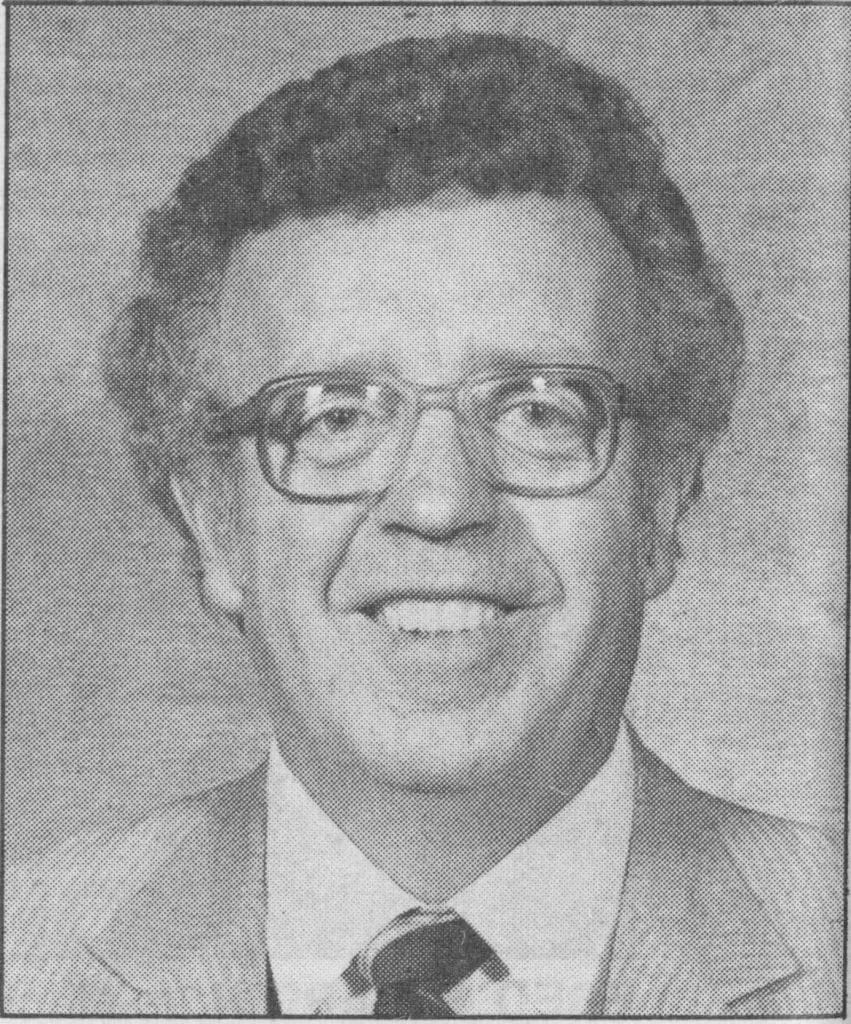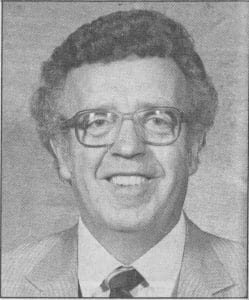 Hilton Durward "Dur" Masters, 86, of Newark, Ohio, unexpectedly died July 6, 2017, at his home.
Masters was a veteran of the U.S. Air Force where he served in occupied Germany following WWII. Before his retirement, he worked in the railroad industry for 42 years. He hired out with B&O Railroad as a conductor/brakeman. Before the former UTU was formed, Masters served as a local chairperson for the Brotherhood of Railroad Trainmen (one of the four UTU predecessor unions). He was a member of UTU Local 404 located in Newark, Ohio. Under the UTU, he served as general chairperson for B&O/CSX GO 49. After serving as general chairperson, Masters was elected to the executive board, before he was elected to the position of international vice president at the 1983 and 1987 conventions.
Masters was also a member of the UTU/SMART TD Alumni Association, American Legion Post #85 and VFW Post #1060. An avid sports fan, he was a fan of the Ohio State Buckeyes, Cleveland Browns and Cleveland Indians.
Masters is survived by his daughter, Susan (Tim) Moore; grandsons, Brian Moore, Tyler (Natasha) Moore; great grandson, Jackson Moore; and several nieces and nephews. He was preceded in death by his parents, Hilton Masters and Dorothy (Corder) Masters-Zipperer; wife, Ruth Marie (Stough) Masters; and brothers, William Dwayne Masters and Fred Zipperer.
Memorial contributions may be made to the American Heart Association, Great Rivers Affiliate, P.O. Box 15120, Chicago, IL 60693.
Click here to leave condolences for the family.