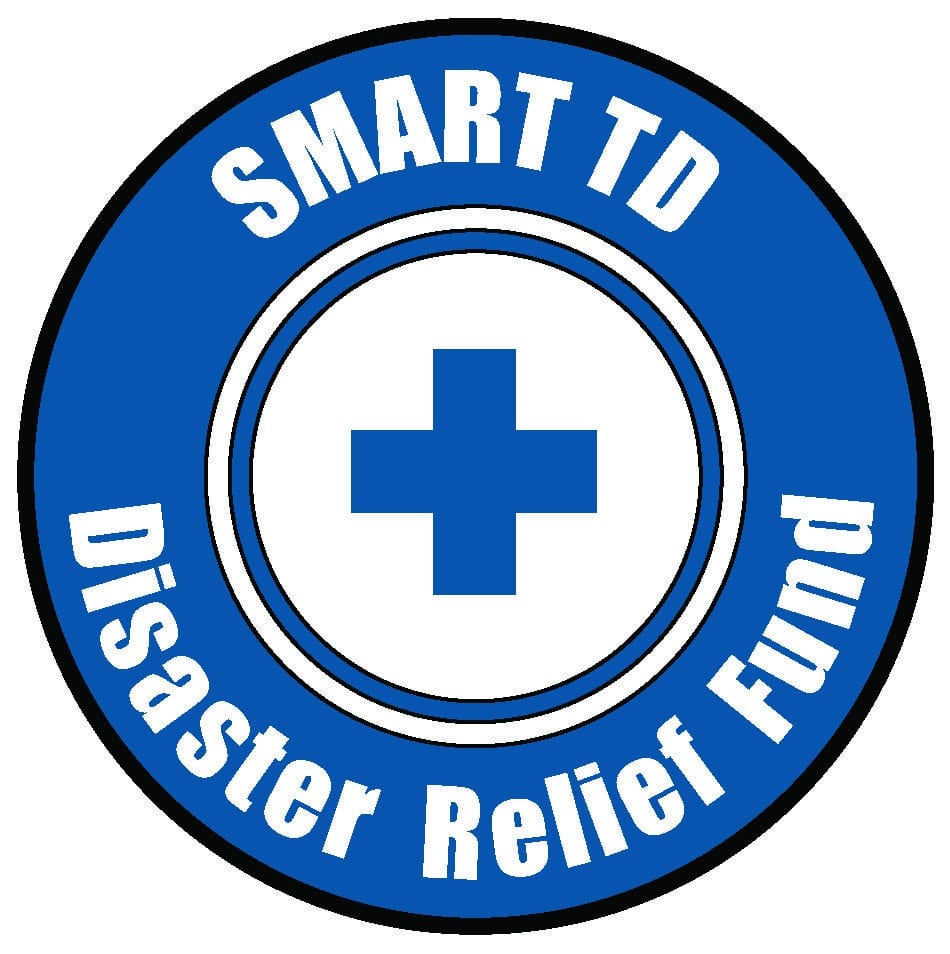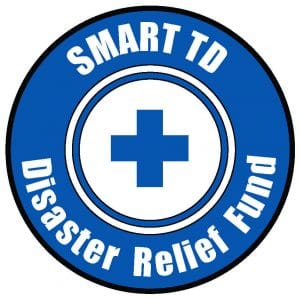 The SMART Transportation Division is primed to assist members in their time of need when disaster strikes.
Hurricane Ida hit Louisiana and Mississippi on Aug. 29 and tore a path through an area stretching from the Gulf Coast to the New York-New Jersey region, dropping torrential rain and affecting members' lives with its massive flooding and wind damage.
Our members in the impacted area, both active and retired, face a long recovery and the painful task of rebuilding their homes and carrying on with their lives.
Furthermore, not only are they coping with the aftermath of a storm, they are doing so against the backdrop of the continuing COVID pandemic.
We are asking the SMART-TD family to heed the call and give what you can so that the difficult task of starting over and rebuilding can begin for any TD members who have been affected by Ida.
Any donations will help lessen the struggle and bring real hope and relief to our members who are suffering after this great loss. SMART-TD will administer donations sent to the SMART-TD Disaster Relief Fund.
Contributions may be sent and made payable to:
SMART-TD Disaster Relief Fund
24950 Country Club Blvd.
Suite 340
North Olmsted, OH 44070-5333
TD Members who have suffered damage or loss due to this storm can contact the SMART-TD office for an application for assistance by calling 216-227-5237.